Stephen Chad McGrath-Carr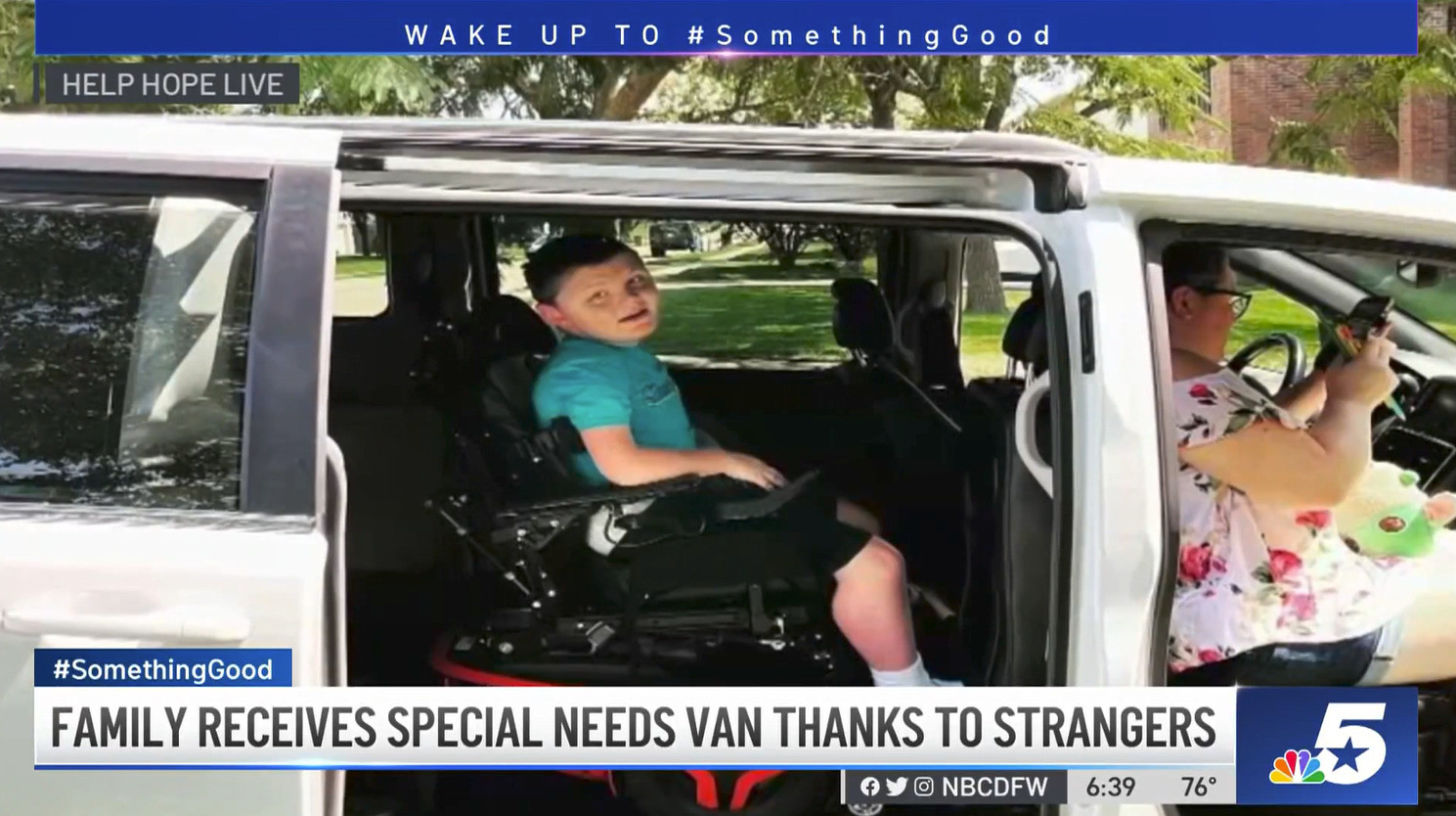 12-year-old Stephen McGrath-Carr and his family had something amazing to celebrate this month.
Their community rallied to help fund a wheelchair van.
As news coverage details, "The family turned to the national medical fundraising charity Help Hope Live. In one month, their community of support raised $12,000 towards the cost of an accessible van. With help from several charity grants from organizations Finn's Friends, Chari-T2000, and Walking Strong, they were able to secure a van for Stephen by June 28."
"God bless each and every one of you. You have helped change a young boy's life more than you know."
Stephen's family will continue to fundraise with us for lifelong expenses related to Stephen's life with Duchenne muscular dystrophy.
Written by Emily Progin