To a spinal cord injury family, can fundraising mean more than raising money? Here are seven powerful insights on the true impact of SCI fundraising from Help Hope Live Ambassador Kristen Sachs, wife and caregiver of client Jeff Sachs.  
Kristen's thoughts are from our interview with United on Wheels from United Spinal Association's Paul Amadeus Lane during SCI Awareness Month. Catch the full interview on YouTube:

Fundraising is support we can trust.
As Kristen explains, while Jeff was still in rehab, "I knew we needed to find an organization to help us, and I knew it was going to be long-term with fundraising. My sister-in-law did the research and came back and Help Hope Live was at the top of her list."  
SCI families are in a uniquely precarious position as they pursue disability related benefits. Going over a state-mandated income cap can mean putting critical benefits at risk or even ending up in court.  
With our 501(c)(3) nonprofit status, medically verified campaigns, protection for state-based benefits, and positive reputation within the SCI community, Help Hope Live is a trustworthy pathway for assistance.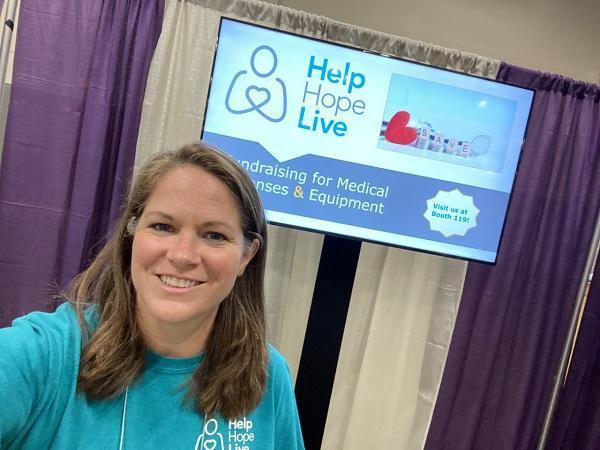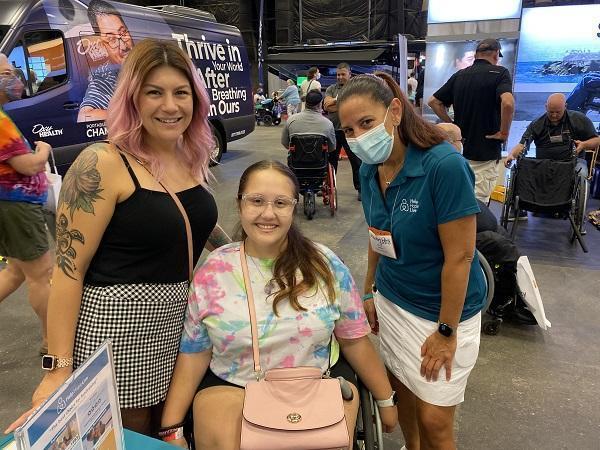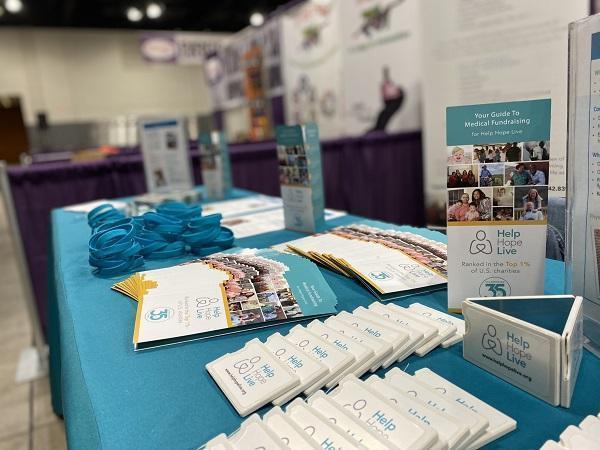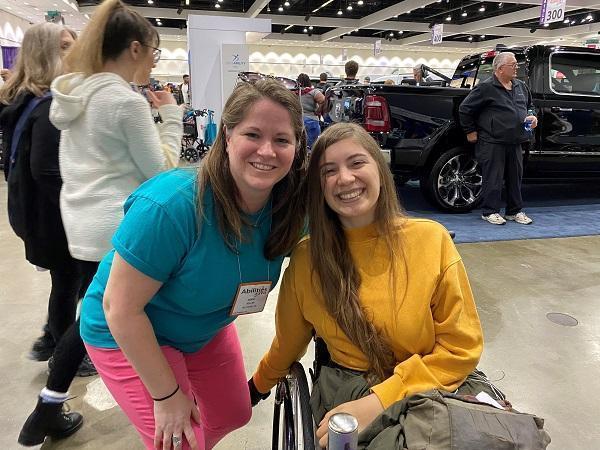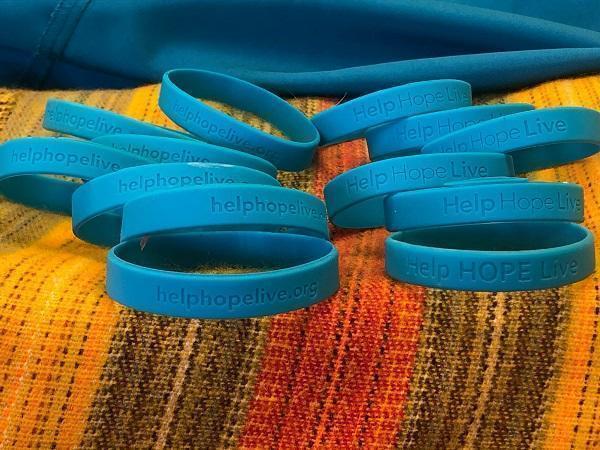 Fundraising showed our community how to help.
"Anybody who lives with this type of injury knows that in those first few months, things are very, very chaotic," said Kristen. "You're very busy, and it's a very overwhelming time. I just remember it being so easy to get set up with Help Hope Live and get up and running."  
Instead of leaving friends and family members on their own to try to determine how and where to help, fundraising gives them direction. "People wanted to help us," said Kristen, "and it was a really easy  way to get going and allow them to start sending donations, which was so, so helpful."  
To further empower communities and lift the burden off families, clients can authorize individuals they trust to become fundraising team members. These team members can help manage an online Campaign Page, submit requests for funds on a client's behalf, and plan fundraisers in their honor.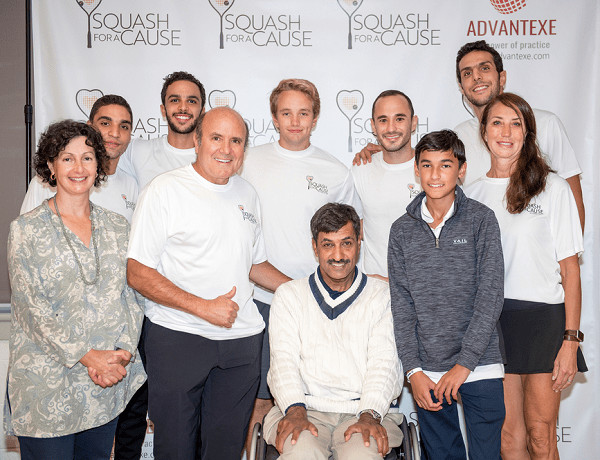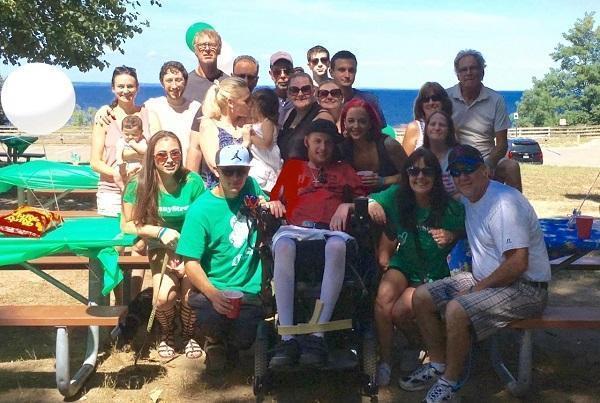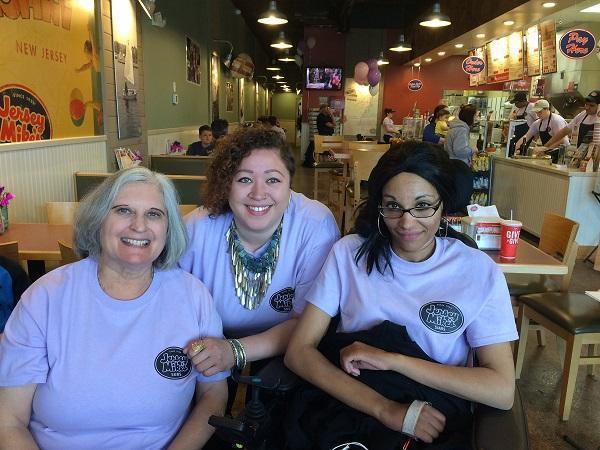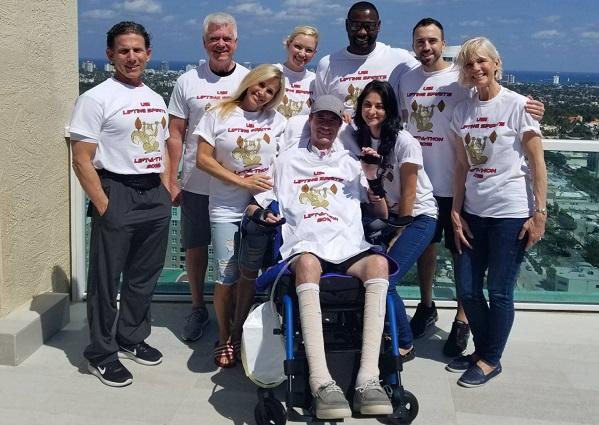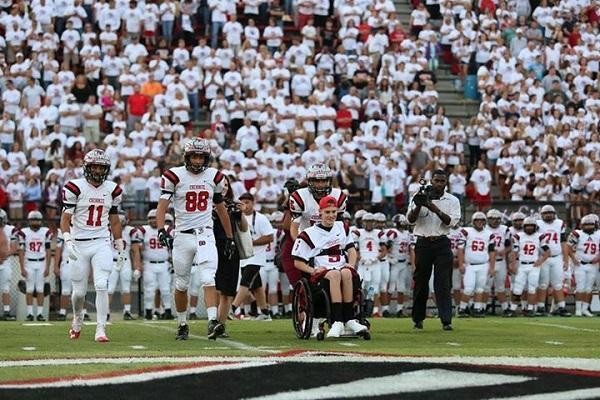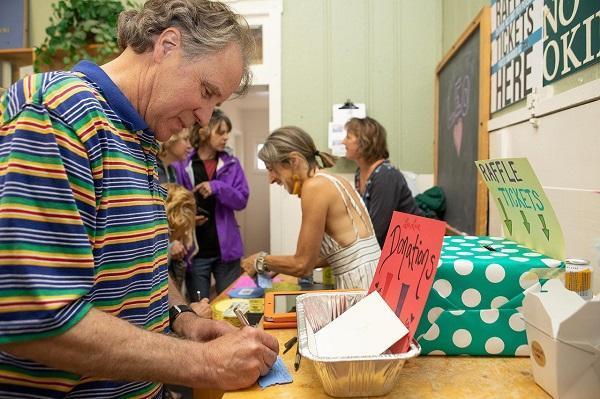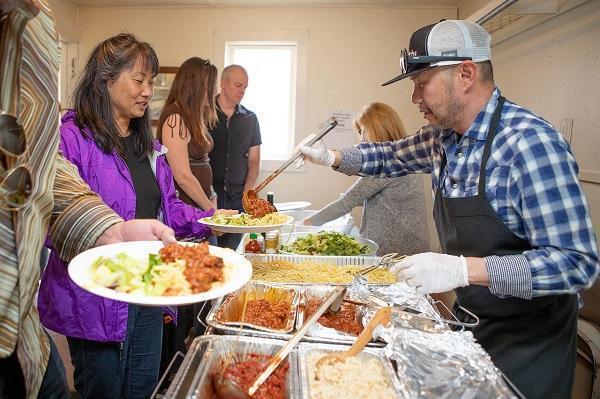 Fundraising makes it simple to ask.
"It's hard to ask for help," Kristen acknowledged. "My husband and I were very independent before this [SCI], and now we have to depend on the generosity of others to help us with some really important items in our life. Even though it is hard to ask, there are people out there who love you, who care about you – who want to help." 
"With Help Hope Live, it makes it so easy for people to do that for us," she said. "It's easy for us, and it's easy for others to help out."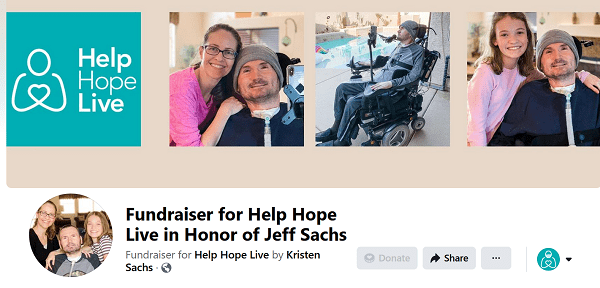 Fundraising is the bridge between what insurance covers and what we need.
In his chat with Kristen, host Paul speaks to the concept of a "disability tax"—the idea that life costs more for people living with a disability. While some aspects of life after SCI are covered by insurance, "so much of it isn't," explained Kristen. "We've been able to raise funds to cover a wheelchair-accessible vehicle, an overhead lift, my husband's specialty mattress—hundreds of thousands of dollars [for resources] that are not covered by insurance that are necessary in our life."  
Fundraising can also help you draw attention to some of the hidden costs of life with a disability, some of which are even surprising to SCI peers. "My husband is ventilator dependent," said Kristen, "and we have to rent his ventilators. Ventilators are tens of thousands of dollars, and we have to pay a monthly rental fee. It's a couple of hundred dollars a month, but over the entire duration of the time he's been injured."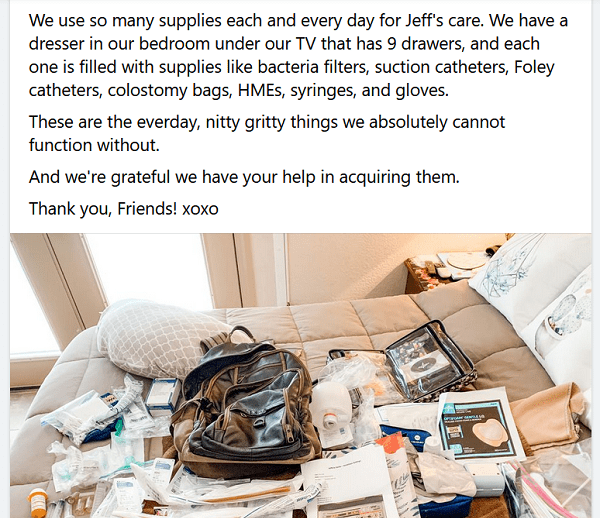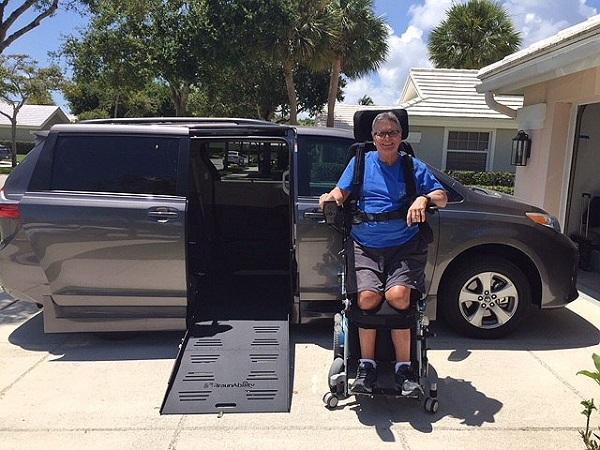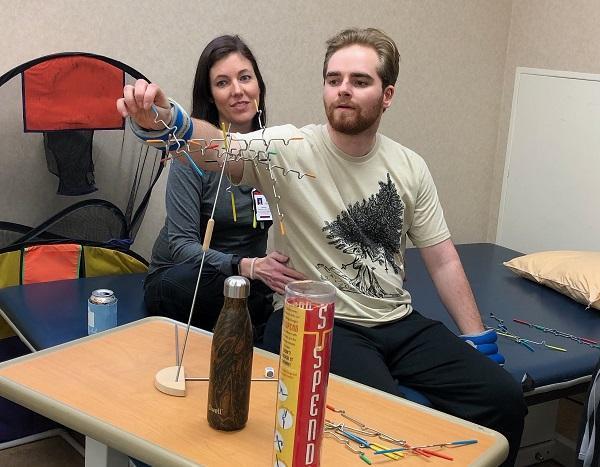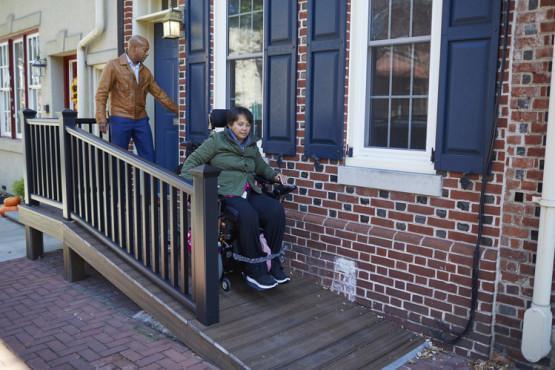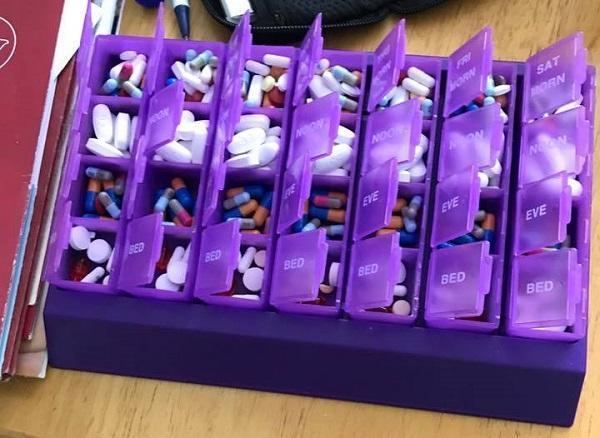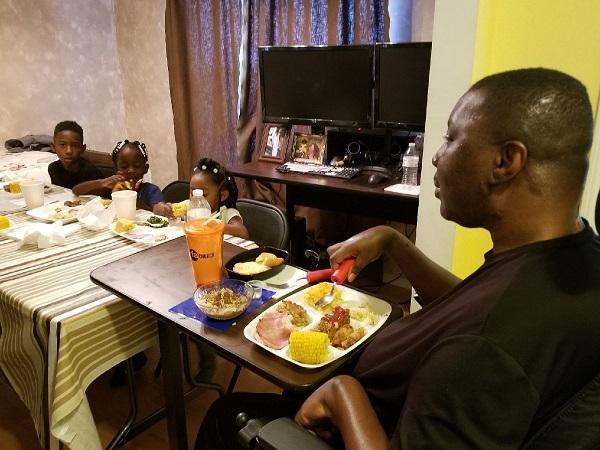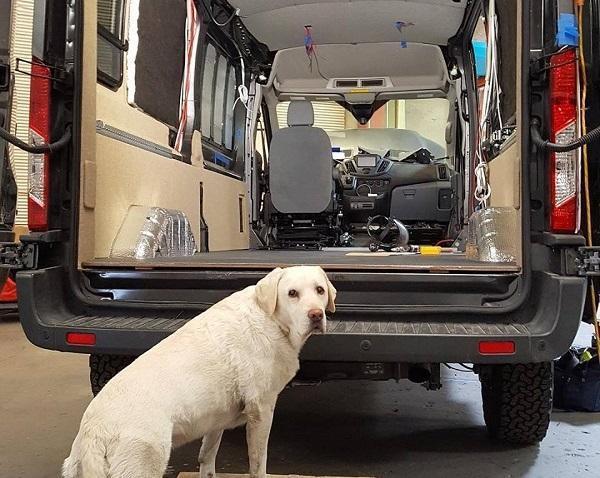 Fundraising sparks other resources.
Clients come to Help Hope Live, receive fundraising assistance, and give back by contributing to meaningful content and resources to reach peers facing similar challenges. Kristen is one of our Brand Ambassadors who has contributed to our Hope Talks, an enriching free webinar series that offers insights and tips from clients and influencers on topics that are important to our client community. Fundraising is personal.  
With the one-on-one fundraising guidance that Help Hope Live offers, fundraising never needs to be overwhelming or impersonal. From Kristen's Facebook Fundraisers in Jeff's honor to create annual in-person fundraisers to service dog Dolly Pawton's calendars and beyond, our fundraising campaigns are as unique as the communities that support them.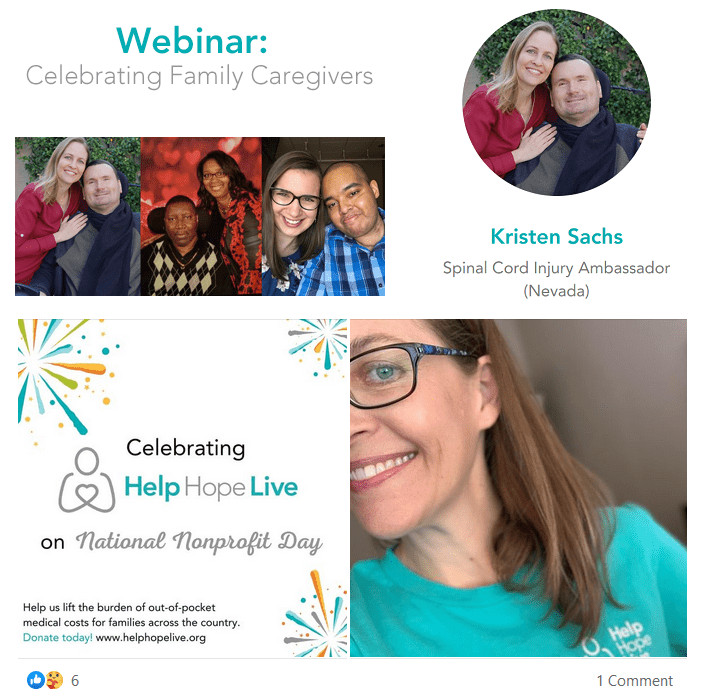 Fundraising is a pledge of hope.
Kristen put it simply:  
"Help Hope Live has changed our life."
"It's an incredible organization," Kristen said. "We've been with Help Hope Live for so long, and they've helped us with so many things. We've done multiple fundraisers, and it's still a part of our life. I love being an Ambassador. There's a level of trust there, when somebody who has experience with the organization tells you: 'This is a good thing, and here's my success story.'"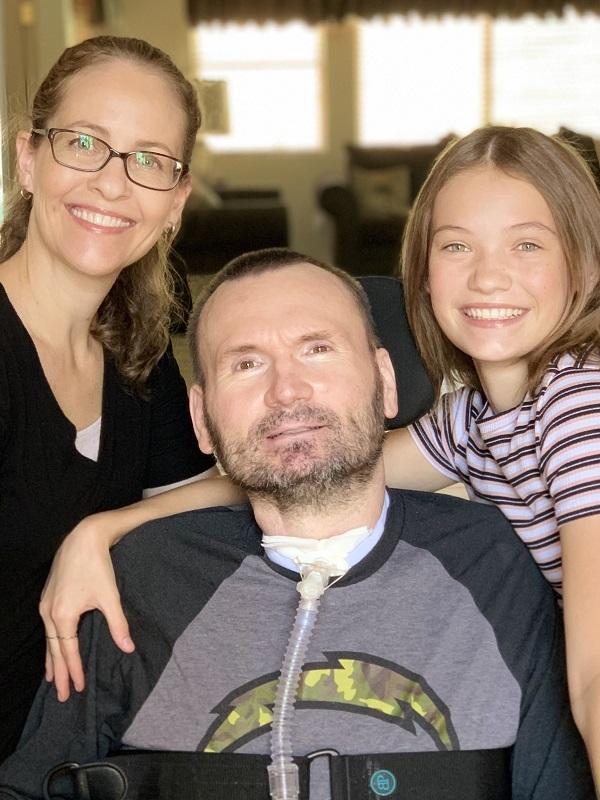 Get Started with SCI Fundraising
Learn more about the financial impact of an SCI or submit a campaign request now to find out whether fundraising with Help Hope Live is the right fit for you or someone you care about.  
Written by Emily Progin