Bill Soloway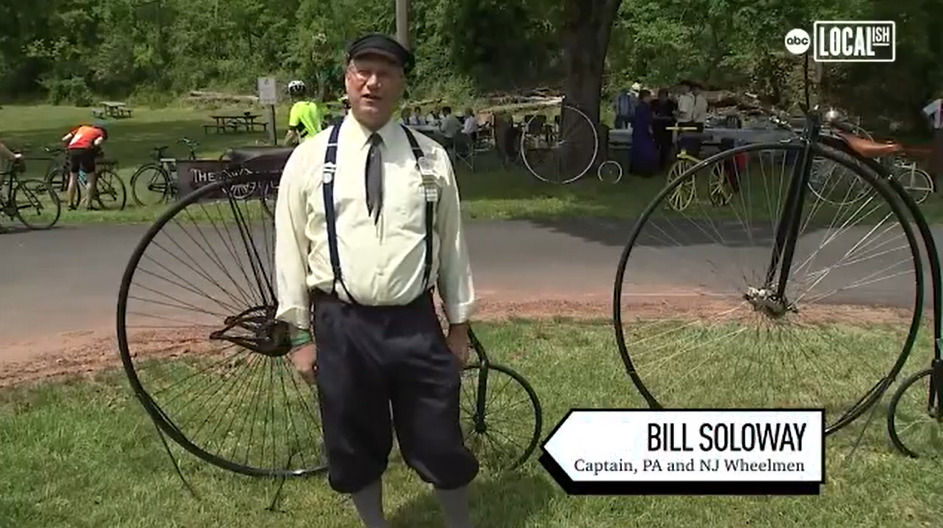 "Every time we ride, it draws a crowd and brings a smile to their faces."
If you know Help Hope Live, you know Bill Soloway, grateful heart transplant recipient and one of our dedicated client Ambassadors.
We're always excited to see Bill's name in the news for his community engagement and charity support – not to mention his unusual and eye-catching hobby: riding antique "big wheel" bicycles as the Captain of the PA and NJ chapters of The Wheelmen.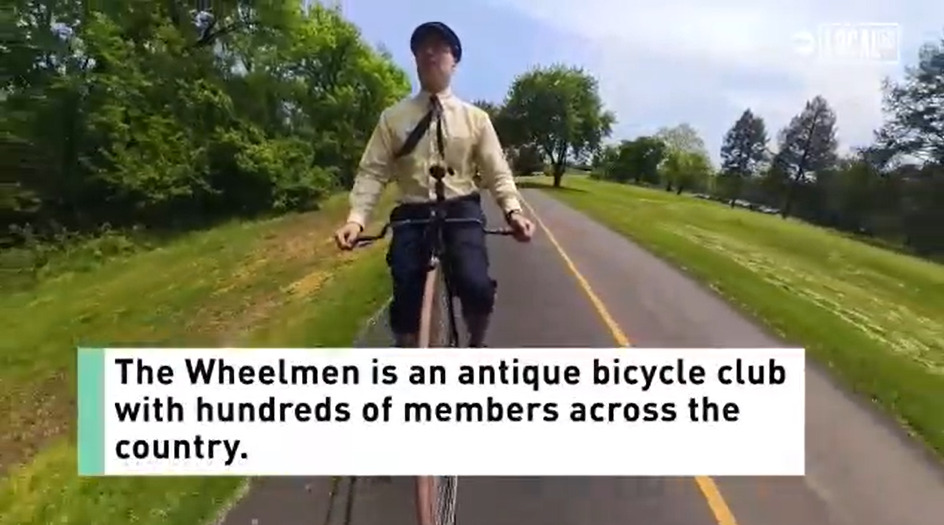 They bring smiles to faces across the Northeast while celebrating the history of antique bikes, including their surprising ties to Philly and feminism.
"It's fun to keep this living history museum, this heritage alive."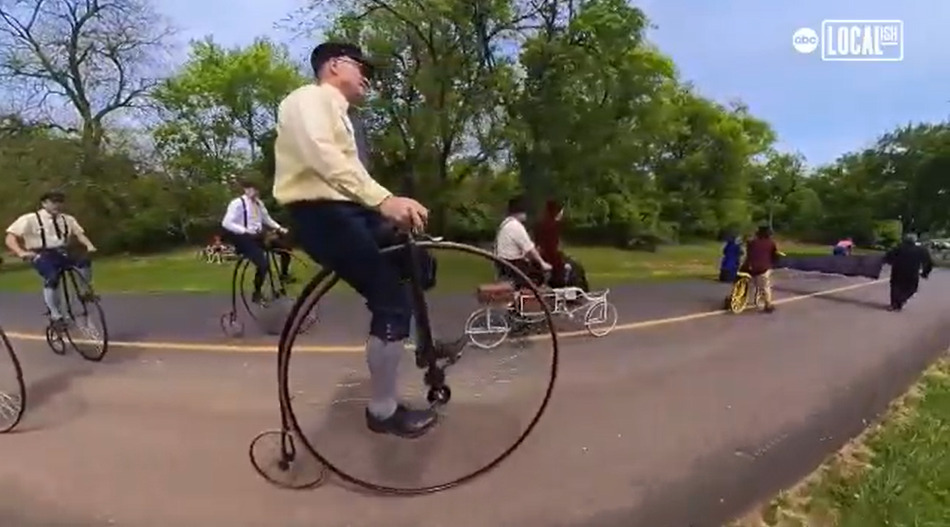 Written by Emily Progin