To close out our celebration of Donate Life Month, here are two more memorable Touched by Transplant stories from the Help Hope Live community.
Kidney Donor Saves Wife and Mother After Viral Campaign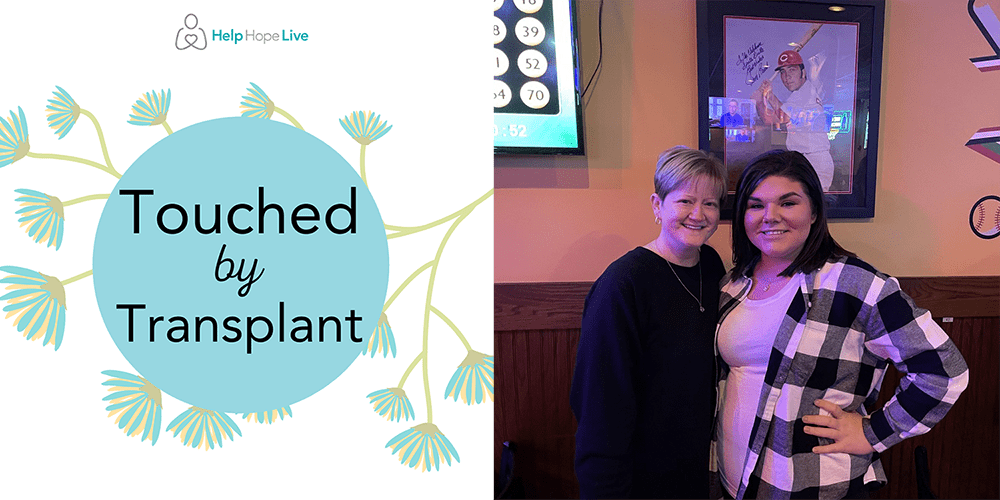 A selfless gift of organ donation brought new life to wife and mother Keli J Thorn this year following a viral "Kidney for Keli" campaign led by her husband, Aaron.
Keli's family spent decades fighting the devastating effect of kidney disease on her health. In 2019, out of desperation to improve his wife's quality of life, Aaron took to the streets and social media to help find Keli a kidney donor:
In October 2020, the Thorns received a life-changing call to tell them that a potential living kidney donor had stepped forward. Cheyenne Frapier saw Aaron and Keli's story on the news and immediately felt compelled to get involved. She reached out to Keli's local hospital to learn about the process of becoming a living donor.
Cheyenne felt that saving Keli's life with a kidney donation would be a fitting tribute to her loving parents, who had passed away—a way to give back.
COVID-19 brought with it new threats to Keli's health—but it couldn't cancel the gift of new life. After several pandemic-related delays, Cheyenne donated a kidney to Keli on February 2, 2020.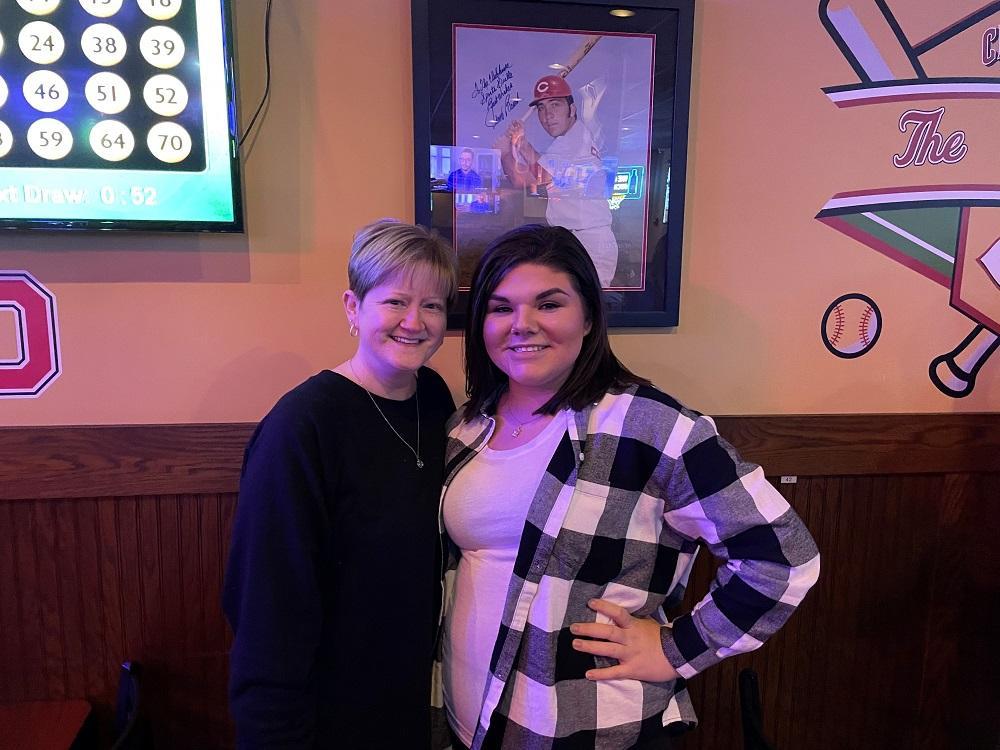 "I am happy to get to start a new life with this precious new gift of life."
Both Keli and Cheyenne are continuing their recovery journeys successfully at home.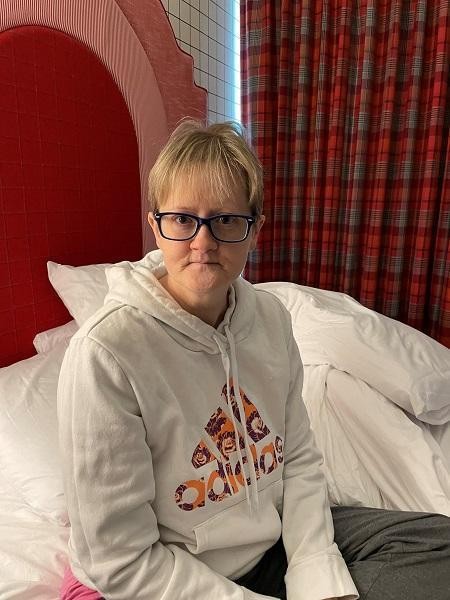 The Thorns shared their thanks with the community for continuing to provide the financial support that enabled them to secure Keli's precious new kidney.
In 2020, donors rallied to raise $4,300 to cover a critical medical bill. In January 2021, a single donor moved by her story contributed $5,000 to her Help Hope Live campaign—the full amount of Keli's deductible for the year.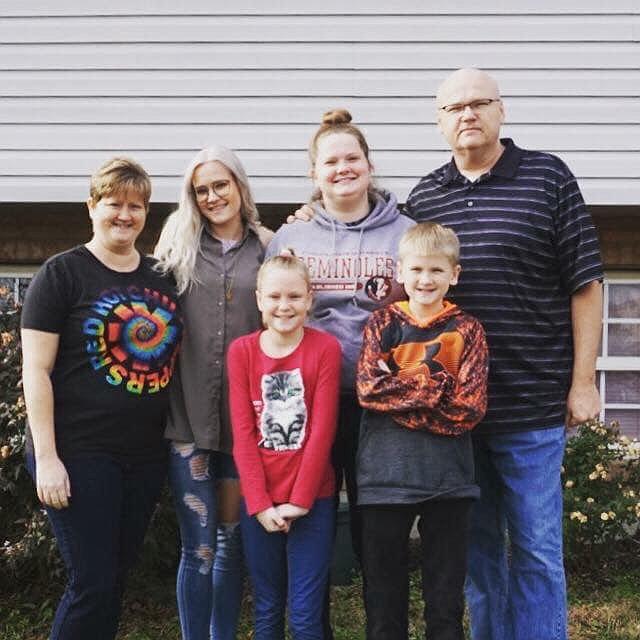 Volunteer Firefighter Gets A Surprise Homecoming Celebration After Kidney Transplant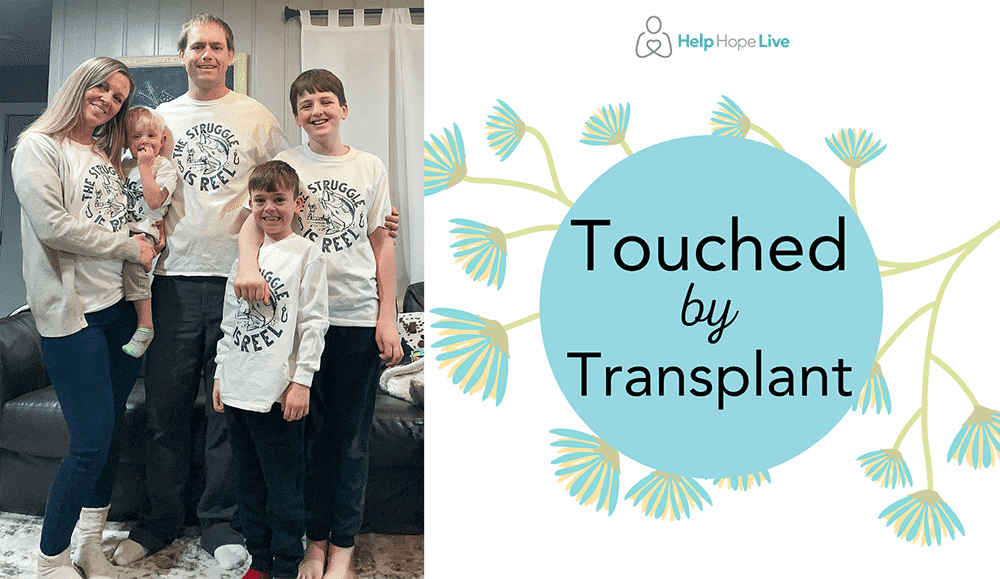 As they returned home after temporarily relocating for a life-changing kidney transplant, Eric Storms and his family received an overwhelming surprise: Eric's volunteer fire department pulled out all the stops for one of their own, leaving the Storms family speechless and grateful.
Take a look:
Eric has been living with Type I diabetes since he was 14. Within the past few years, his kidney function dropped unexpectedly, leaving Eric with a dire need for a kidney transplant. Eric and his wife Destiney have three boys ages two, seven, and 11.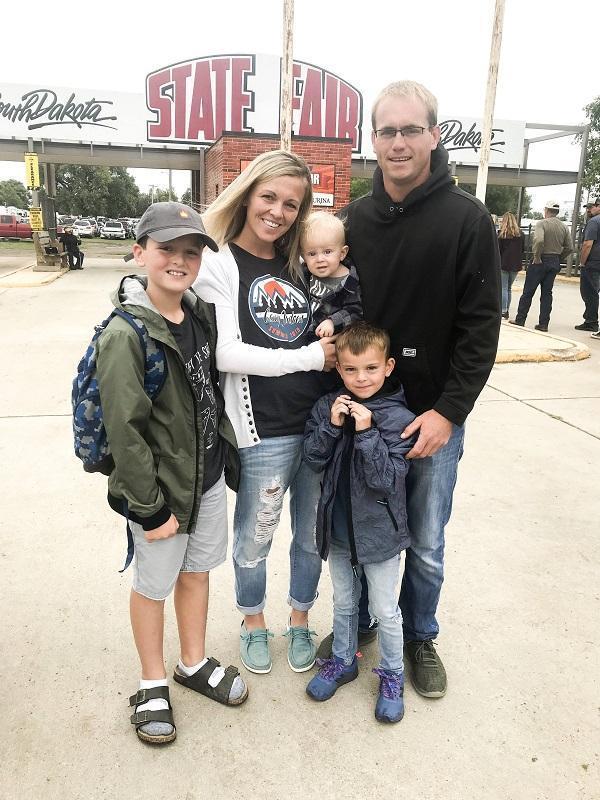 As soon as Eric began the transplant process, his community surrounded him with support. "Eric's transplant center was overwhelmed with people wanting to find out if they could help or become a kidney donor," explained Destiney. "We were even asked how we got the word out to so many people."
By December 2020, Eric and his family were waiting and hoping for his miracle to arrive. "Any day now, he can get a call and potentially get a transplant," wrote Destiney. "It is really hard to say how soon this call will come." On December 15, the call came through. Eric had 15 minutes to decide whether he wanted to move forward with an available kidney from a deceased organ donor.
Eric said yes—and the transplant was a success.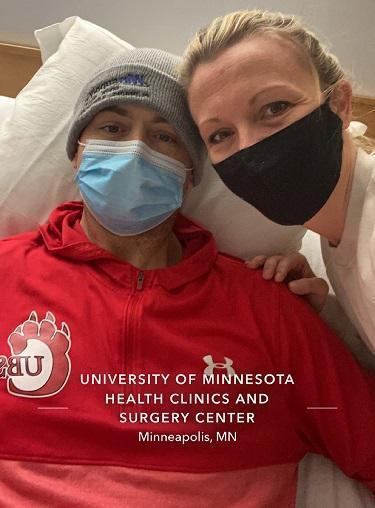 His family was not able to witness his recovery in person due to pandemic concerns. "We Facetimed the boys and they were so happy to be able to see Dad!" said Destiney. "I was trying not to be a crazy wife calling every 20 minutes to make sure he is okay. The pandemic and the strict COVID restrictions made this even harder. We wished that we could be by his side."
Due to the high COVID-19 risk for transplant recipients, Eric and Destiney had to remain away from home and separated from their sons for almost a month after his discharge. In January, Eric was finally cleared to return home, ushered in by a dazzling display by Eric's fellow volunteer firefighters.
"We are so thankful…and so happy to be home."
Eric's recovery continues to progress smoothly. "I'd say that Eric is more himself every day," said Destiney. He is making plans to return to his favorite hobby: bass fishing. He also hopes to create more opportunities for kids to learn to fish now that he has received the incredible gift of life.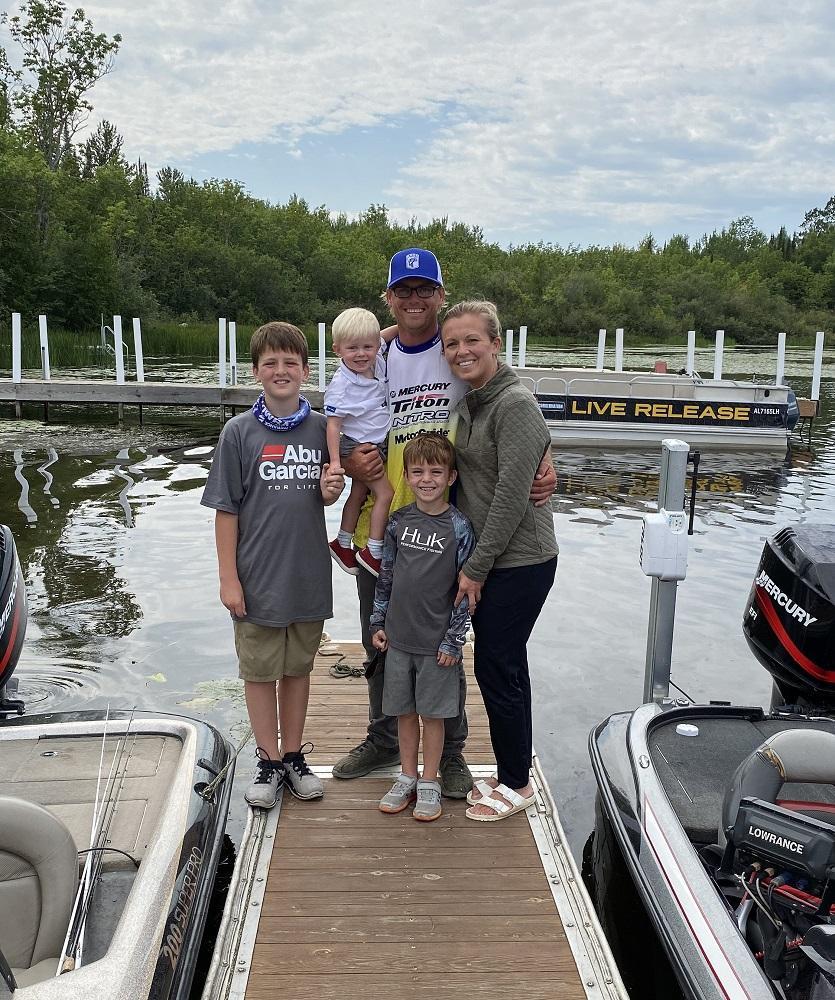 The Storms family partnered with Help Hope Live to help cover transplant-related out-of-pocket expenses, including the pricey anti-rejection medication  Eric will have to take for the rest of his life.
"Words cannot express how grateful we are."
"We are so fortunate to have so much support during this time," explained Destiney. "We are thankful for every prayer, for the phone calls and texts, for all the kind words, monetary donations, and sharing Eric's story. Times like these would be a lot more difficult without such kind and generous people in our lives."
A group of third-to-sixth graders at the school where Eric works donated their Valentine's Day candy sales to Help Hope Live in Eric's honor and left his family with a poem inspired by a Dr. Seuss favorite:
Oh the places you have been
Looking for a pancreas and a kidney too
Hospitals where, hospitals when?
You can't find those in a zoo!
Looking for the right doctor
Looking for the right team
Looking for a donor
Then comes COVID-19
Oh me, oh my
spring, summer, fall
Shut in our houses
Can't go to a mall
Can't go outside
So we sit here and stare
What's happening inside
A call comes with care
A donor is found
Your heart sure flutters
The family gathers round
You leave all the others
Away you go
The doctors are due
You leave your town
The organs arrive and so do you
Healing and recouping
Many weeks you stay away from it all
As you see the family regrouping
Thank God for those FaceTime calls
Then comes the day
When at last you go home
Thanking God for today
And all the friends who roam
To give you a ride
Wasn't even a deal
Then the whole town came
You thought it was a thrill
So here you are now
Back at work for a while
The Beta club wishes you
A thousand reasons to smile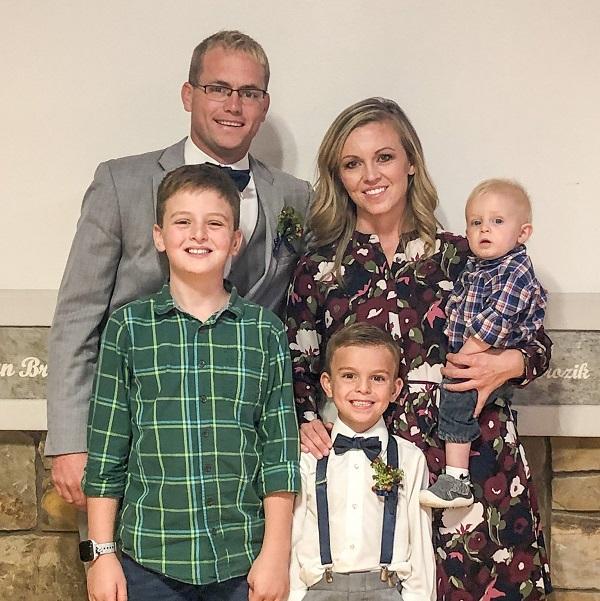 Thank You for Celebrating the Gift of Life!
We were glad to have you by our sides this month as we once again celebrated the gift of new life through organ transplantation. If you'd like to make a difference in the lives of transplant patients, make a donation to Help Hope Live. Your gift will help thousands of transplant families access trusted and compassionate support from our nonprofit.
Written by Emily Progin