kidney
heart
liver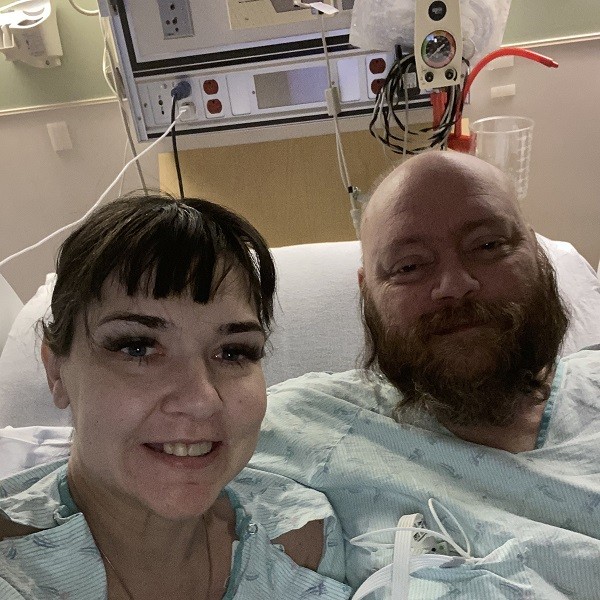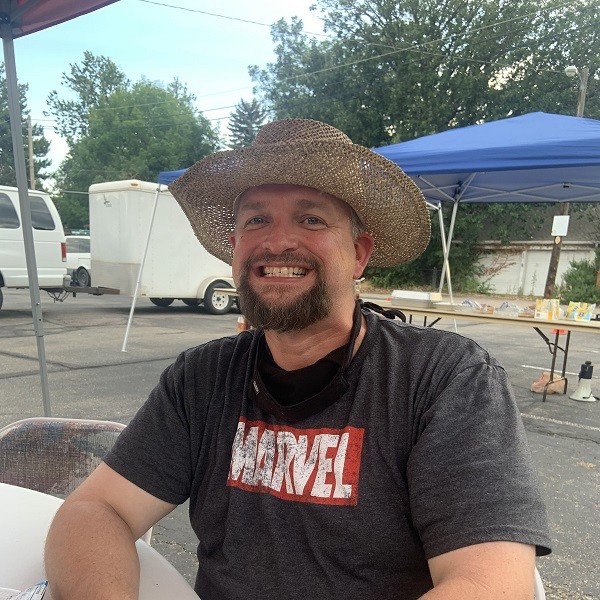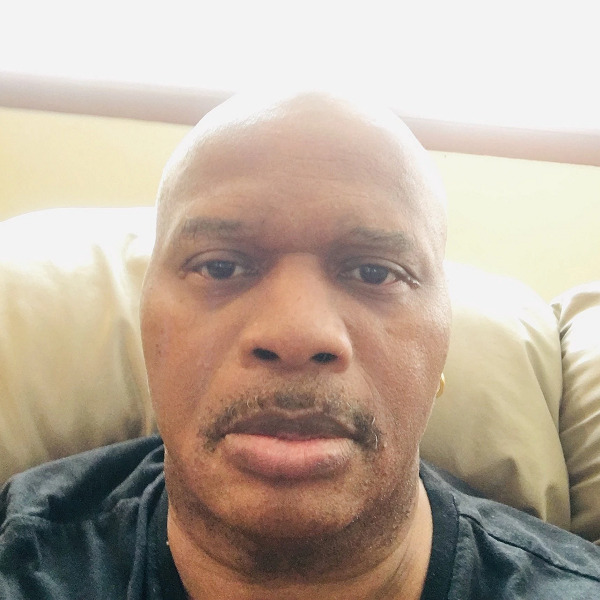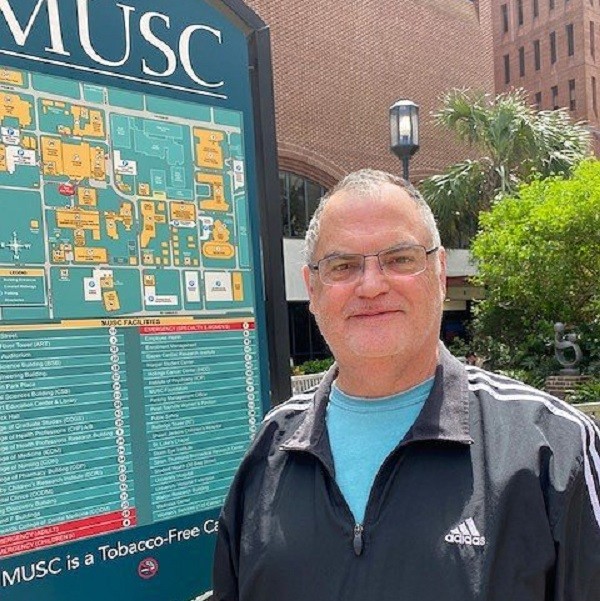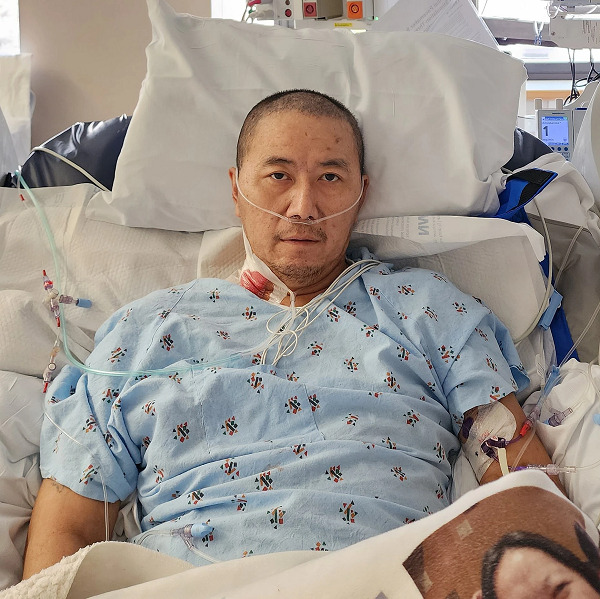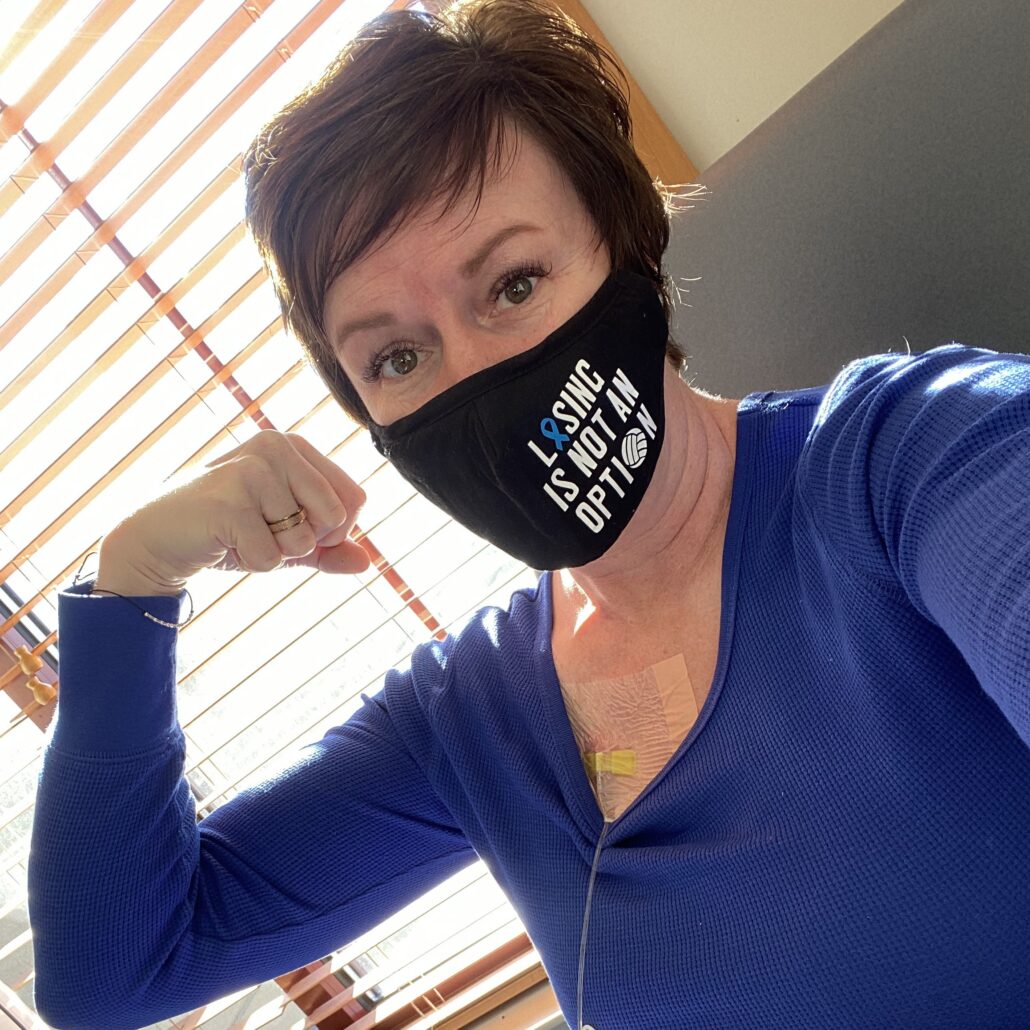 Your Support - Their Lifeline
Since our very first day serving transplant patients in need of financial assistance, Help Hope Live has been a lifeline that helps to bring the gift of life within reach through trusted medical fundraising. We are recognizing our 40-year anniversary in 2023 – and with transplant milestones like these from our client community every month, there is so much to celebrate.
Help Hope Live only exists because people like you care enough to donate to, share, and support our nonprofit mission.
Let's ensure finances never stand in the way of the gift of life.
Join with us and fight back against medical debt. Every donation brings life-changing community support and one-on-one fundraising help within reach for more families facing a medical crisis.
Written by Emily Progin