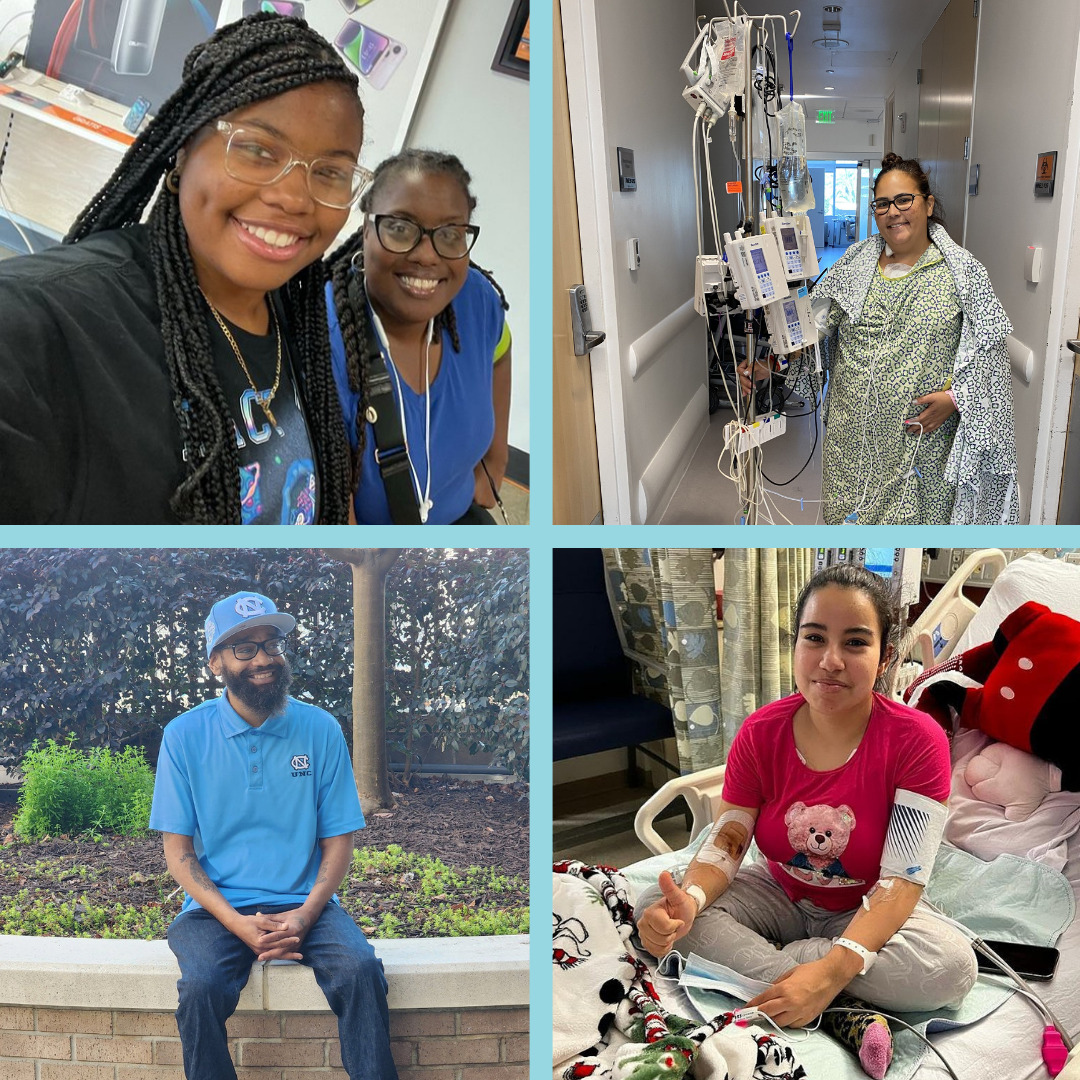 "Thanks to the donor family. Thanks to the transplant team. Thanks to everyone for all the caring, love, and support – now comes the work of recovery."
kidney
liver
kidney
heart
heart and kidney
double lung

For New Life - and What Comes After
A transplant is a life-changing gift – but it's not the end of the journey for most patients. As transplant recipients strive to nourish, protect, and honor their gift of life over years and decades, they turn to Help Hope Live for trusted medical fundraising.
Fundraising can bring the gift of life within reach and sustain healthy recovery. Communities rally to fund critical costs ranging from medical travel and temporary relocation to anti-rejection medications, physical therapy, emergency care, and more.
We've been helping communities to rally around transplant families since 1983. Your donations and support make it possible.
We're here because of you!
Written by Emily Progin