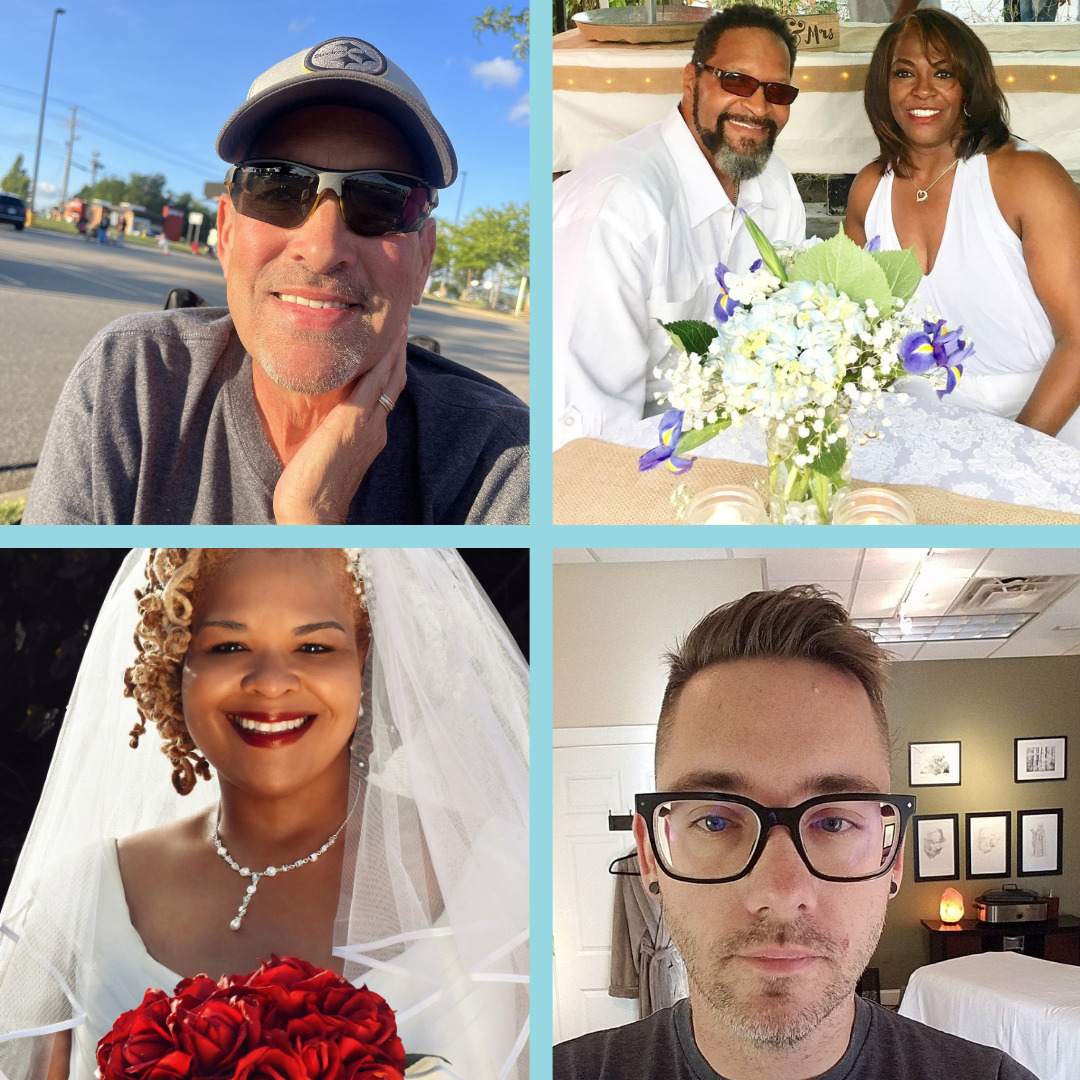 "We are overwhelmed with feelings of gratitude."
kidney
kidney/pancreas
kidney/liver
liver
double lung
heart

Donations Bring Community Support to Life
When you donate to Help Hope Live, you ensure that transplant patients and their communities have a trusted partner to turn to as they pursue the medical fundraising campaigns that bring the gift of new life within reach.
Thanks to you, every single Help Hope Live client receives personalized medical fundraising support for a lifetime of need.
Transplants are life-changing – fundraising makes them possible. Keep giving so we can keep supporting transplant families nationwide.
Written by Emily Progin