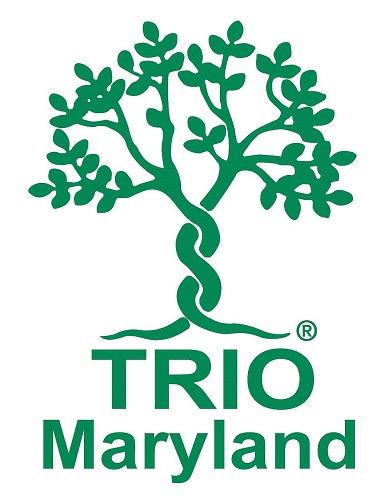 Over the weekend, we traveled to TRIO Maryland (aka the Transplant Recipients International Organization), a nonprofit that supports transplant candidates and recipients just like we do as well as donor families and professionals. We couldn't have connected with a more appropriate mission for Donate Life Month: in fact, their winding "tree of life" logo reflects the intertwining of the lives of the donor and the recipient through the gift of life.
The goal of TRIO Maryland's "The Transplant Journey" conference was to provide free, reliable information about the transplant process to transplant families, caregivers, and potential living donors in partnership with transplant support organizations like ours.
Topics ranged from post-transplant medication side effects to transplant nutrition to medical cannabis to support avenues for transplant recipients and their caregivers.
"People from all over the Greater Baltimore area and beyond in various stages of the transplant journey gathered to learn and find resources for themselves and their caregivers," said Help Hope Live's Sonny Mullen. "We were able to share the mission of Help Hope Live both at our table one-on-one with conference attendees and at the end of two sessions."
Sonny spoke about our program as part of "Mental Health Resources for Recipients & Caregivers" along with Ashley Sauers, LCSW-C, and Rochelle Blum, LCSW-C, both of the Department of Medical/Surgical Social Work at Johns Hopkins Hospital.
"It was inspiring to see the resiliency and the fight in this community as they all support one another through their individual transplant journeys."
Written by Emily Progin