Jason Bodiford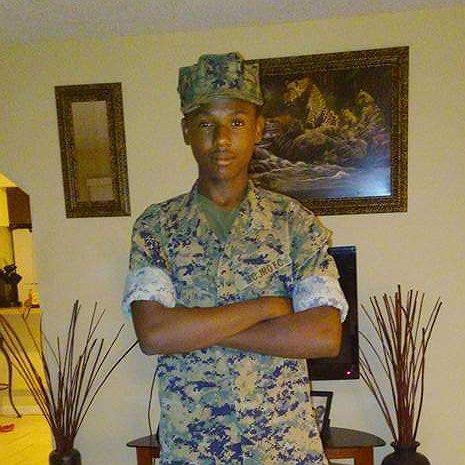 Since he was a little boy, Jason wanted to be in the military. He was ambitious and never afraid to take risks, active in the ROTC, AAU basketball, track and field, and his school's step team. Jason wanted to do it all, and he excelled in everything he did.
Now 18, Jason has so many dreams and desires for his future. But on May 8, 2019, life took a dramatic turn for the worse.
Jason passed out at basketball practice and went into cardiac arrest. He experienced several brain harm due to lack of oxygen to his brain. He is now living with paraplegia in an unresponsive, wakeful state.
Jason's family is fundraising for the critical out-of-pocket costs associated with his rehabilitation needs, a cost burden they cannot meet alone.
Written by Emily Progin