Gerard Cahill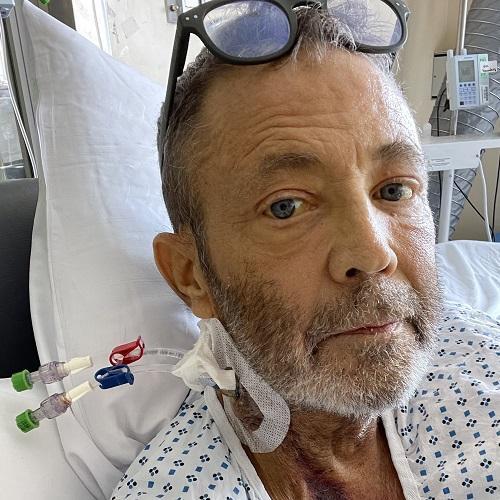 "The only thing with me was my willpower, my drive."
Cystic fibrosis community advocate and double lung transplant recipient Gerald "Jerry" Cahill recently shared the news that he had received a liver and kidney transplant to fight the effects of the anti-rejection medication he's been taking since a life-changing double lung transplant nine years ago.

When he awoke, his first thought was, "It's done. It's over." His second was, "Wow, I'm here."
Before receiving the transplant, Jerry was told he was lucky to be alive, making it to the hospital just in time to receive care as his kidneys began to fail.
Jerry, who has been a Help Hope Live client since 2002, kickstarted his fundraising efforts once again to help support the gift of new life.
55 people posted on his Guestbook in August, and over $10,500 was donated to Help Hope Live in Jerry's honor. As one Guestbook message reads:
"Hope is the most important thing we can carry."
Jerry is a longtime supporter of our mission and a driving volunteer force behind the Boomer Esaison Foundation. In 2018, we honored Jerry for his advocacy work as he lives out his motto to fellow chronic illness warriors: You Cannot Fail.  
"He enjoys and relishes and savors every single day he's alive."
Written by Emily Progin