Elijah and Zariah Harris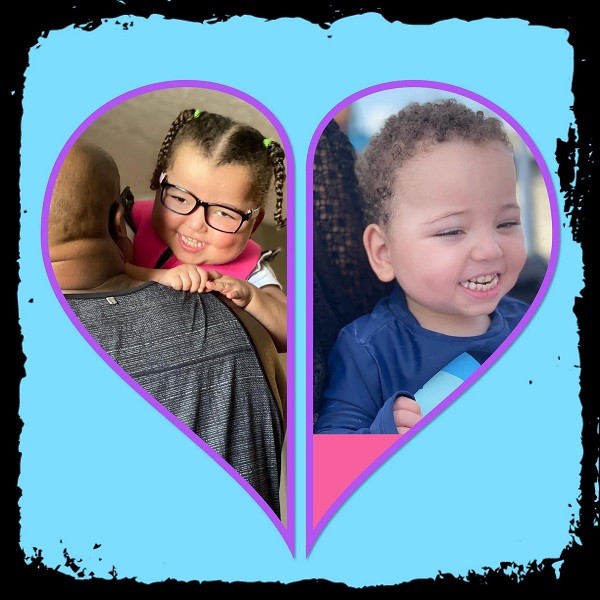 "Struggles, strength, and courage."
To recognize World Cerebral Palsy Day, the mother of our clients Elijah and Zariah Harris, was interviewed by a local news station.
Both living with cerebral palsy, the four-year-old twins experience a lot of unexpected medical ups and downs, Stephanie Harris explained. 24/7 caregiving is non-negotiable for their comfort and safety.
While Stephanie and her husband do everything they can to maintain their twins' medical wellness, they keep an eye fixed on a brighter and more mobile future for Elijah and Zariah, too. That means greater movement and independence – but it will require intensive home therapy and specialized technology to maximize their chances of (literally) making strides.
That's why they turned to Help Hope Live for trusted medical fundraising.
Written by Emily Progin