Zackariah and Dale Robinson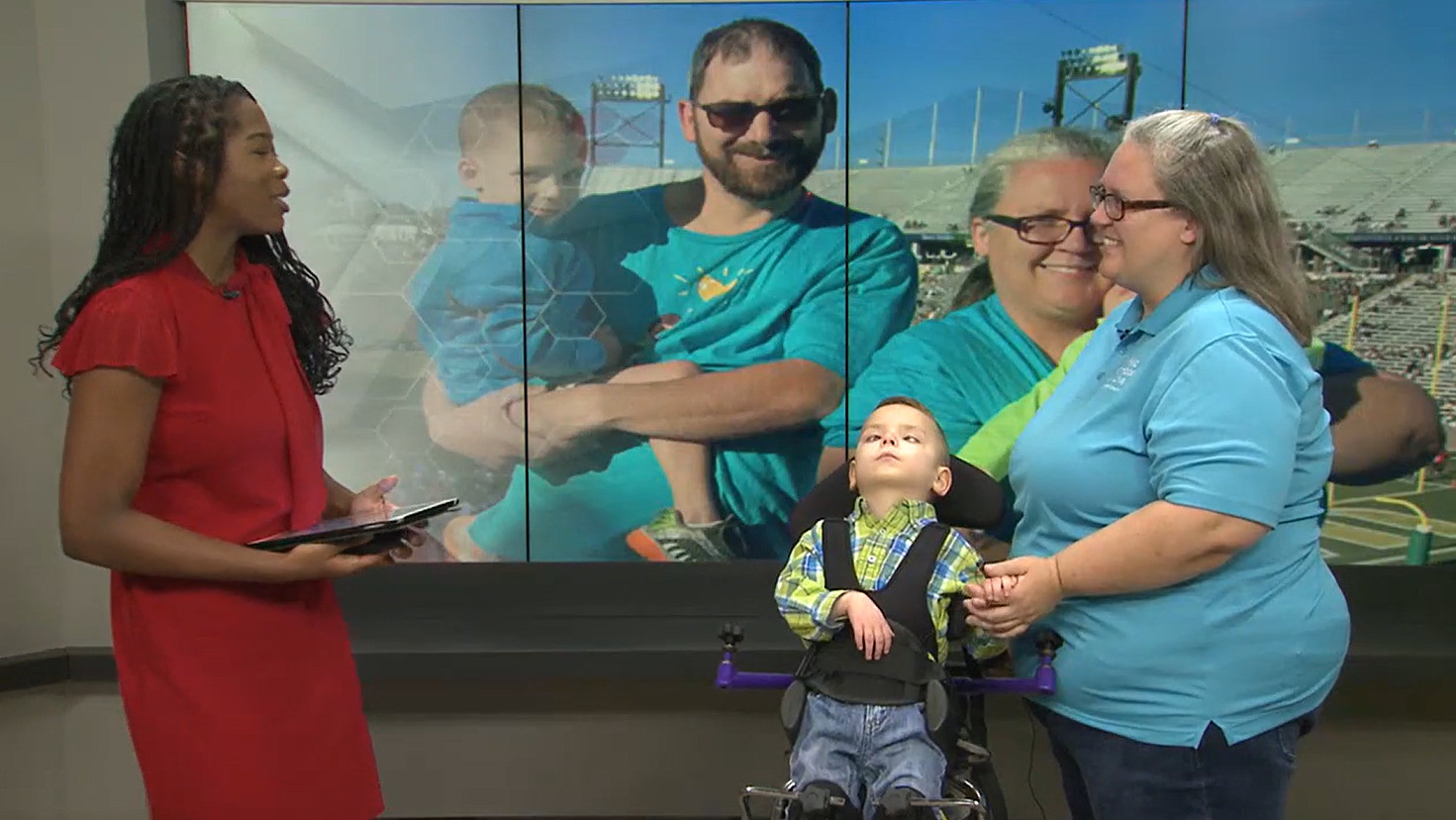 "We need our village to make this happen for him."
Living with cerebral palsy, Zackariah Robinson's chances of walking are very slim – but equipment from Trexo Robotics could change that.
Acquiring these "robot legs" from Trexo will improve Zack's mobility, independence, and overall health, but the equipment is not covered by insurance. That's why mom Trish King is securing support through a fundraising campaign with Help Hope Live – now entering its second year.
"The benefits of walking are life-changing."
Reaching their fundraising goal will help bring that equipment into their home for daily use and training for Zack.
Trish is quick to point out the Help Hope Live advantage. She is actively fundraising to help meet critical needs for not only Zack but also his twin brother, Dale.
While securing community support for her own family, Trish has become a proud Ambassador who helps others find trusted medical fundraising.
"They've been around for 40 years. We are clients and brand Ambassadors."
Written by Emily Progin