Cindy McCullough

"I have suddenly realized that I have all these connections with so many good people involved in my life who are supporting me. That's a very good feeling.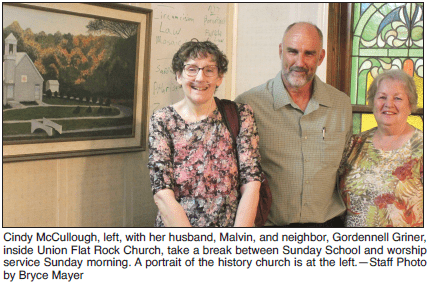 Cindy is waiting for a lung transplant after spending years living with the inconveniences and physical challenges of lung disease. Meeting a double lung transplant recipient helped her to see hope as she faces the thrilling but daunting transplant process.
A recent article covered Cindy's medical journey and some of the fellowship that she's unlocked through fundraising.
Written by Emily Progin