Each year, the Philadelphia Business Journal selects Philadelphia-area companies and nonprofits partnering to make a big impact on our local community—through donations, social impact, or special initiatives. We're honored to announce that our Every Child Deserves a Bike partnership with the Flyers Alumni Association received a 2023 Faces of Philanthropy award!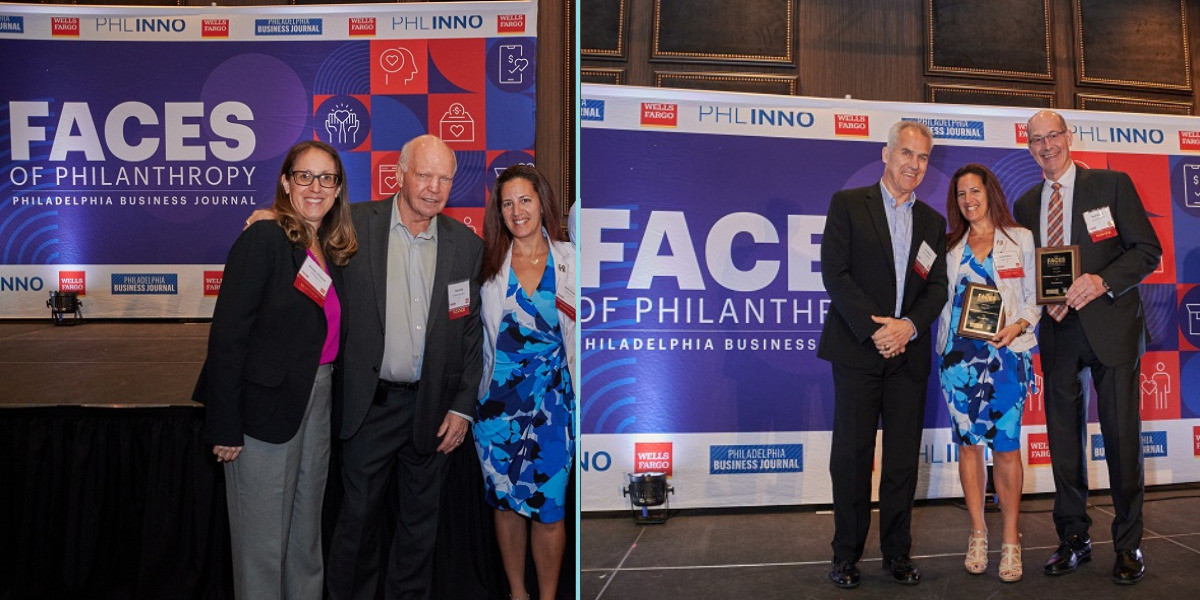 We got the chance to immerse ourselves in local mission-based impact as we received our award, celebrating how the Every Child Deserves a Bike program has made a difference alongside our friends at the Flyers Alumni Association.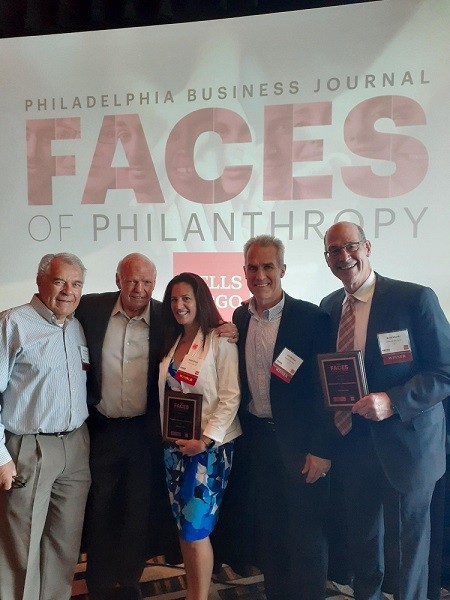 While our nonprofit impact is national, celebrating local difference-makers is always a welcome opportunity—and we're so grateful for it!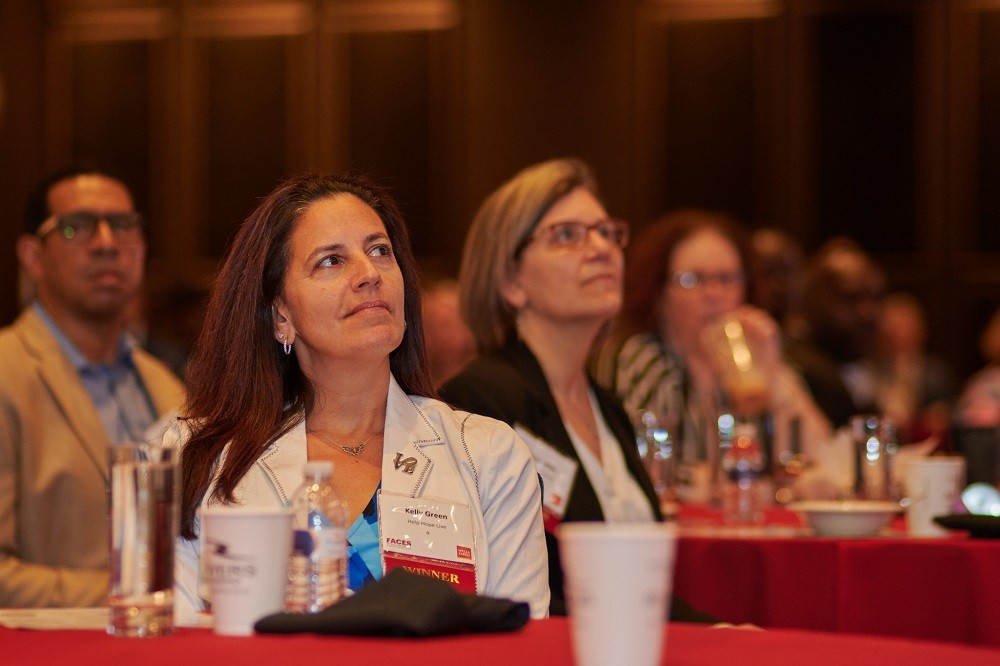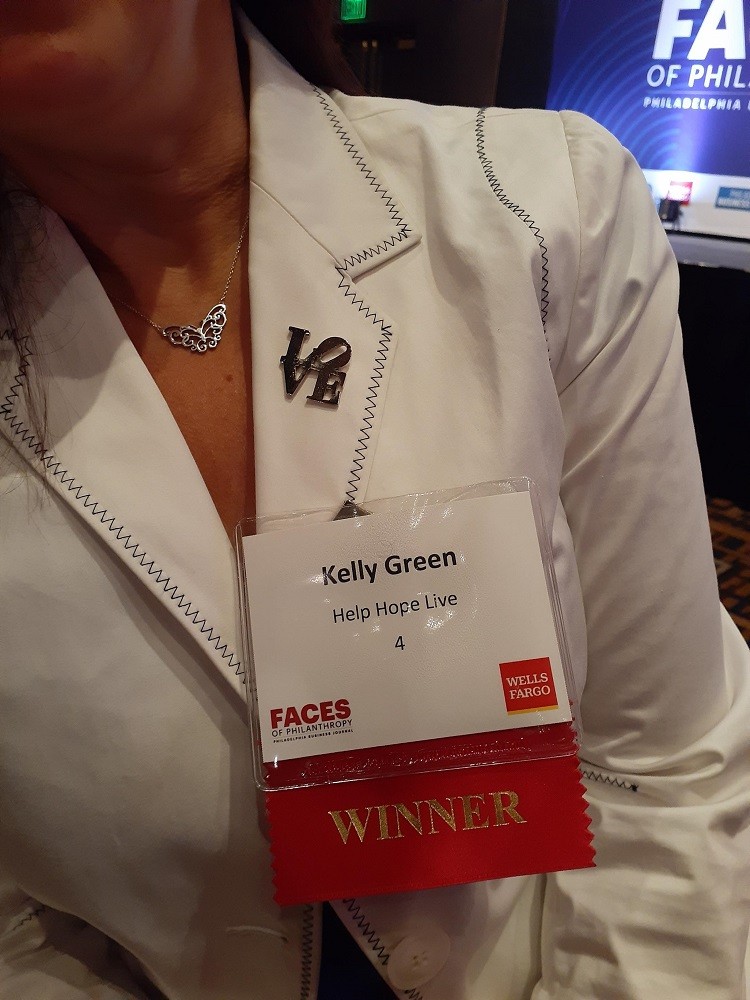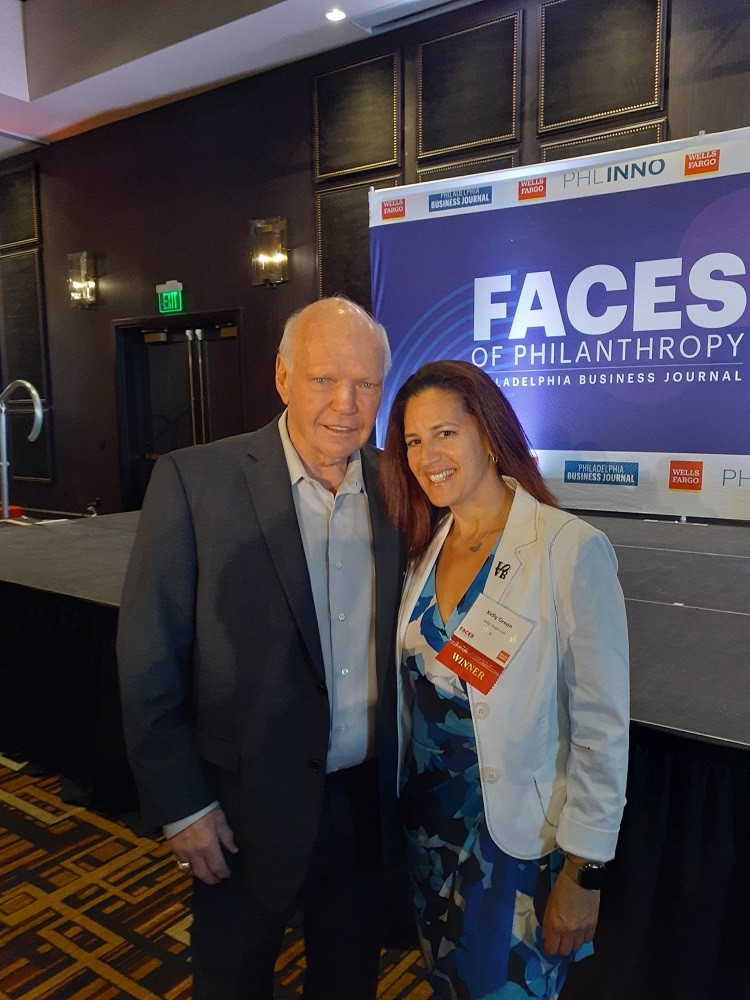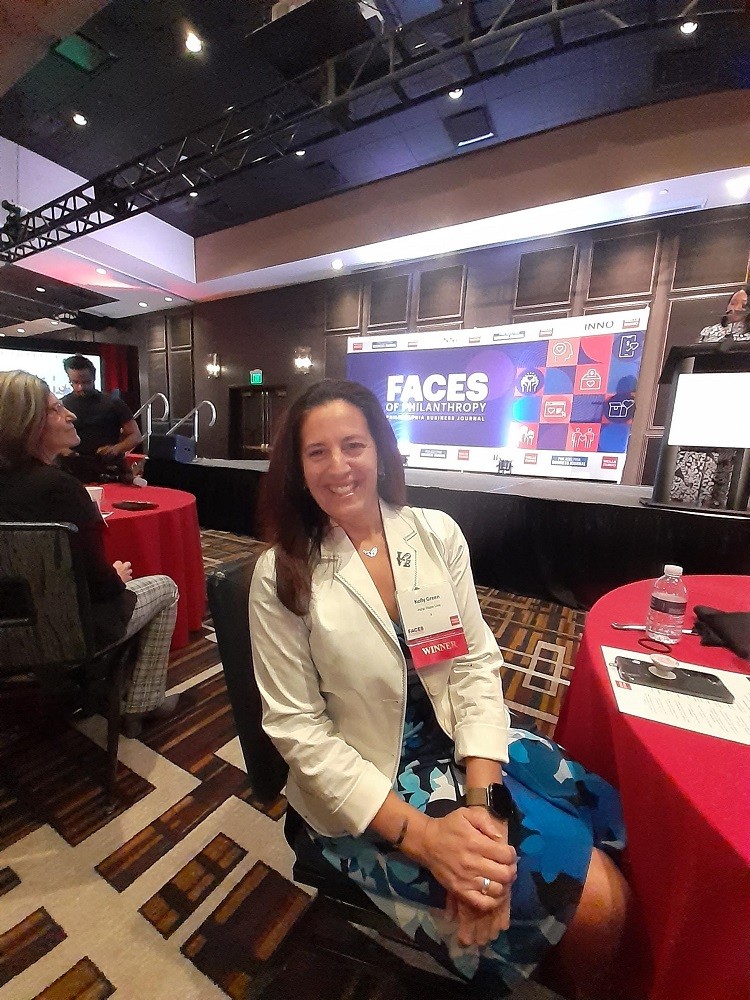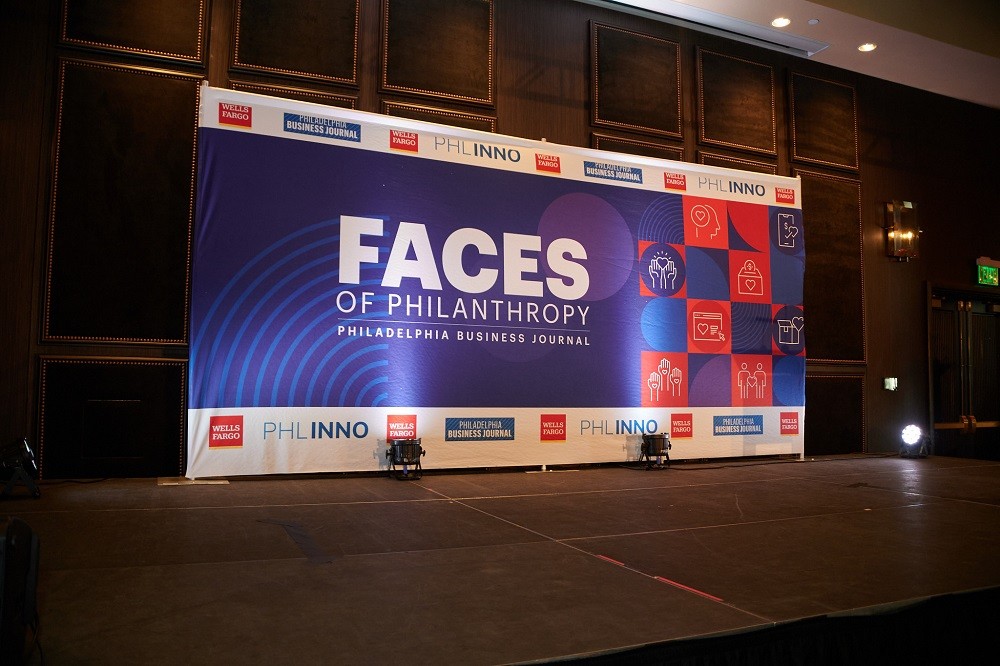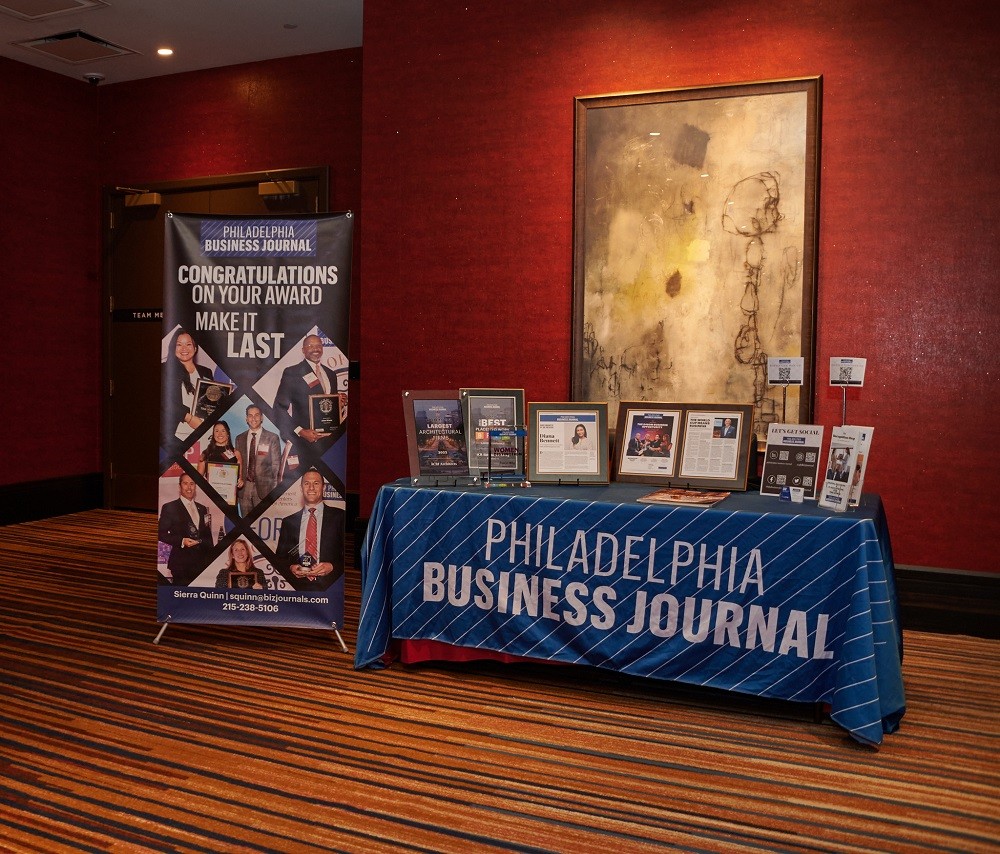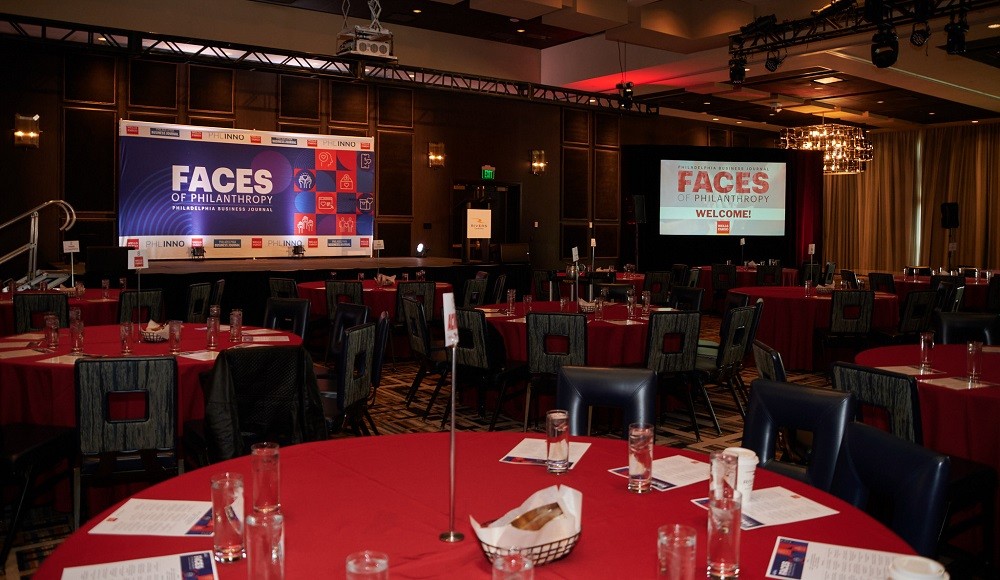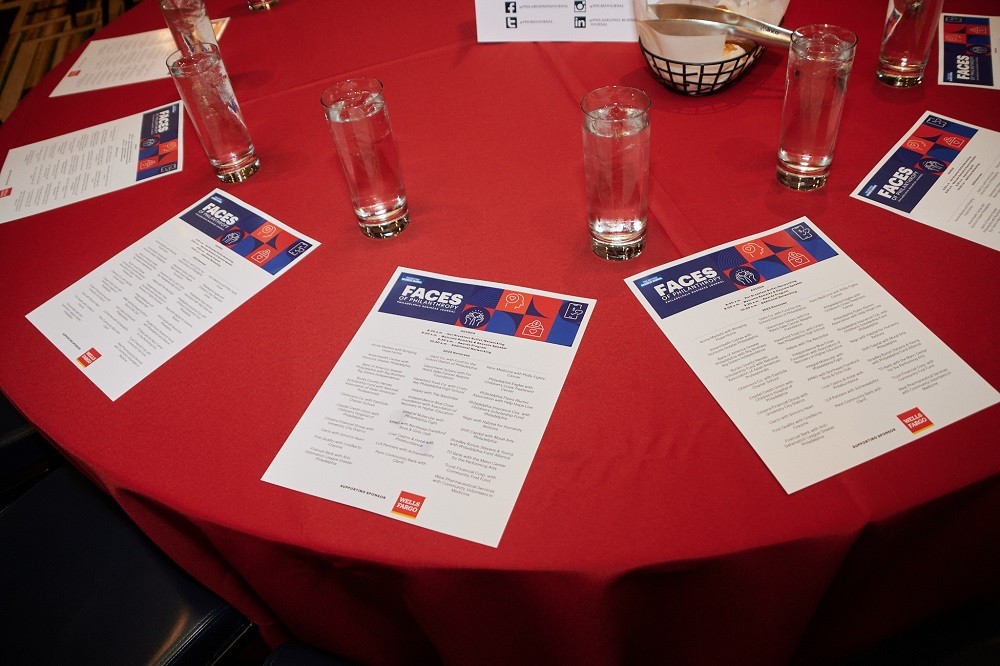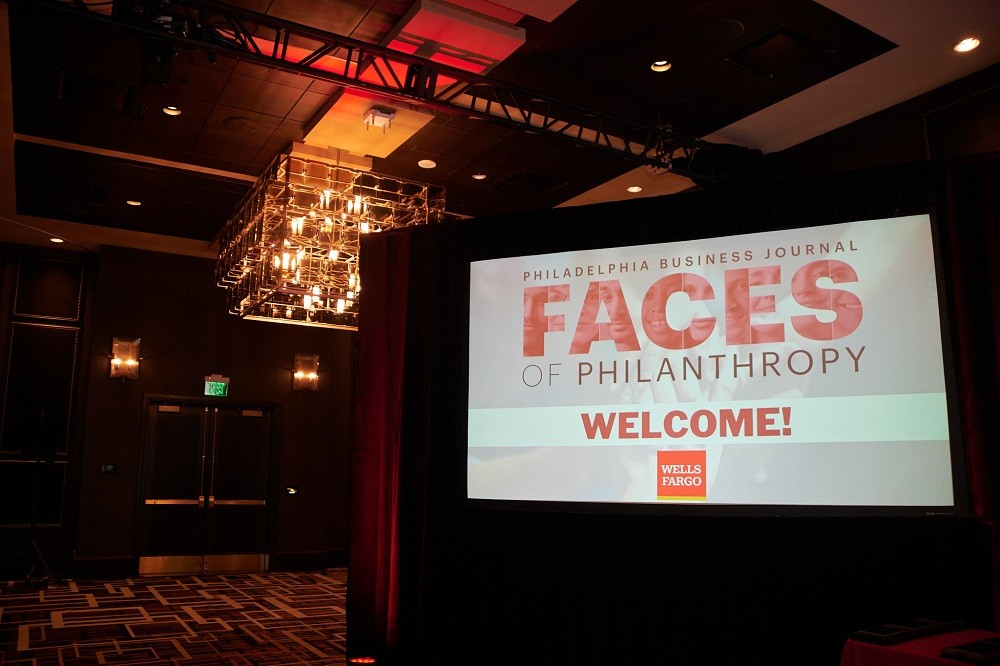 Thanks to the generosity of the Flyers Alumni and our Help Hope Live support community, we've been able to present dozens of Freedom Concepts customized bikes to local kids living with mobility-impacting disabilities.
These bikes deliver more than movement.
They are therapeutic tools that stimulate key muscle groups and improve health and mobility while fostering greater community connection, family memories, and pure childhood joy.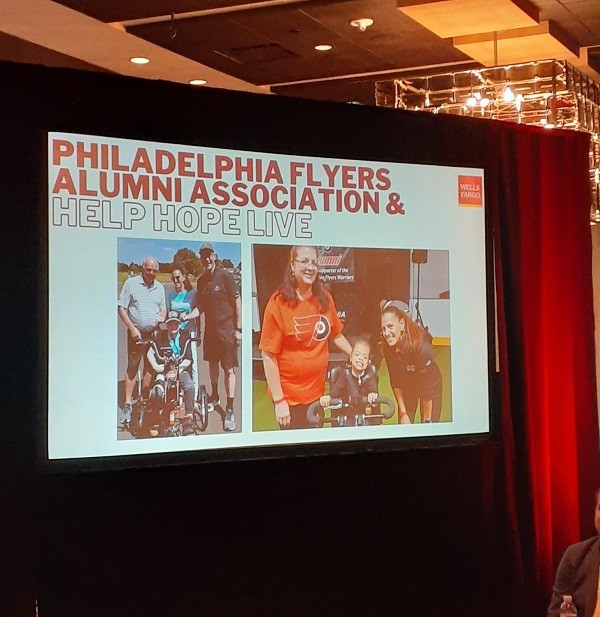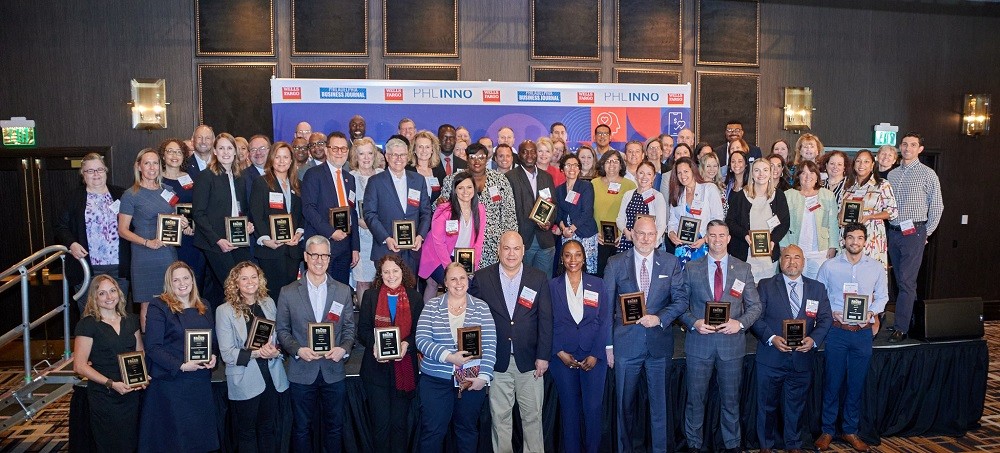 Support for our mission delivers more than just fundraising—to our local community and a national network of hope.
Make a donation today and celebrate the life-changing impact of trusted medical fundraising and resources that lift and encourage communities nationwide.
Written by Emily Progin