liver
kidney
double lung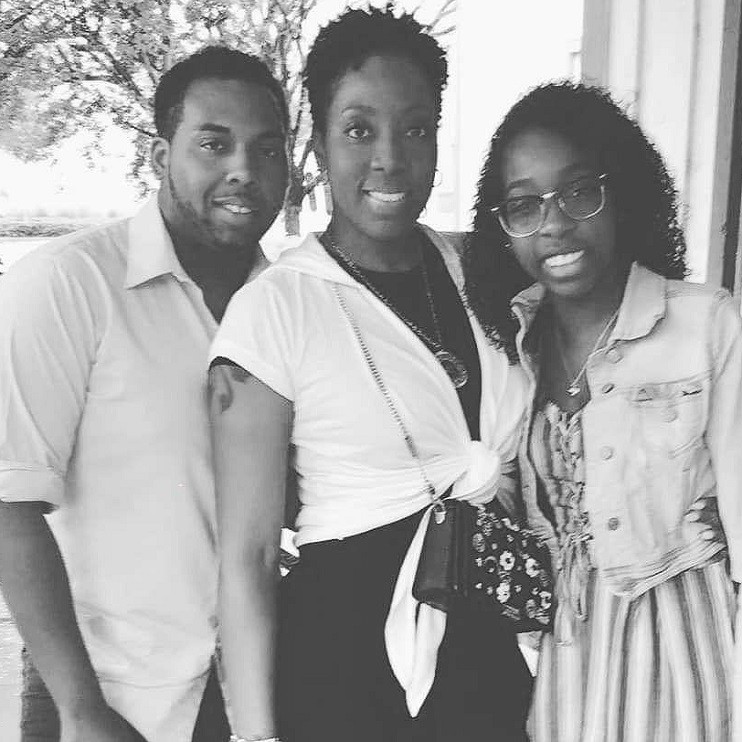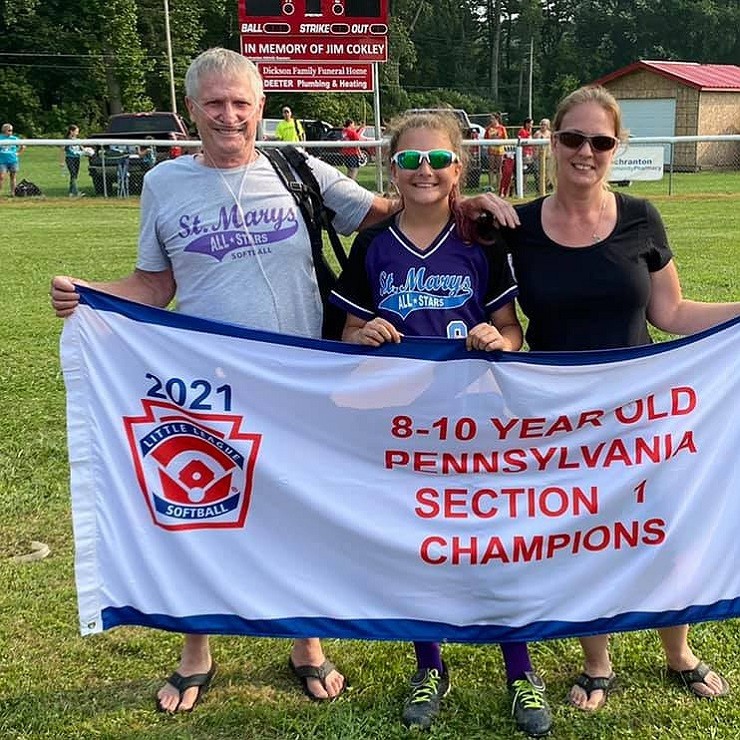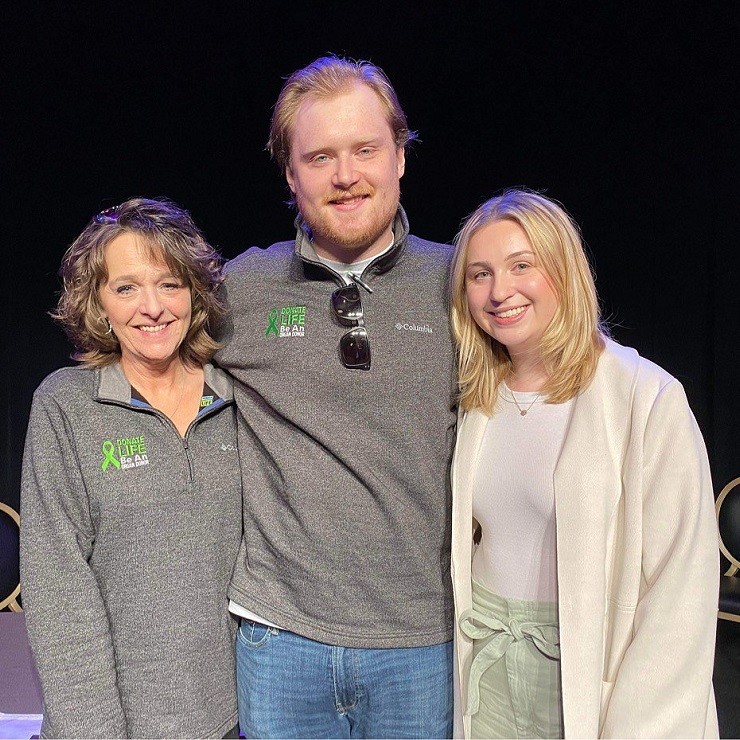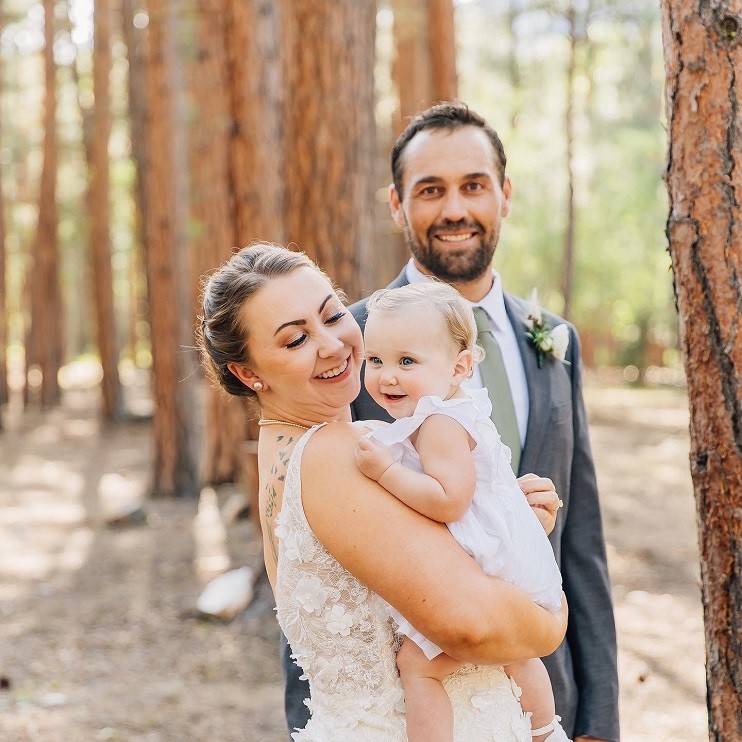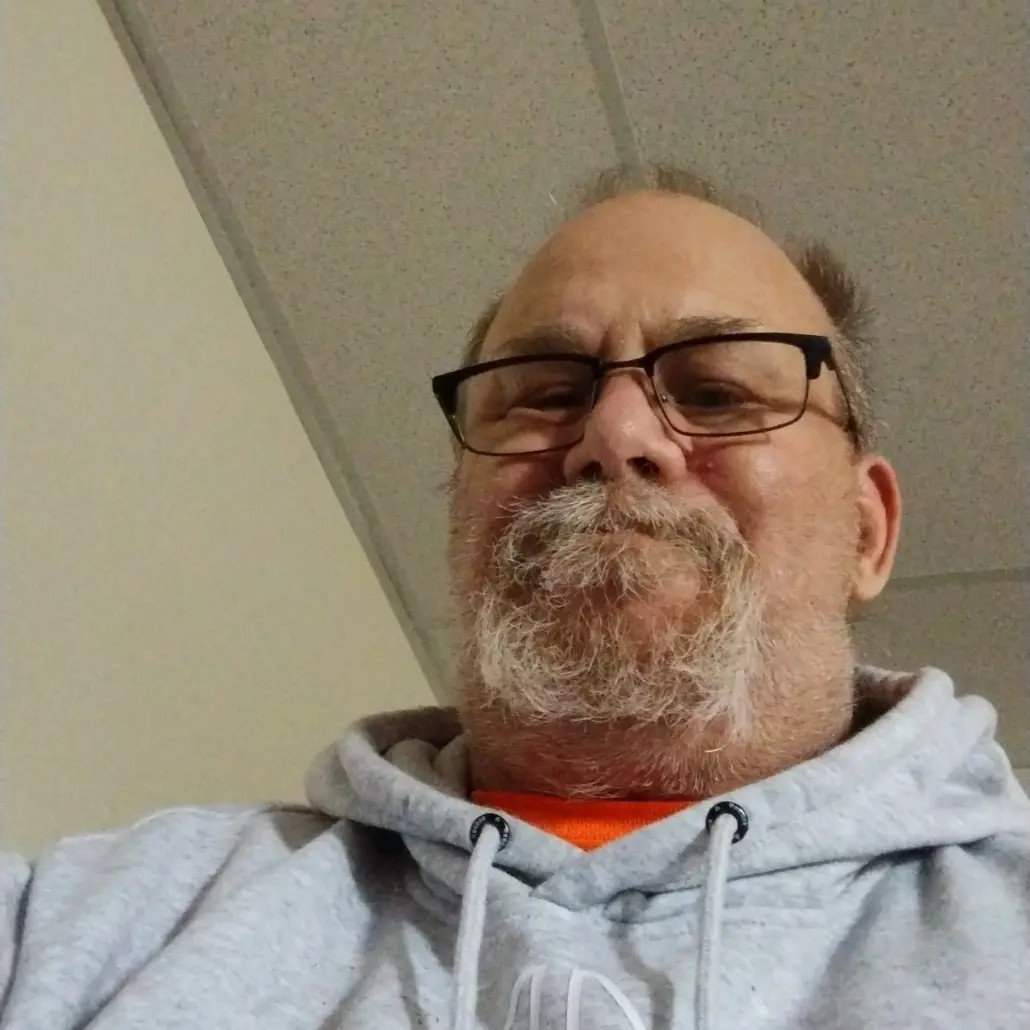 You Make Hope Possible
We have been a financial lifeline for transplant candidates and recipients since we were founded 40 years ago. Every month, we find more reasons to celebrate the gift of life and the profound impact of community support on patient families.
Donations from people just like you make these moments possible.
You are here for us – so we can be here for thousands of transplant patients across the country as they pursue and maintain the gift of life.
Go #40andforward with us and celebrate our anniversary by making a donation today.
Written by Emily Progin