On Sunday, October 17, six-year-old Adrian Diaz and his family prepared to enjoy their community's company at a 5K Run, Walk & Roll Halloween Extravaganza fundraiser in Westfield, Massachusetts. A special surprise awaited Adrian at the 5K starting line: his own customized adaptive bike.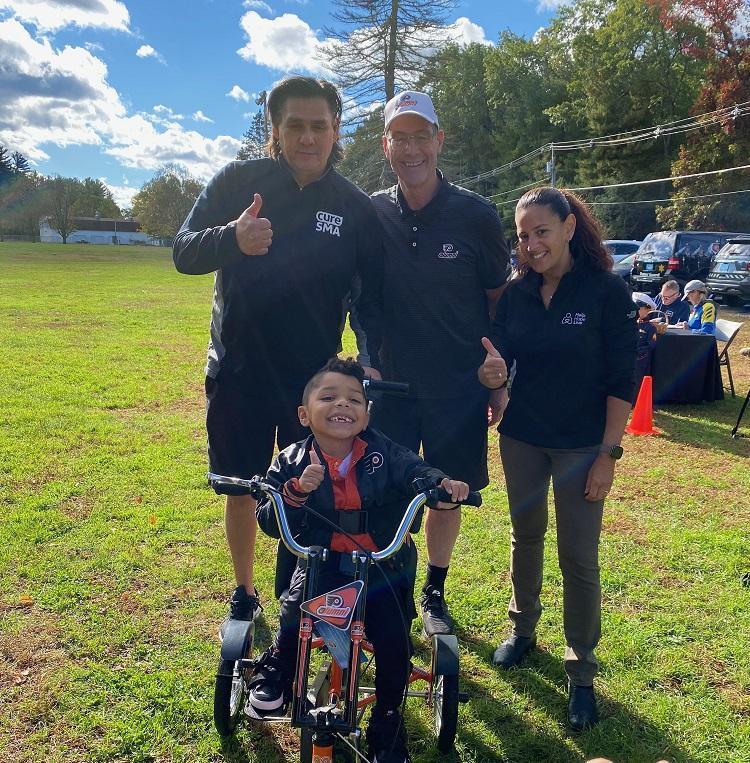 Thanks to our Every Child Deserves a Bike partnership with the Philadelphia Flyers Alumni Association, Adrian will enjoy his new Freedom Concepts Flyers-themed bike free of charge. The Flyers connection is strong for Adrian's family grandfather Scott Daniels is a former NHL player who played for the Flyers among other teams.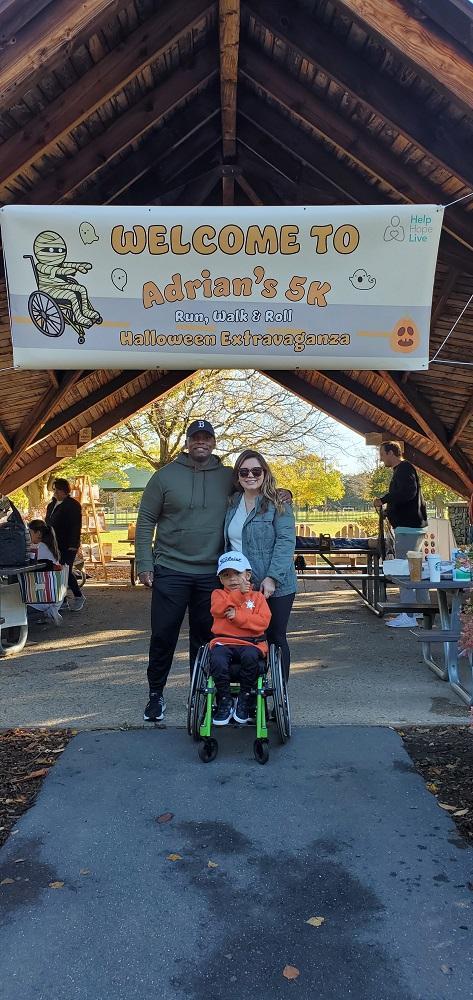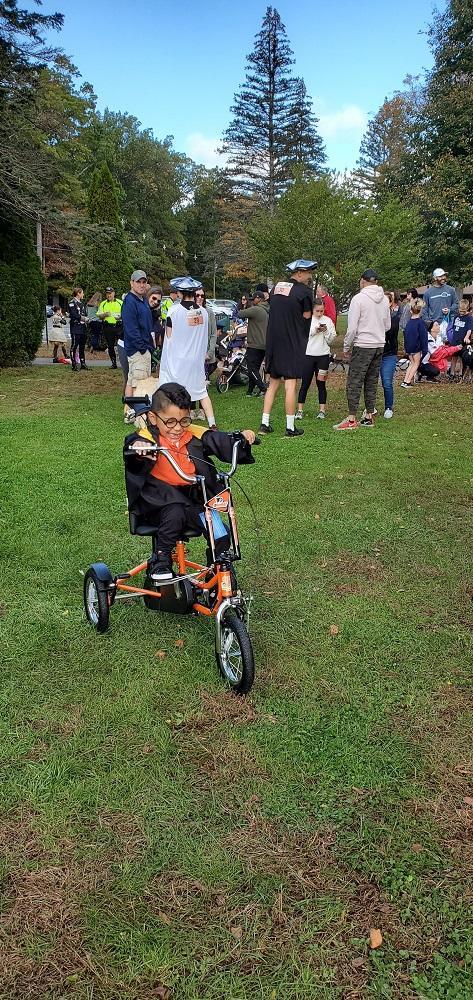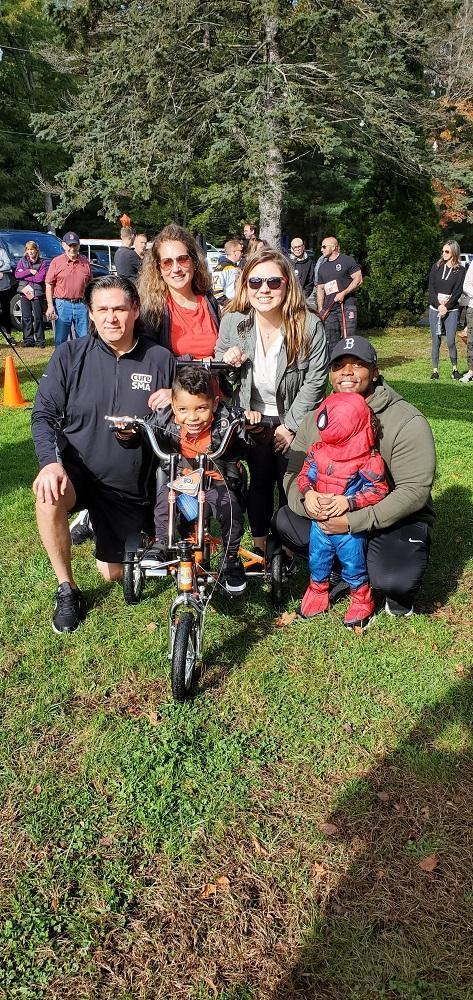 Living with spinal muscular atrophy type 2, a rare type of muscular dystrophy, Adrian faces his medical challenges with a near-constant smile. His family helps him to attend weekly therapy sessions, medical appointments, and treatment opportunities in Boston—a 1.5-hour drive each way.
Videos reveal the tangible mobility-related impacts of Adrian's therapy. However, many of these treatments and therapies are not fully covered by insurance. Adrian's physical and occupational therapy alone cost $250 out-of-pocket per week. That's why the Diaz family turned to Help Hope Live for trusted medical fundraising assistance.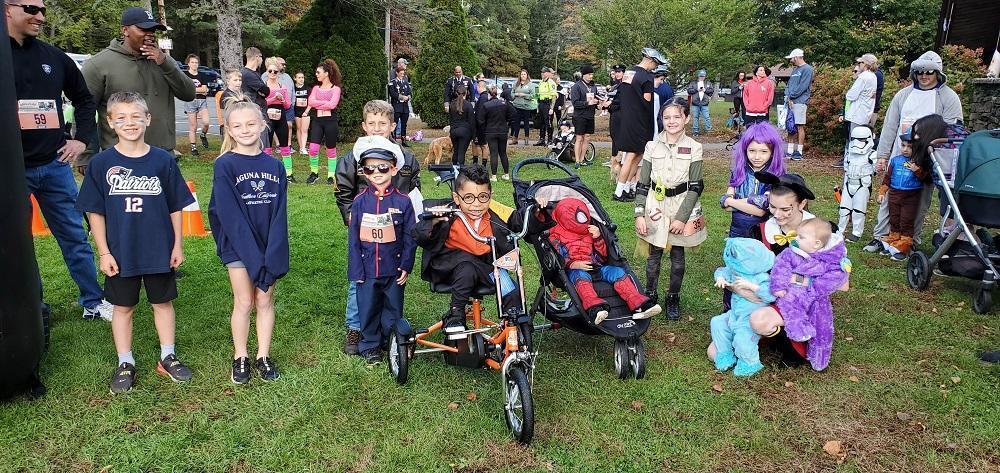 You can follow Adrian's journey on Facebook: Adrian's Fight Against SMA.
Written by Emily Progin