Collin Bosse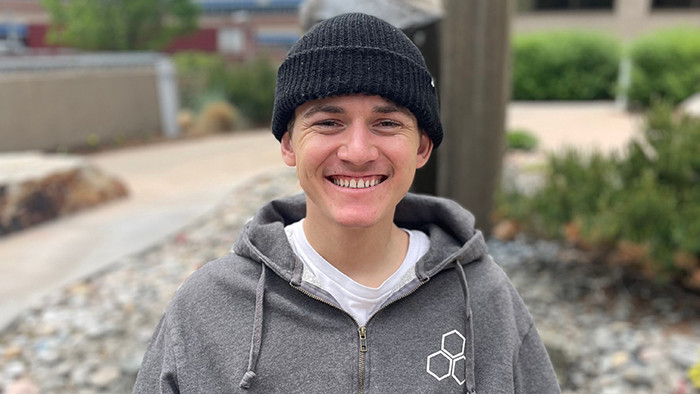 "You become a family not by choice but by the weird outcomes of life."
Collin Bosse and Tanner Ifrid connected in the same rehabilitation facility following spinal cord injuries and realized their connection went beyond their diagnosis: Collin and Tanner are alumni of the class of '22 and the class of '23 at San Diego State University.
Collin and Tanner's injuries happened just weeks apart. They bonded at Craig Hospital, finding a source of strength and support in one another.
"You never wish to meet somebody in the circumstances we did. However, having someone close to you in age and life experience be there with you during the hardest time of your life has been so important to my mental health."
Collin's community is fundraising at helphopelive.org for the expenses associated with paralysis following an April 2023 diving injury.
Written by Emily Progin