Shannon Bronson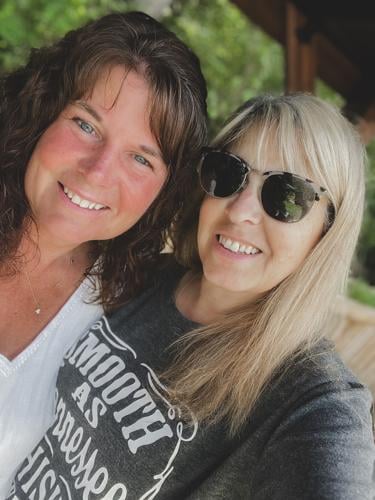 "What stands between Reen becoming Bronson's hero is about $8,000 out-of-pocket costs to secure dependable care and safe transportation for a year post-transplant."
54-year-old Shannon Bronson has an immense source of hope within reach: a kidney donation from her sister, Tracy Reen.
Receiving a kidney transplant will help Shannon fight back against PKD, a genetic illness that has already claimed the lives of several of her family members.
With a 50% chance of inheriting the diagnosis, Shannon learned she had PKD while five months pregnant with her daughter.
Today, she experiences shortness of breath and intense fatigue that makes it difficult to participate in everyday activities, from hiking and experiencing the outdoors to a simple grocery store trip.
Tracy's selflessness will unlock a precious gift. But there's something standing in the way: extensive out-of-pocket transplant costs.
That's why at the recommendation of her medical team, Shannon turned to Help Hope Live.
So far, her community has raised over $2,500 in her honor – including $500 following recent press coverage.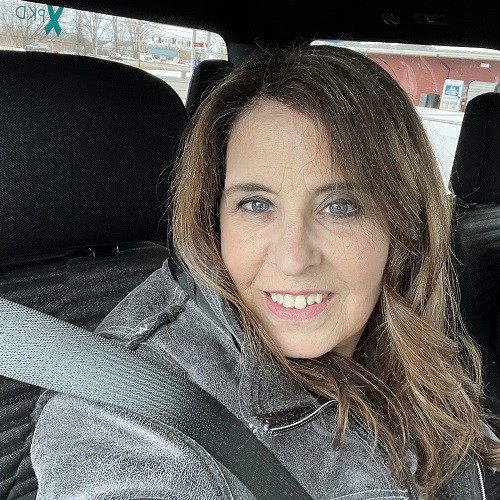 Written by Emily Progin