Spring is in the air! We're so excited for what's in store at Help Hope Live. Hope Travels is just around the corner, and we're gearing up for a fun and active season. Read on for an inspiring Hope Travels update, another upcoming opportunity to get moving, and more!
Hope Travels 2023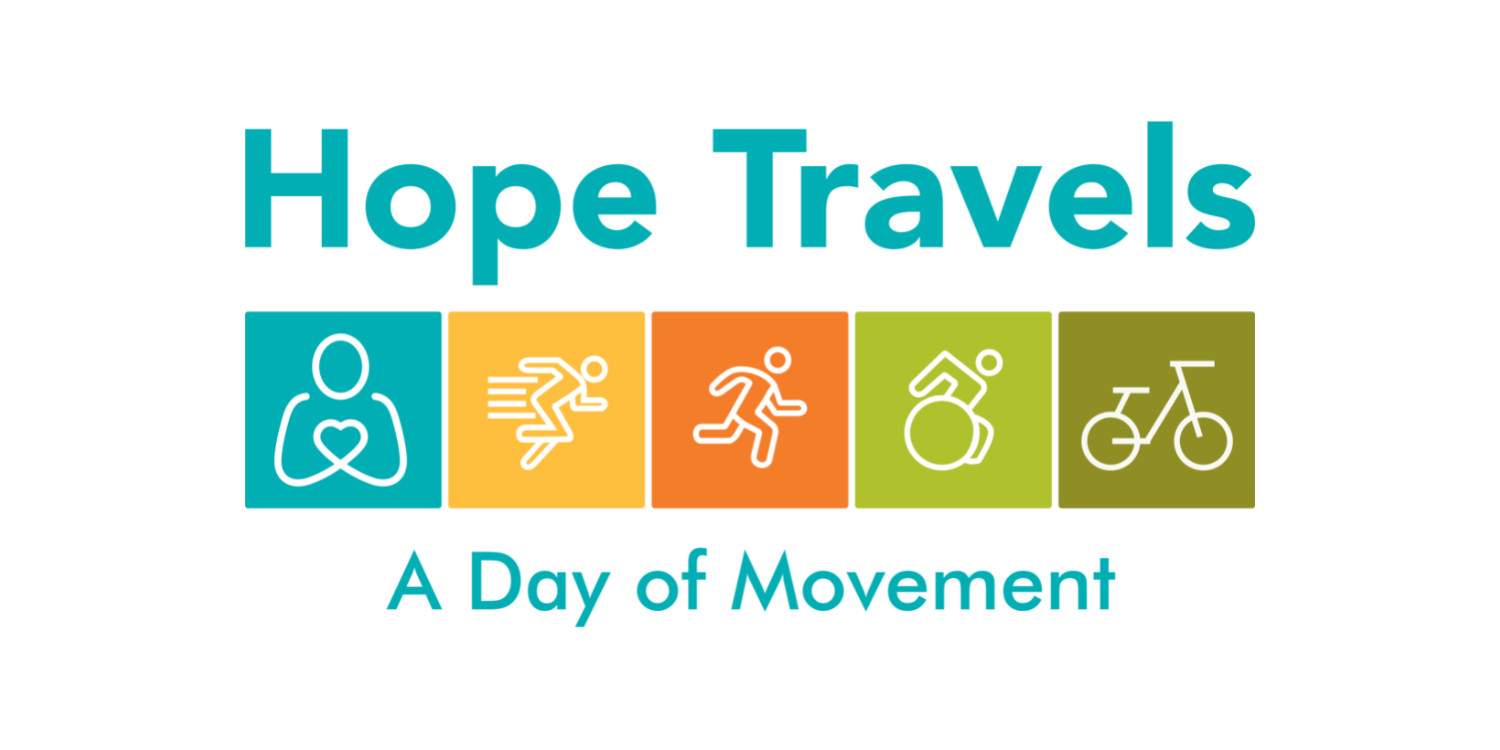 The countdown is on for our Hope Travels 5K on Saturday, May 20! Join Help Hope Live supporters across the country as we run, walk, bike, or roll 3.1 miles to raise funds and awareness for Help Hope Live.
There's still time to register, create or join a team, and support Hope Travels as a sponsor, but make sure you sign up by April 20 to receive your free t-shirt in time for the event!
Support for Hope Travels provides crucial funding for our operations, which enrich lives and uplift clients across the country every day. Click here or on the button below to register, donate, or sponsor.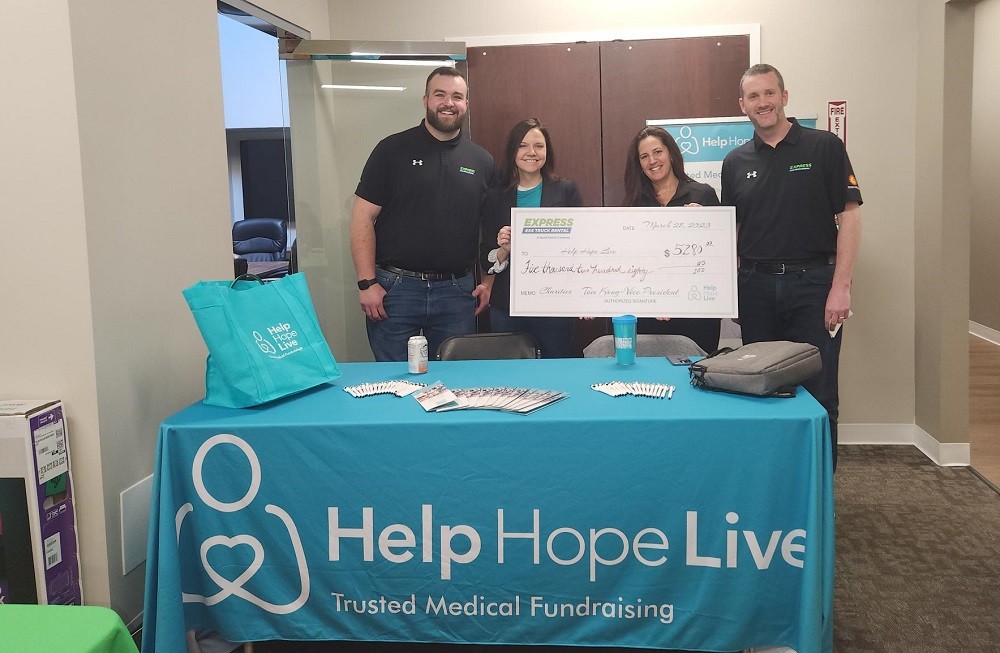 Need some inspiration? Check out our recent blog post! Logan, fiancé of Help Hope Live Outreach team member Kate, knows the importance of our nonprofit's mission. He inspired his coworkers at Express 4X4 Rental to band together and raise funds to sponsor Hope Travels.
Together, they raised over $5,000!
We are so grateful to Logan and the entire Express 4X4 team. Consider organizing a team with your workplace, school, or friend group to get active and raise funds and hope!
It's Donate Life Month!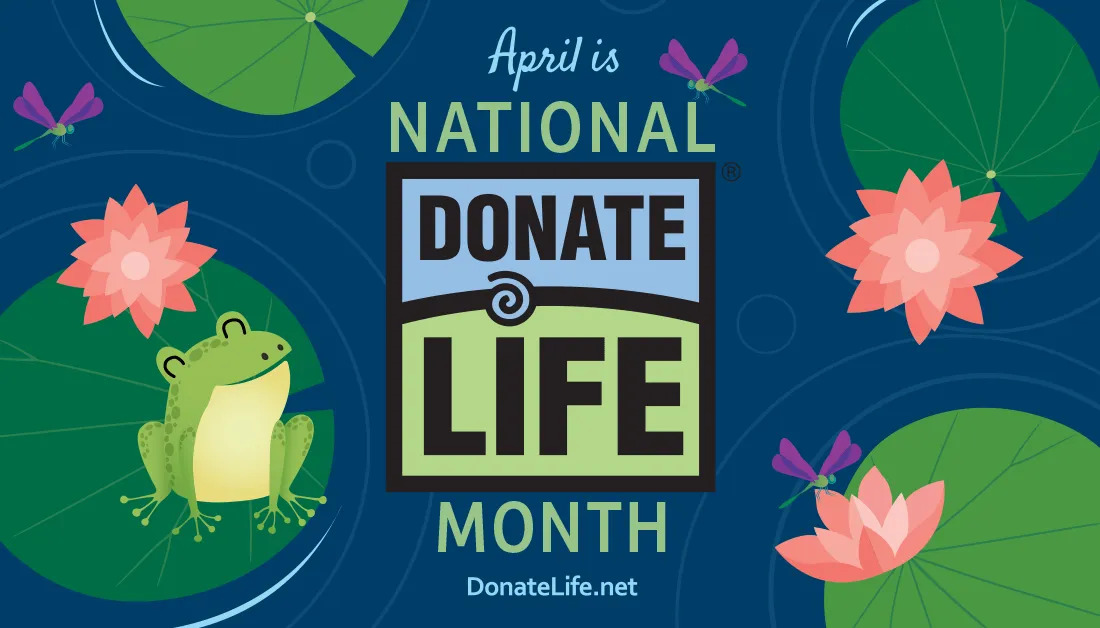 April is Donate Life Month, and our Help Hope Live team is always proud to raise awareness and celebrate so many in our community and beyond who are transplant recipients and organ donors.
Check out our 2023 Donate Life Month kickoff and be sure to follow our Touched by Transplant series to join the celebration!
Ways to support Help Hope Live this April
Click here to learn how to join our Kolff Society of sustaining donors, give through United Way or other donor advised funds, or make a planned gift.
Written by Emily Progin