Linda Jara received a life-changing heart transplant in September 2016. A year prior to her transplant, Linda began a medical fundraising campaign with Help Hope Live for the immense out-of-pocket expenses associated with a heart transplant.
Today, Linda is an Ambassador for Help Hope Live who is always ready to share her experience with others.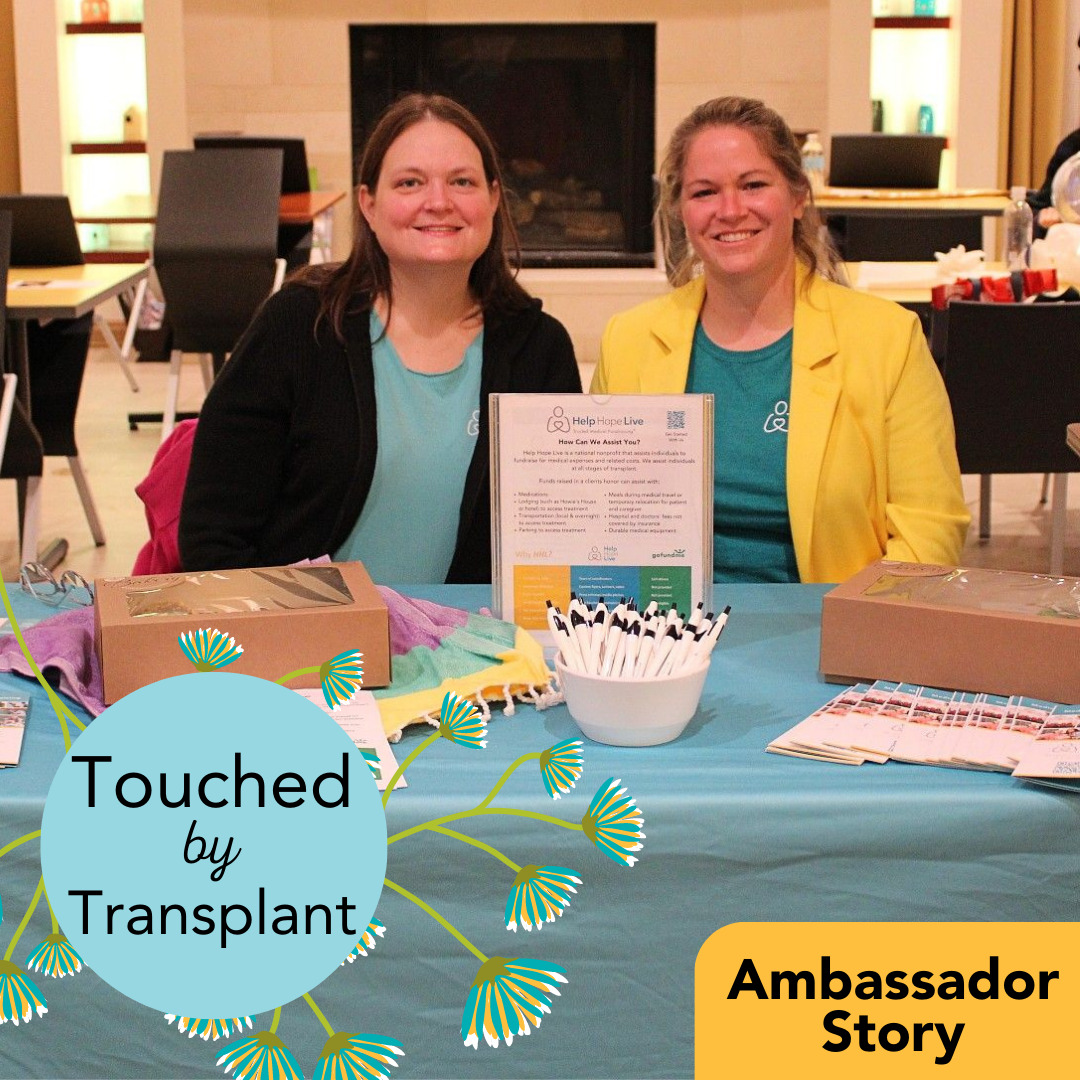 Touched by Transplant: My Heart Transplant Fundraising Story
The first time I experienced the costs associated with a heart transplant was when I was receiving heart biopsies, which I would need before and after the transplant. I was using my employer's insurance and was not yet on state-based medical assistance.
Every biopsy cost $150 out-of-pocket.
High Transplant Medical Bills, Even With Insurance
I had a medical office visit once that resulted in me needing to be admitted to the hospital. As I was waiting to be taken to my hospital room, my medical team decided to do my genetic testing. The cost of receiving these tests while inpatient was fully covered by my insurance; however, because I was not yet officially "inpatient" in the hospital when the testing occurred, the bill came straight to me.
I owed $15,000 out-of-pocket.
I sent the bill to the transplant financial department, and they helped me fight back—eventually, the insurance did agree to cover the cost.
Fighting High Transplant Out-of-Pocket Expenses
In another instance, I was billed $500 for a medical device that was shipped directly to my doctor. The insurance company claimed they had shipped it to me—but on the bill itself, my billing address and the doctor's shipping address were clearly different addresses.
It still took me two years to clear up that incorrect $500 charge.
Once, I received a $33,000 physician bill. When I called to inquire about it, I was told the bill didn't exist—even though I physically had it in my hand.
Ultimately, fighting these battles can be even more frustrating when you are struggling with a medical issue and not feeling great.
My advice to transplant patients would be to triple check every single medical bill that arrives when you are a transplant candidate or recipient. I have had multiple bills come in that were incorrect.
Being a transplant recipient is a lifelong financial commitment.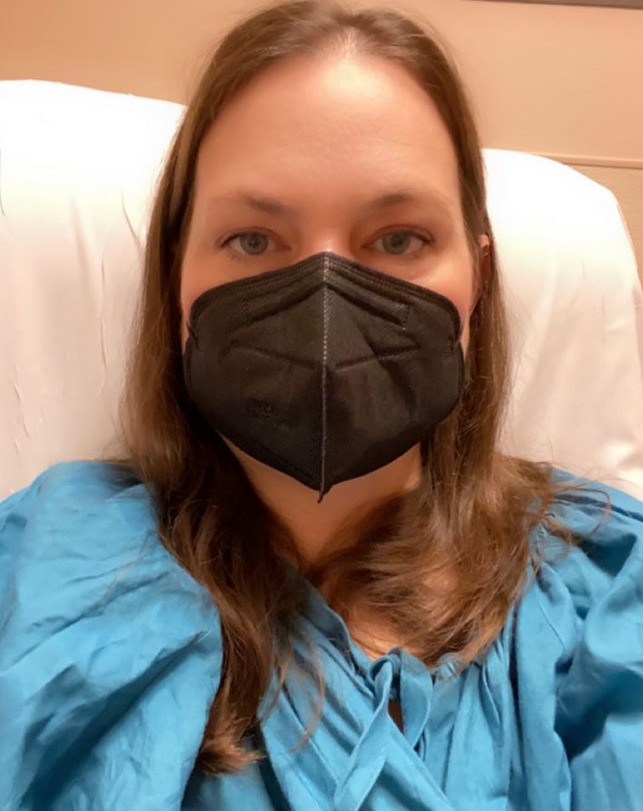 Fundraising for a Heart Transplant with Help Hope Live
I was one of those people who got sick suddenly. Costs added up fast, especially when I could no longer work full-time and lost my income as a result. I did not consider medical fundraising at all until my social worker mentioned it to me while I was in the hospital.
My social worker recommended Help Hope Live for heart transplant fundraising.
A friend started a GoFundMe campaign for me while I was hospitalized, but once I explored all the options for medical fundraising, I ended the GoFundMe and started fundraising with Help Hope Live instead.
There were several reasons why I knew Help Hope Live was the right choice.
Protecting My State-Based Benefits
First, Help Hope Live would not impact my income or jeopardize my Medicare and state-based medical assistance. Second, I wanted their one-on-one support with fundraising.
Receiving One-on-One Medical Fundraising Help
My transplant experience would have been vastly different if I had not found Help Hope Live.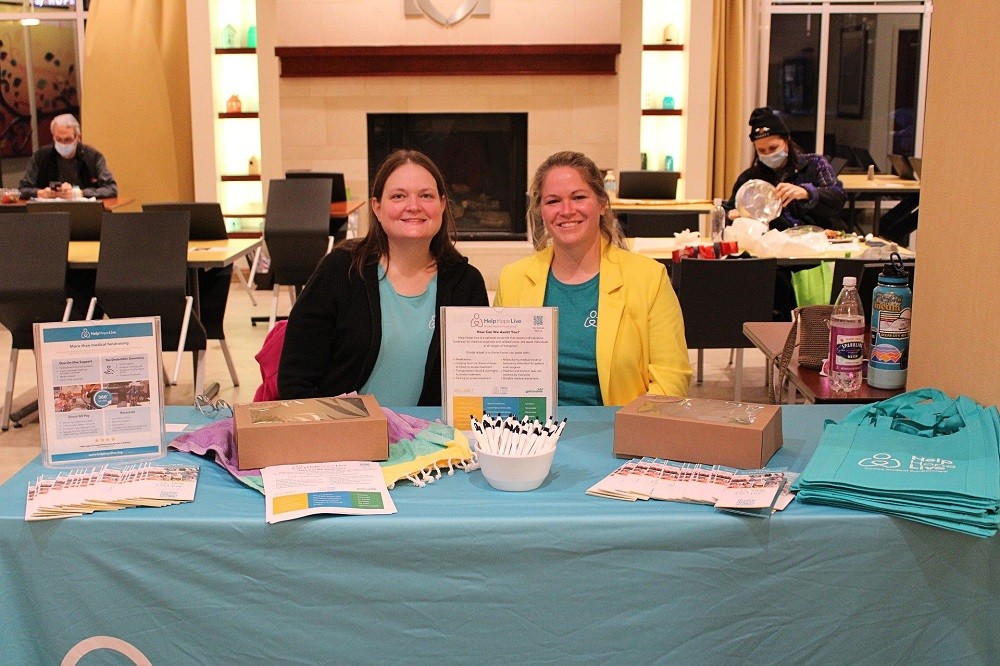 Everything about Help Hope Live has impressed me.
The idea of being sick AND having to fundraise for a heart transplant was overwhelming to me. I was stuck in the hospital and not feeling hopeful about the future.
As soon as I connected with my Client Services Coordinator at Help Hope Live, I knew I had made the right choice.
I have the extra perk of being local to the Help Hope Live offices, which means I got to stop by and meet the team in person. They always took the time out of their day to say hello to me.
After my heart transplant, I was visited in the hospital by a few Help Hope Live team members. One even brought me food—my nurses were hoping for leftovers, but I ate it all! Team members have attended my fundraisers, too.
Medical Fundraising Protected My Health and Wellbeing
Thanks to the support of my community through medical fundraising, I do not have to worry about being able to afford my co-pays.
Medical fundraising, financial support, and community support have all been a huge help during my heart transplant journey. I was a high school teacher when I went into end-stage heart failure. I even tried to return to teaching after I started this journey, but the medical challenges and risks made it a difficult and scary time.
The pace that teaching requires represented a genuine daily risk to my survival.
Without Help Hope Live, I would have been forced to continue working—and I honestly don't think I would have survived long.
Why I Share Help Hope Live's Mission with Transplant Patients
I became a Help Hope Live Ambassador because I believe in their mission and want to help other transplant candidates and recipients. Now, I get to spend time at Gift of Life Howie's House talking about Help Hope Live and transplant fundraising with transplant candidates and recent transplant recipients.
I post about Help Hope Live on social media, and I always carry business cards and give them to anyone I meet who needs a transplant or knows someone who does.
I enjoy the opportunity to talk to others about Help Hope Live—an organization that this transplant survivor has personally relied on for over five years.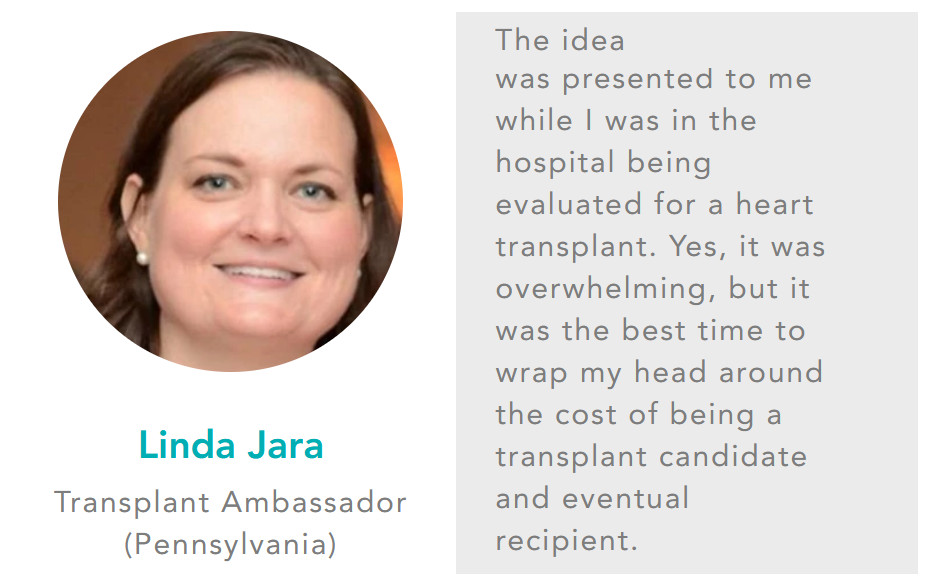 Help for Patients Who Are New to Medical Fundraising
I also like to tell potential clients that annual fundraisers like Hope Travels and GivingTuesday do not take a lot of planning and can be a great way to raise funds.
With support from a Coordinator, these kinds of options can be great for patients who are new to medical fundraising and feeling overwhelmed.
Finding - and Sharing - Hope
To me, hope is optimism—having something to look forward to.
I am proud to be a part of that hope for other transplant patients as I share my experiences and my heart transplant fundraising journey.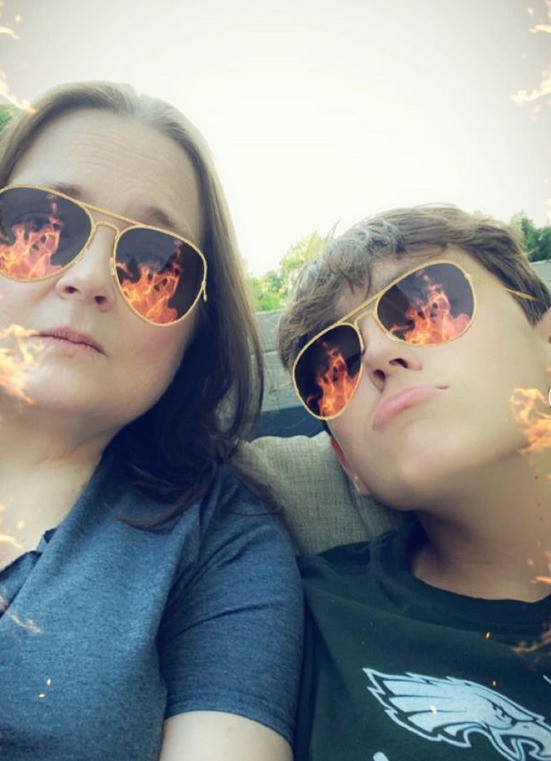 Follow Linda's fundraising efforts or make a donation in her honor at helphopelive.org.
Start Your Own Fundraising Journey
If you or someone you love needs help to prevent a medical crisis from becoming a financial burden, trusted medical fundraising can make a difference. Submit your campaign request online for fundraising help from our nonprofit, and explore our other free resources for patient families.
Your Help - Our Hope
Want to make a difference in the lives of thousands of transplant patients? Donate to Help Hope Live today. Your support is the reason we can save and improve lives through compassionate community-based fundraising. Thank you!
Written by Emily Progin