We are overjoyed to share this special day with you: September 30, 2022, is Help Hope Live's 39th birthday! In this post, we take a quick look back at where we've been and then set our sights on a bright, hopeful future with you. 
Growing from the Roots Up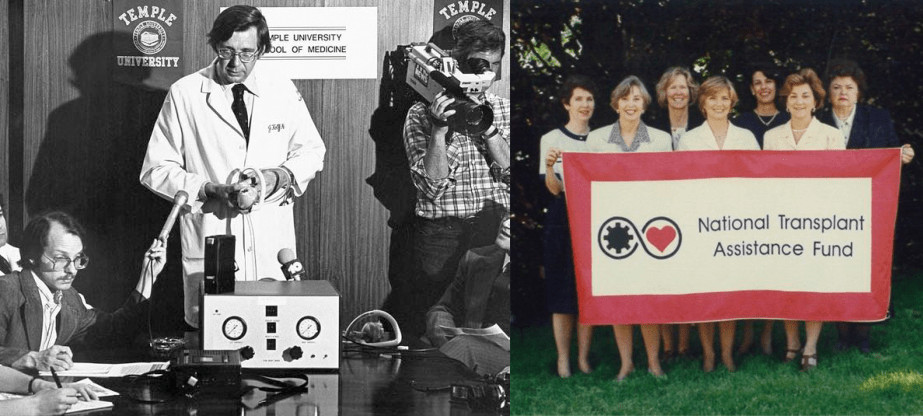 If you're a longtime fan and follower, you probably already know that our nonprofit was founded in 1983 by a pioneering heart transplant surgeon and his wife, a nurse. As they watched their patients struggle to afford life-saving heart transplants, they realized something that we continue to believe in and defend today:  
No one should have to face a medical crisis alone.
By founding Help Hope Live, they made it easier than ever for loved ones and communities to come together safely and confidently to support one of their own. Today, we continue to carry out their mission and vision on a national scale, bring trusted medical fundraising to thousands of patients and families across the country.  
Our team is as dedicated to our mission today as they were on Day 1 in 1983. Reinforcing our commitment to upholding our values and serving our community, take a look at our all-new tagline: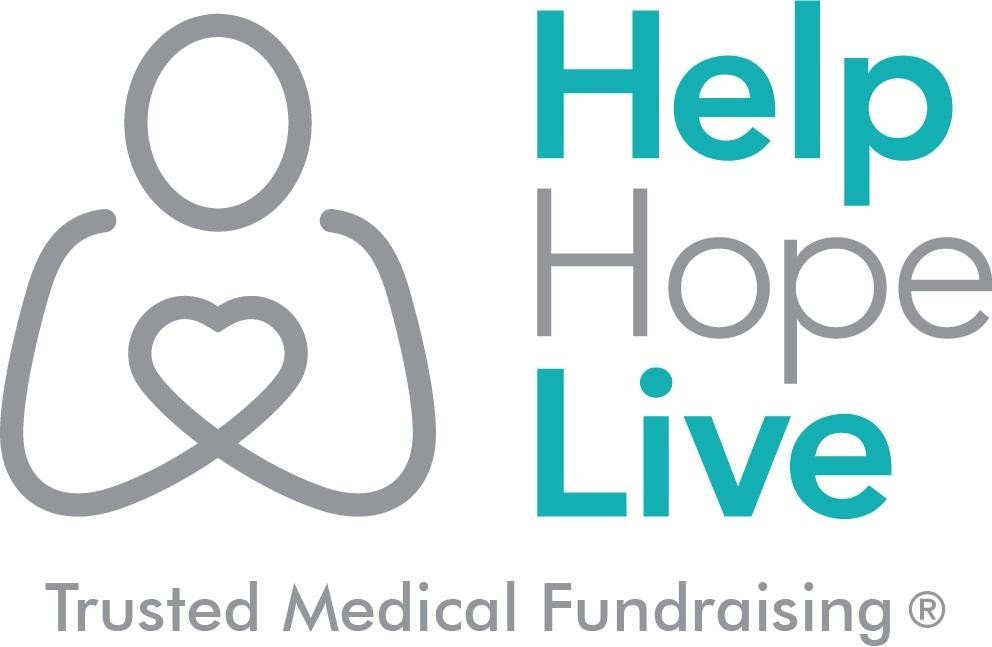 Looking Back with Gratitude
If you know us, you know that we are always growing! Whether it's adding new team members, improving our client Campaign Pages with new features (more on that soon!), or expanding our resources, we are committed to constant positive change.

Here are just a few of our upgrades over the past year:
We reduced our admin fee to 3%.  
We launched in-depth cost info pages on diagnoses ranging from transplant needs to TBI—see them on the sidebars of our transplant, injury, or illness Get Started pages.  
We upgraded our website accessibility with help from accessiBe.  
We expanded our mission to cover patient families located in Puerto Rico.

And here are just two quick statistics that capture this past year:
Over 1,000 Help Hope Live clients held a fundraiser.

We made 4,800 disbursements to pay medical costs—25% more than the year before.
We are offering stronger fundraising assistance than ever, more ways for clients and communities to rally for a cause, and more disbursements year after year, meeting critical medical needs—all within our framework of security, transparency, trust, and compassion.  
Want to learn more about our latest updates and milestones first? Follow our Latest blog!  

Back to In-Person Connection
One of the most welcome changes we've witnessed over the past year is a return to safe in-person connection for some of our team members. 
Over the past year, we've made meaningful coast-to-coast connections with clients, families, and industry professionals at conferences and special events ranging from adaptive bike giveaways to Abilities Expos to transplant social worker and financial coordinator workshops to disability pride events right in our backyard. Stay tuned to our Latest to see an inside look at all the behind-the-scenes effort from our team (fueled by your support)!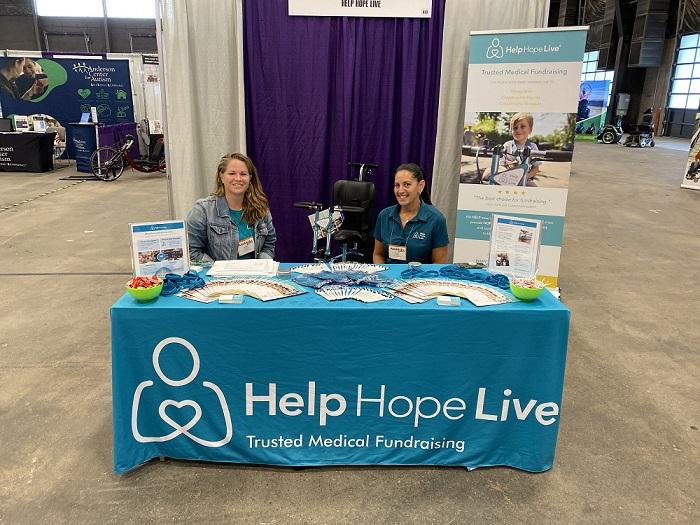 We're also excited about the chance to reconnect with our local community at our first in-person annual gala in three years with the return of Live It Up! on October 27.   
We know in-person events are not a fit for every member of our community right now, but we're dedicated to keeping all our connections strong through every possible pathway.  
With your likes, shares, and support, we grew our social media following by 7.5% over the past year.
That means we're reaching 7.5% further into the digital space to ensure that every patient who needs help with medical expenses finds our nonprofit. And we're not done expanding yet…
We're on TikTok!
We just launched the Help Hope Live TikTok!

Social media is a key source of connection and community for so many of our clients. We recognize that just like other platforms, TikTok can be an engine for awareness, a source of hope and encouragement—and a place to fundraise.  
Recognizing the power of the social community, we want to use this new channel to share YOUR moments and milestones. Want to join us on TikTok? Send your clips to sharehope@helphopelive.org, and we might feature you or your fundraising campaign on our channel!
Join Us!

Whether you're an ambassador, a client or supportive team member, one of our many outspoken fans on social media (we see you, Sharon!), a partner in hope, or a donor, we are so very grateful for your sustaining support and encouragement as we enter our 40th year of hope.  
Please keep our community strong! Donate today if you'd like to become a part of this mission and our nationwide movement of hope:
Written by Emily Progin