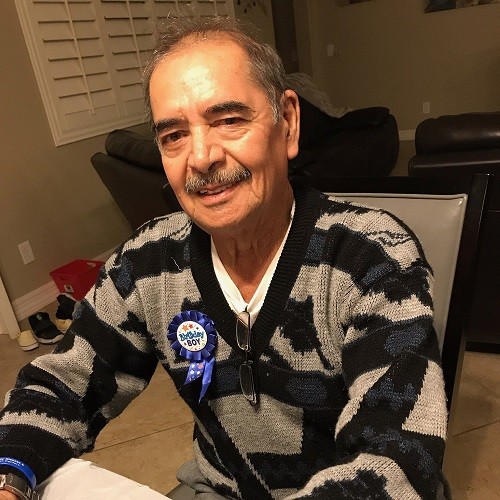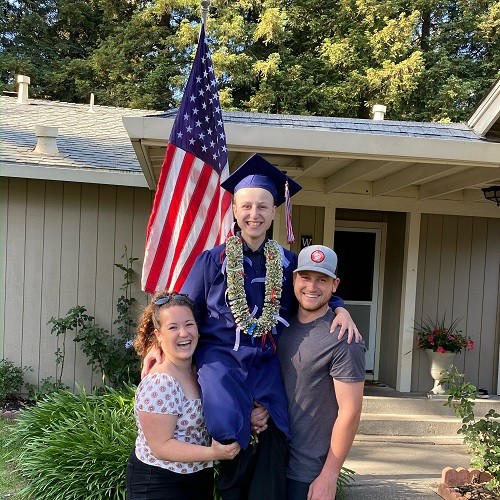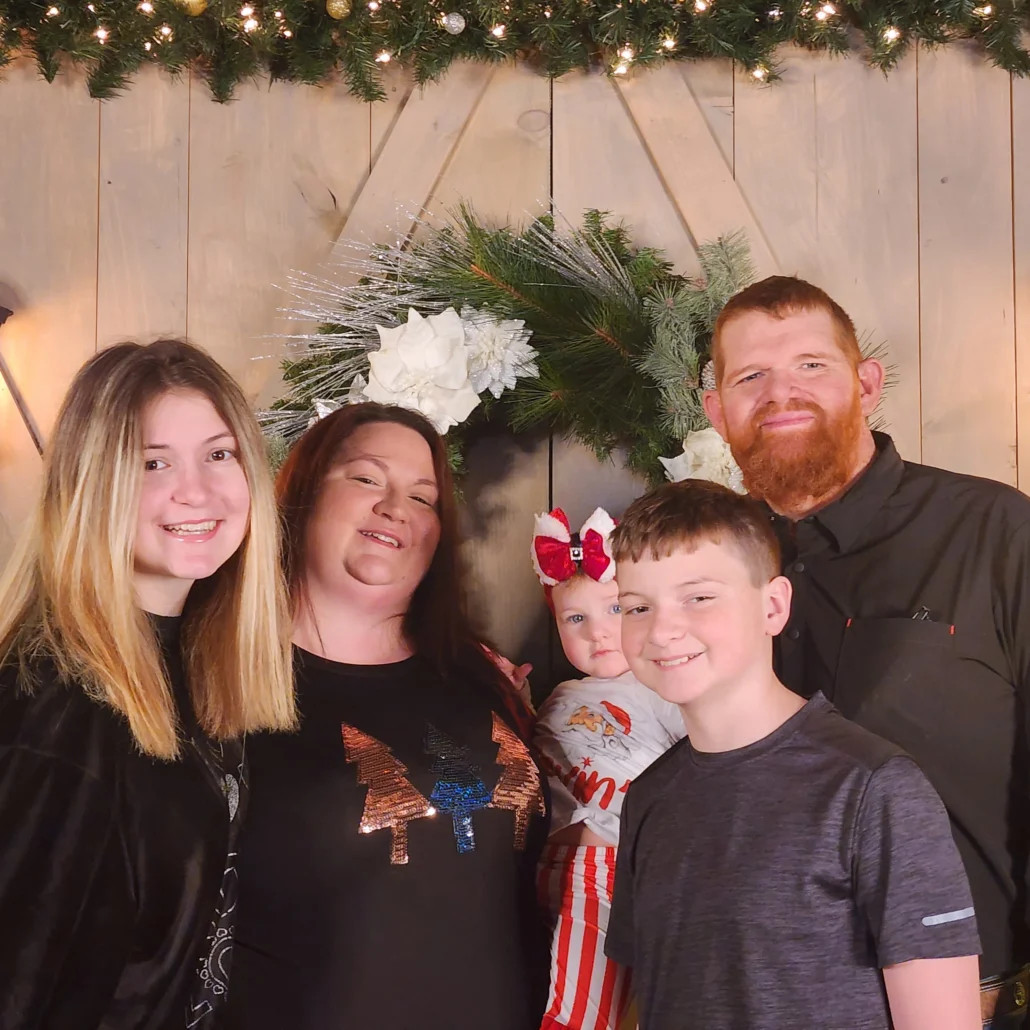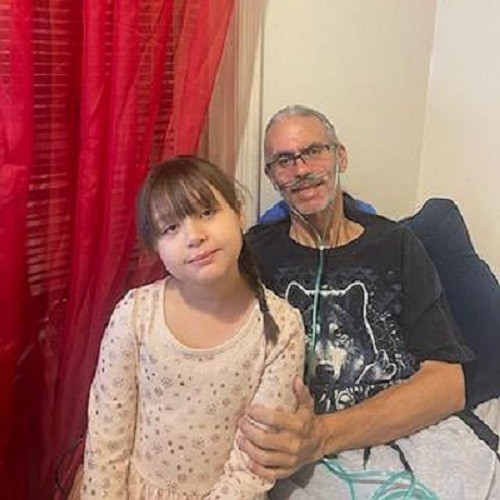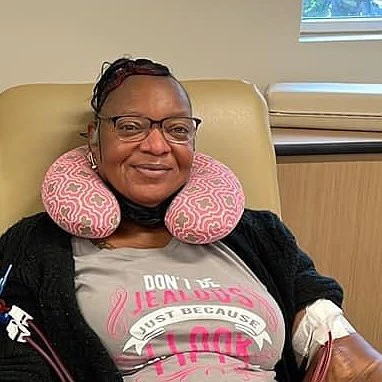 "Our family got the call on the evening of Thursday January 12th, and on the 13th, he was blessed with a huge gift from another family: a new heart.
double lung
heart
kidney
liver
Your Help - Their Hope

Transplants save lives, but they are often financially out-of-reach for families without community assistance. Our nonprofit exists to bridge the gap between what insurance covers and what transplant patients truly need to heal, live, and thrive.
YOU are the reason our trusted medical fundraising is available to thousands of transplant families for a lifetime of need. Pledge your "$40 for 40" as we celebrate our nonprofit's 40th anniversary this year:
Written by Emily Progin