Leia Chitwood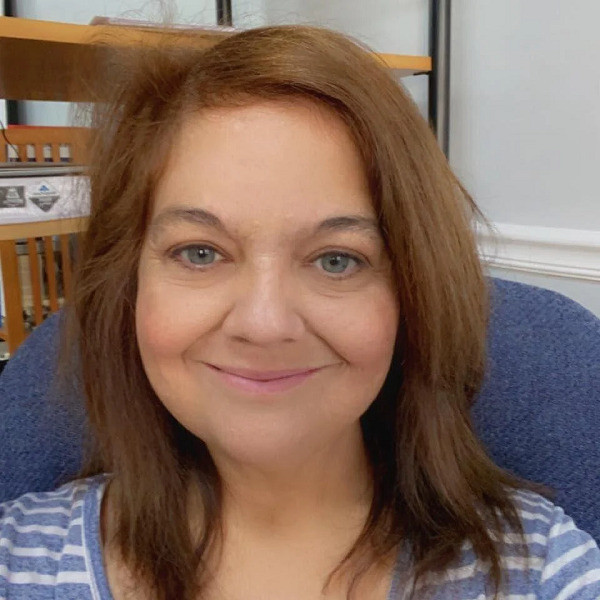 "Funny thing about hope: it fills you up and you see your future again."
In late 2022, Leia Chitwood was ready to give up on her quest for better health. That's when her doctor introduced her to a new source of hope: the potential to receive a portion of a liver from a living donor instead of a deceased donor.
In a living donor transplant, just a portion of a donor's liver can save the recipient's life – and the remaining liver will grow back to almost its original size within just a few months.
While most of the costs associated with this kind of donation can be covered by the recipient's insurance or outside organizations, Leia still faces many out-of-pocket medical expenses herself. In addition to ongoing costs like co-pays, once Leia receives her gift of life, she will need to take expensive anti-rejection medications for the rest of her life.
To help with these expenses, she's turned to Help Hope Live.
Written by Emily Progin