On the seven-year anniversary of her Help Hope Live campaign, we asked our client and Ambassador Linda Jara about her experiences using our nonprofit for heart transplant fundraising.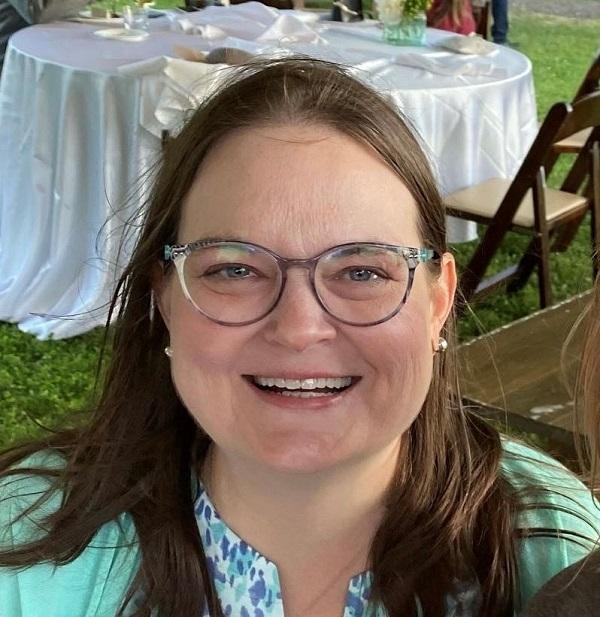 I started working with Help Hope Live seven years ago today at the advice of my transplant social worker.
My campaign helped me with multiple life-saving medical expenses and a home repair that posed a danger to my health if left unaddressed.
My social worker recommended fundraising since a heart transplant like mine is expensive, and there is no guarantee of being able to return to work post-transplant—especially in my profession, teaching.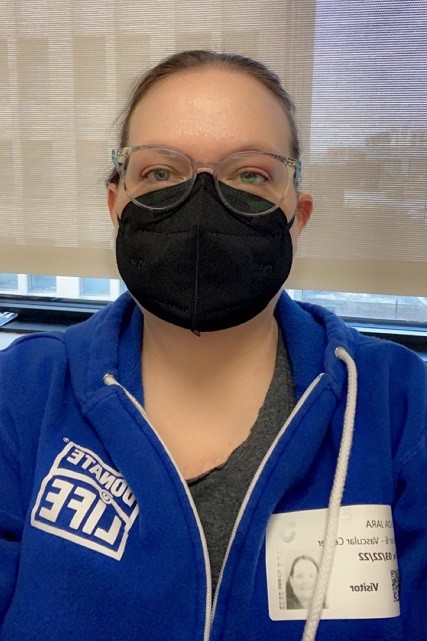 There are so many benefits to using Help Hope Live.
First, there's the benefit of having a dedicated Client Services Coordinator to help plan fundraising events. I'm lucky that the Help Hope Live offices are just 20 minutes from my home, so I have an even more personal connection to their team.
Second, and what I think is the biggest advantage: the nonprofit administers all the funds raised. That is important for anyone like me receiving long-term disability, medical assistance, or SSDI. The funds raised are paid out directly by the nonprofit, and as a result, they are not income to me.
I would, and have, recommended Help Hope Live to other transplant candidates and recipients.
Being a transplant candidate is overwhelming enough on its own without having to consider the cost. There is a sense of relief when the Help Hope Live campaign is up and running and the donations start. It is a nice way to allow people to help.
There are several ways that people can support Help Hope Live as they keep making an impact in patients' lives, including mine.
If you aren't connected to someone like me with a campaign, or you just want to support the mission as a whole, you can take part in events like the Hope Travels Virtual 5K or even in-person events like the Live It Up! gala in the fall.
You can purchase an item from their online store to help spread the word about the organization. Or, you can donate directly to make a difference.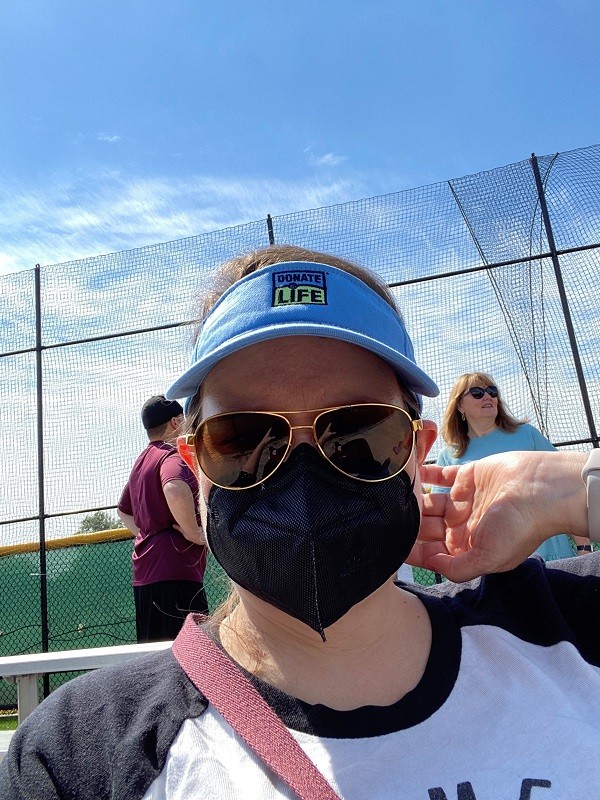 Written by Emily Progin