In February 2020, Help Hope Live conducted a survey among all our clients and their supporters (who we call "team members"). We asked about everything from how families found us to what hope really means in the face of a life-changing medical crisis. Their Help Hope Live reviews, comments, and feedback amazed us.
Here's what the Help Hope Live community has to say about our nonprofit. The images you see are real photos of Help Hope Live clients.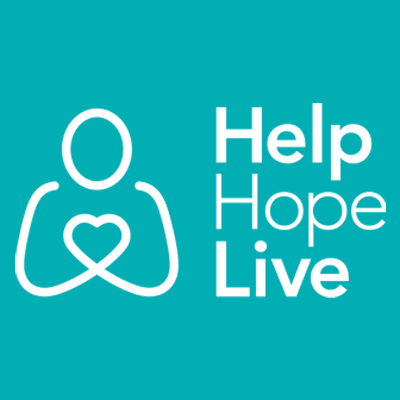 "Help when you don't know where to turn to or what to do about a mountain of bills related to health care."
89% say Help Hope Live has had a positive impact on their life
94% would recommend Help Hope Live to someone else
"A life-changer: less worries, which optimizes health."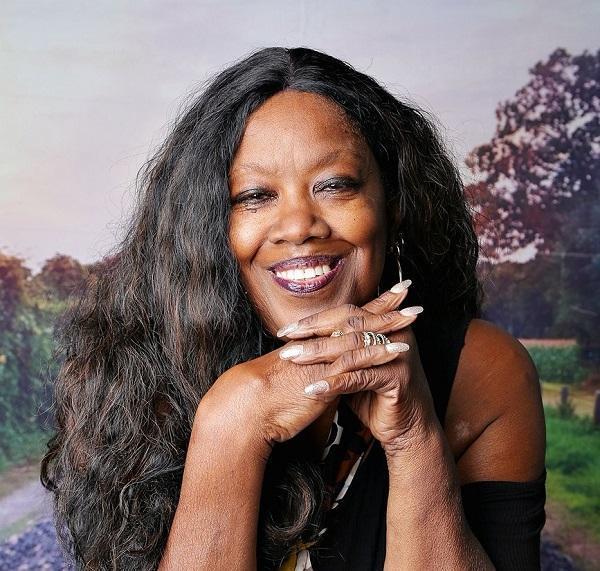 The top 3 things that fundraising with Help Hope Live does:
Reduces stress
Improves ability to pay bills
Lessens feelings of being a burden on others
Most clients and team members feel that the biggest benefits of working with Help Hope Live are our nonprofit status and our ability to pay medical bills directly. Find out more about what our nonprofit status means for clients on our Advantage page.
The words that they use describe Help Hope Live: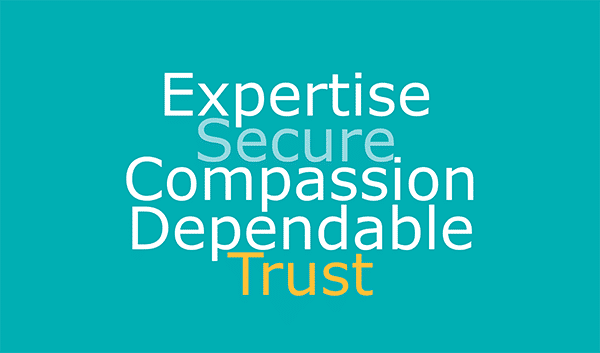 "It's the best option for someone needing financial assistance during a health crisis."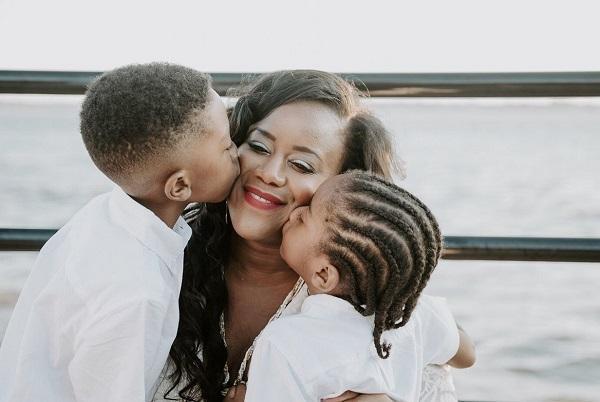 Finding and Choosing Us
"Medical fundraising made easy."
64% learn about Help Hope Live directly from a medical professional referral
13% learn about us from a friend or family member
7% find us through a Google search
"A better option than GoFundMe because donations are tax deductible."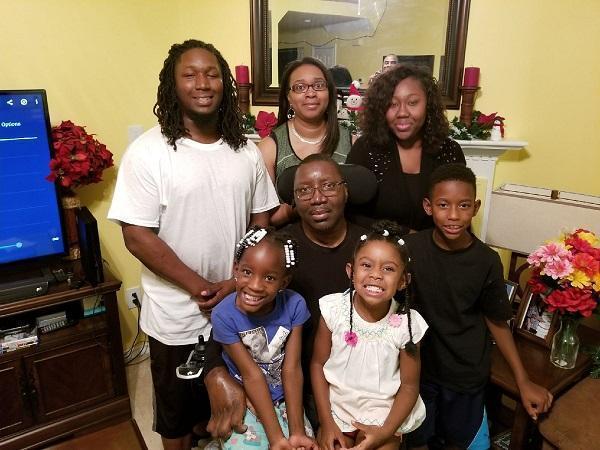 Most clients and team members chose Help Hope Live because:
Donations would be tax deductible
The organization's nonprofit status would encourage trust for donors
A medical professional recommended it
Help Hope Live would manage all the funds raised
Fundraising wouldn't jeopardize state-based assistance like Medicaid
"Help Hope Live is quick to get your page up and fast to respond to any questions. Such a positive when you are trying to fundraise."
24% said their only reservation about working with us was the fact that they had never heard of Help Hope Live.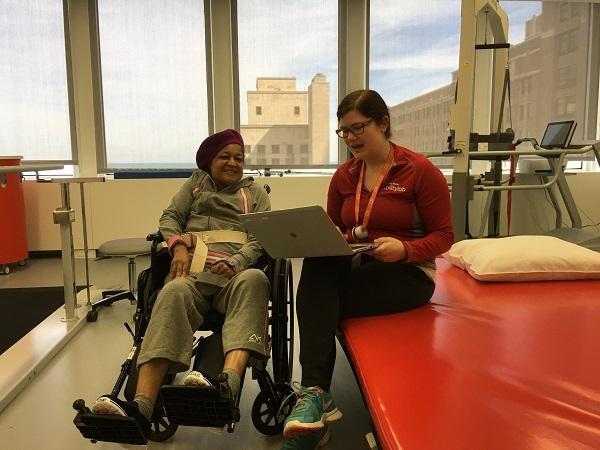 Requesting Funds
"I think it's the best choice for fundraising because it allows donors to feel secure that their donations are being used responsibly. Help Hope Live has an excellent reputation and will manage the funds with integrity."
Most clients and team members report feeling confident in our ability to help them meet their care needs through fundraising and fund disbursement.
"Convenient, reliable, extremely helpful, and trustworthy."
84% say fund requests are processed quickly
"Reliable and trustworthy organization. Easy to work with…calls are returned quickly. Funds are dispersed immediately upon request."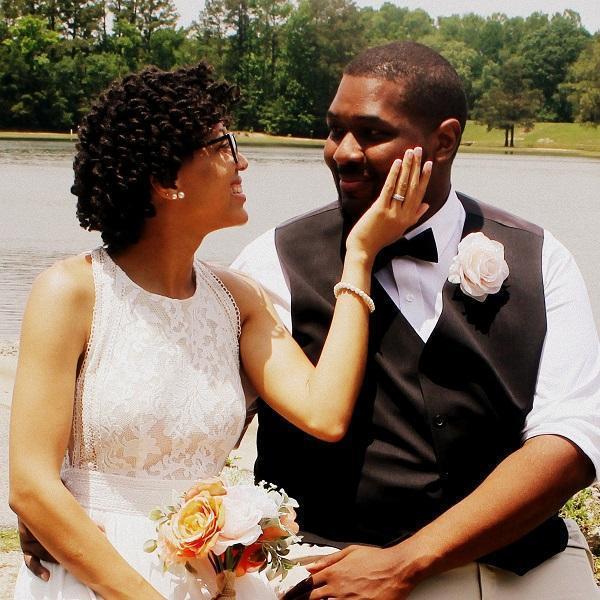 About Our Clients
"I couldn't have had my transplant without their expert help and guidance."
81% are transplant candidates or recipients
17% are living with a catastrophic injury or illness
"The staff at Help Hope Live kept us motivated during the toughest times of our son's recovery. They are fierce advocates for their clients and the entire family. We highly recommend Help Hope Live. They care."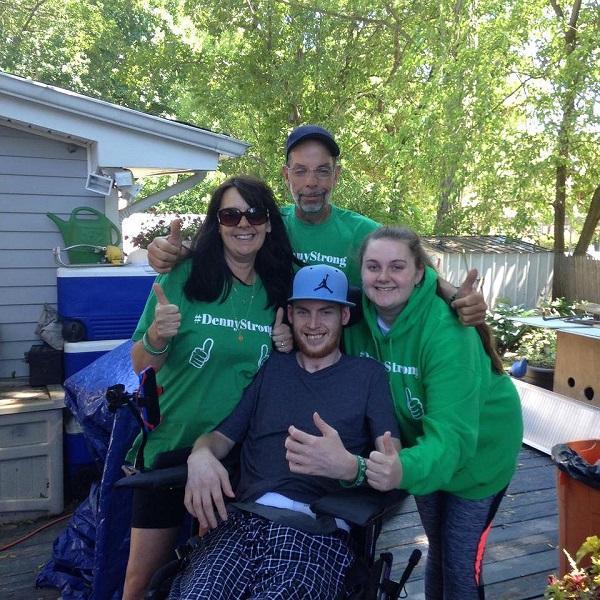 "A first turn in the fog of navigating through a catastrophic injury. Compassionate staff who listens with empathy. A glimmer of hope in affording uninsured medical costs. Empowers a client, their family, and their community in fundraising possibilities."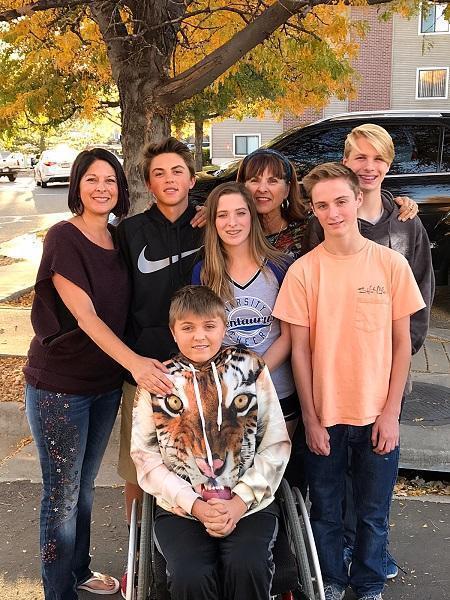 "Help Hope Live is the best way to simplify the financial constraints around having a spinal cord injury!"
How Clients Fundraise
Most members of our community get their strongest fundraising support from family and friends or their faith community.
"An expert resource for fundraising with excellent technical knowledge and deep understanding of their clients' emotions."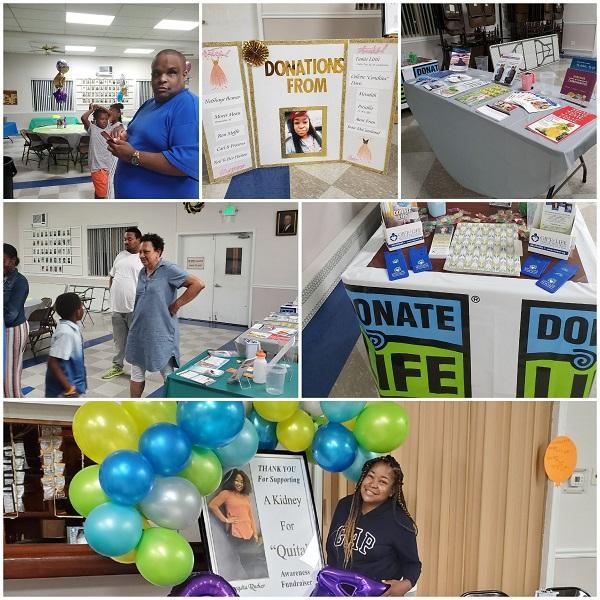 Our clients get most of their fundraising ideas and inspiration from friends and family members, their Client Services Coordinator, or the Help Hope Live website. While some of these resources are available right in each client's Dashboard, you can check out our virtual fundraising resources for a taste of what we offer!
60% do most of their fundraising through in-person events or a mix of in-person events and online fundraising.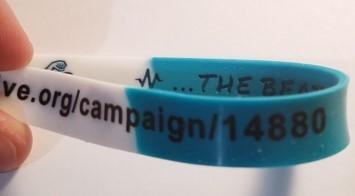 More clients meet their fundraising goal with Help Hope Live than with GoFundMe.
Their favorite fundraising tools are custom flyers and business cards, our comprehensive Fundraising Packet, Facebook Fundraisers, and our resources for reaching out to businesses for "gift in kind" support.
Clients also appreciate our social media and press outreach help, our How To guides, and our personalized fundraising videos.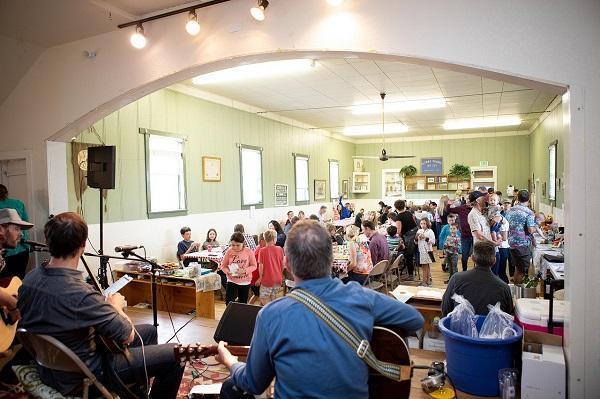 Help Hope Live Reviews
Many of our clients wanted to share even more about their experiences as they completed our 2020 survey. Here's what they had to say in their Help Hope Live reviews and testimonials:
"If you need a nonprofit trustworthy and compassionate organization that will offer you help to raise funds to cover your medical costs…Help Hope Live is the only choice."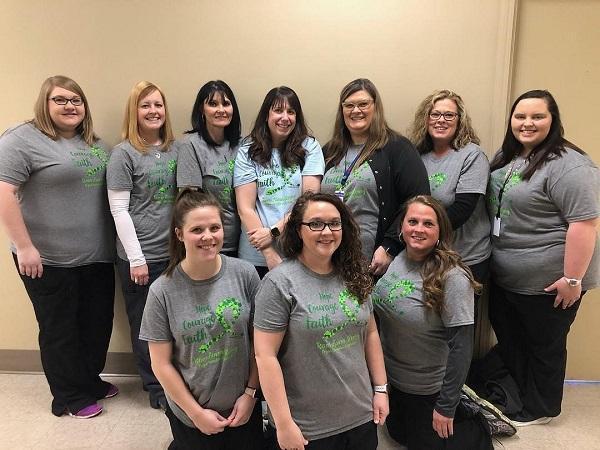 "I highly recommend Help Hope Live. They are the first fundraising organization that takes all the stress out of fundraising. They customize a fundraising campaign that is perfect for you and work as a family to make your campaign the best."
"Help Hope Live is the first and best organization to consult for advice and assistance in lifetime fundraising. They are the most caring and competent fundraising experts you will find."
"They work for you and help you so you don't have to stress and can focus on health."
"Trust them: they are here to help you."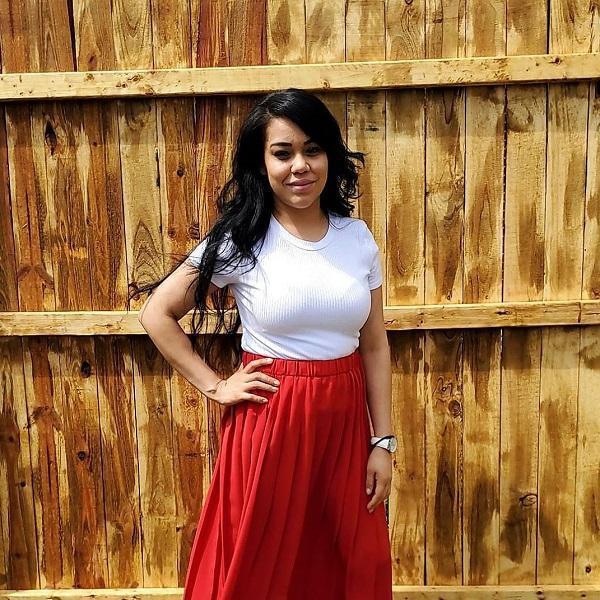 "This company does an excellent job of taking care of you and walking you through everything."
"Best, safe way to raise funds to help. They are caring and helpful and you can count on their support."
"Help Hope Live made our loved one's transplant possible."
"The best organization to help support a patient and [their] family."
"Take advantage of this invaluable opportunity to make life easier."
"Help Hope Live is the answer to prayers…"
"A very easy way to get help."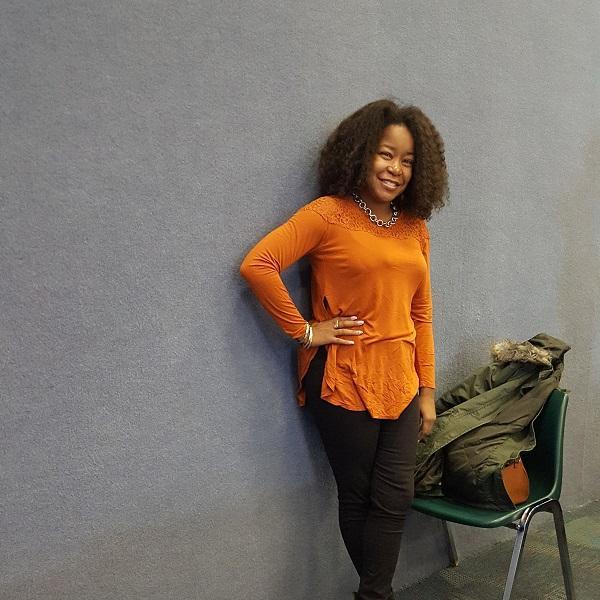 "Very beneficial and easy to use."
"Easy to set up, caring staff with experience…a nonprofit with lots of information to help you along the way."
"A simple way for your community to support you while keeping your health benefits."
"Don't hesitate. Go with Help Hope Live!"
"A friendly, helpful program to get you all the help you need."
"They support you from start to finish."
"They are all in—got your back all the way."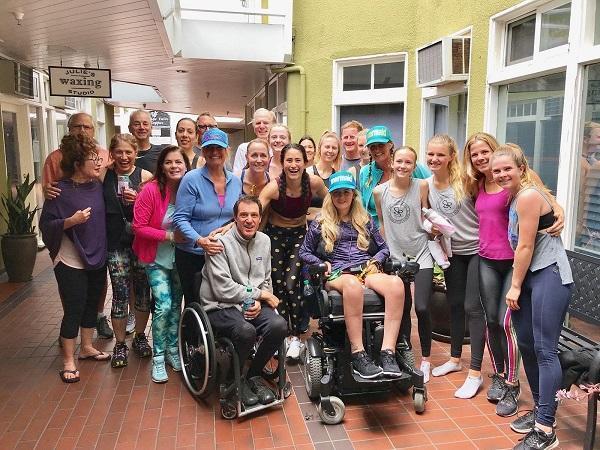 "Really helpful and takes a lot of stress away."
"A very trustworthy, caring organization. Here to help you in your hardest hours."
"They are compassionate people who care and want to help."
"I have confidence that Help Hope Live is here for the long haul according to their record as a highly-rated nonprofit."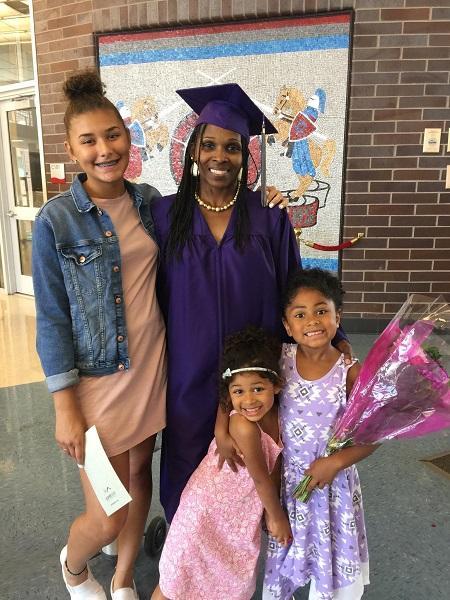 Your Feedback is Essential
Whether you'd like to suggest a new feature or thank a team member who has helped you on your medical journey, we would live to hear from you. Please contact us if you'd like to give feedback.
You can also help communities to learn about our mission! Here's how:
Follow Help Hope Live on Facebook, Twitter, Instagram, YouTube, and LinkedIn, and share our content
Leave a Facebook review or Google review about your experiences
Reach out to our Outreach department to learn about our new Brand Ambassador program
Thank you!
Written by Emily Progin