For many, COVID-19 concerns and quarantine considerations have led to an overwhelming, stressful, and isolating new world. For some of our clients, this scary world is nothing new—the public's "new normal" became their "normal" over the years, or decades, since they experienced a life-changing medical diagnosis.  
Life on the List and a "New Normal" That Never Ends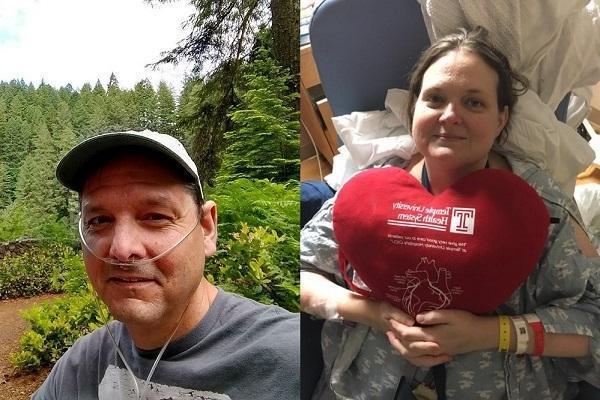 Jay Hamilton explained how COVID-19 factors mirror his reality as he waits for a lung transplant: "Limited personal contact, working from home, lots of hand-washing, no travel, and, most importantly, the sense that your fate is not in your hands—that it's just a roll of the dice… 
In some ways, everyone now gets to experience my "life on the list."
Three years out from a heart transplant, Linda Jara was quick to notice this trend. "You may be pausing when you are out and hear someone sneeze or cough, concerned for your health," she posted on Facebook. "I've lived every day since my transplant concerned about those coughs and sneezes… 
 I guess most of you are getting a glimpse of what it is like to live the life of a transplant recipient."
Our client Jeff Sachs and his wife, Kristen, inspired a Blog post by sharing that their "normal" disappeared as soon as Jeff sustained a life-altering spinal cord injury in 2013—and, COVID-19 or not, it's never coming back. It's a gentle reminder that though many people are navigating discomfort, inconvenience, and weightier concerns, these issues are likely to be temporary—for others, they are permanent.  
Unique Concerns for High-Risk Communities
Along with the sensation that the rest of the world is stepping into theirs, many of our clients are also navigating unique COVID-19 concerns regarding transplant recipients with immunosuppression, catastrophic illnesses, spinal cord injuries, and other disabilities.  
Particularly in the early days of the outbreak, news outlets and social media reiterated that the virus was only a significant risk to "vulnerable" populations. One quote captures the powerful response echoing back from families facing medical crises across the country:  
Only the vulnerable will be at risk. Your "only" is my everything.
Individuals of all ages living with a vast range of medical conditions (and their loved ones) took to Twitter to powerfully highlight what it looks like and feels like to be #HighRiskCovid19, encouraging others to abide by the guidelines established by national health organizations to keep themselves AND "the vulnerable" safer: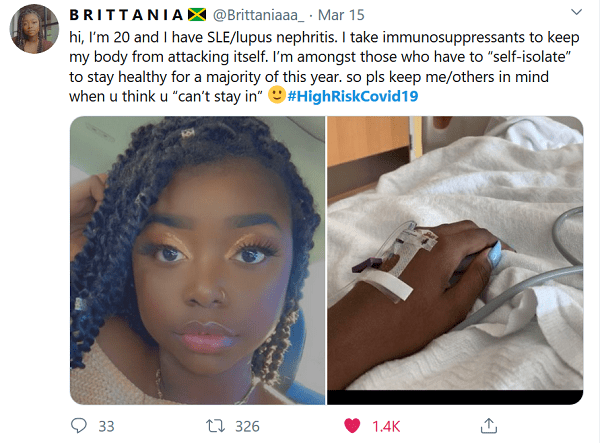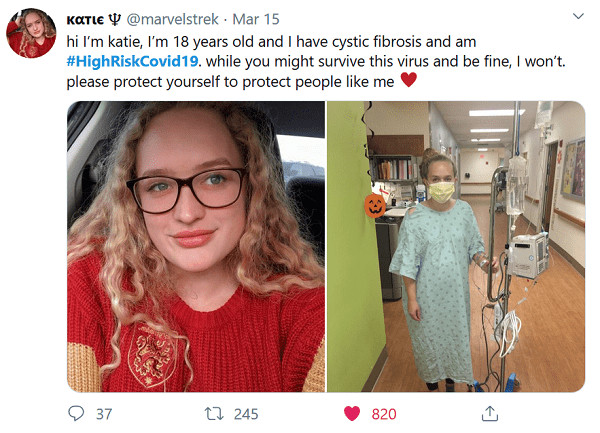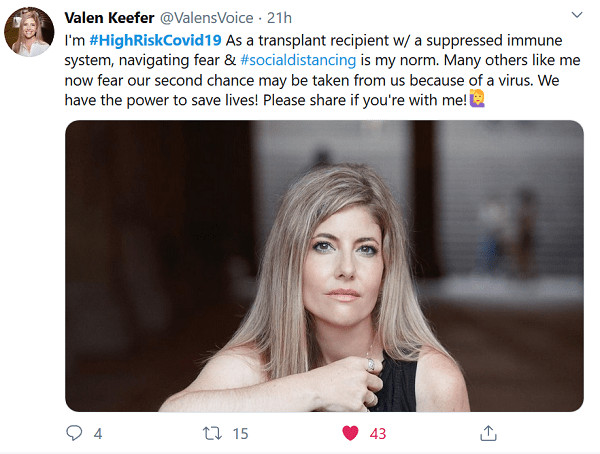 Community members and advocates are also freely sharing their advice and support, from powerful firsthand insights like this insightful vid from Josh Basile, Esq. to webinars, live community chats, and informational presentations.   
How Life Goes On
Many Help Hope Live clients already know that they can and will endure through some of the darkest moments imaginable. Their resilience, patience, and ingenuity are popping up everywhere, bolstered by the (no-contact!) support of their communities.  
Help Hope Live client Valentin Cabrera received a lung transplant in the midst of COVID-19 newsbreaks: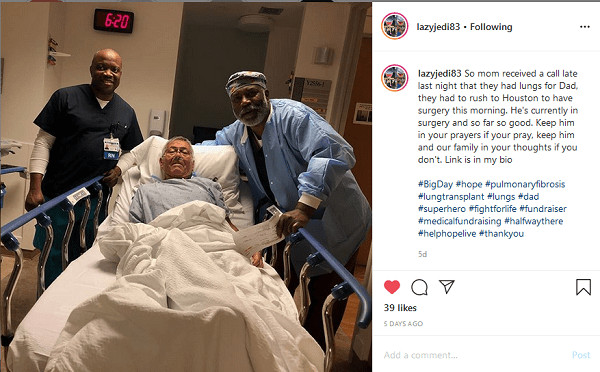 Our client Stephanie Cowie showed us how she handcycles at home to stay on top of her physical therapy game post-spinal cord injury: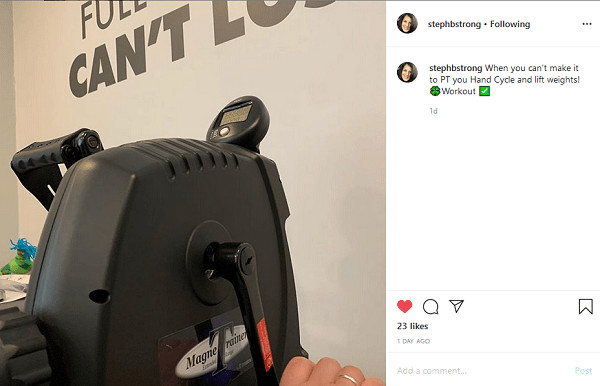 Kristen Sachs is documenting how her daughter is tackling their new homeschooling protocol: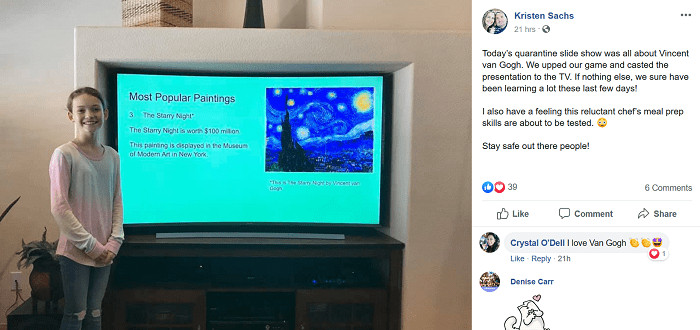 Sonny Mullen, our Outreach Manager, captured a unique community moment in her hometown. Because quarantine concerns all but cancelled St. Patrick's Day festivities, neighbors put shamrocks in their windows to allow kids to enjoy old-fashioned fun in the fresh air while maintaining safe distances: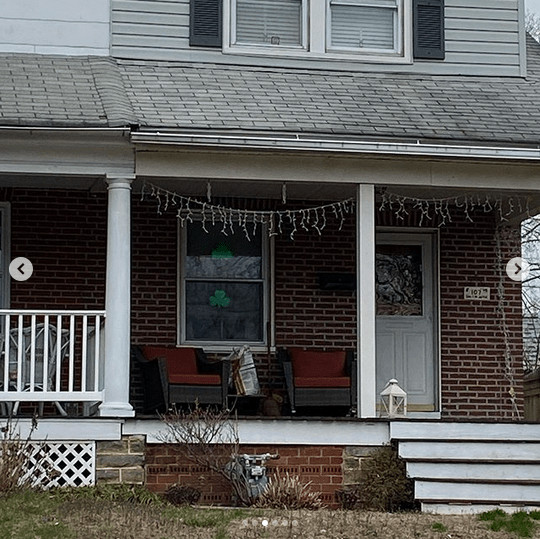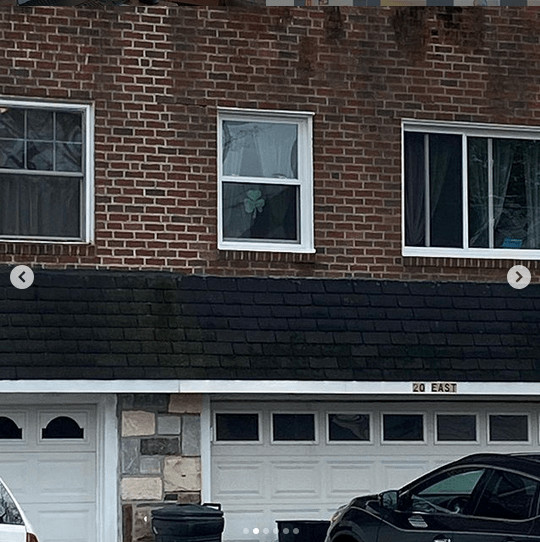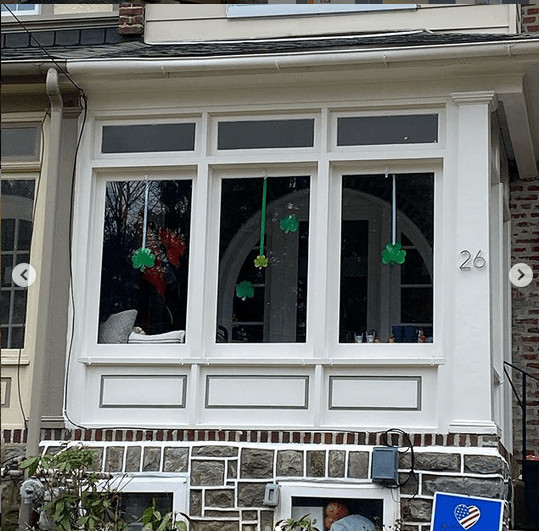 Looking Forward: Fundraising and More
At Help Hope Live, we believe that a crisis calls for a community. Dedicated to continuing our support for communities across the country, our now-remote staff is adapting, too—you may have caught our first digital staff meeting and St. Patrick's Day fun on Instagram: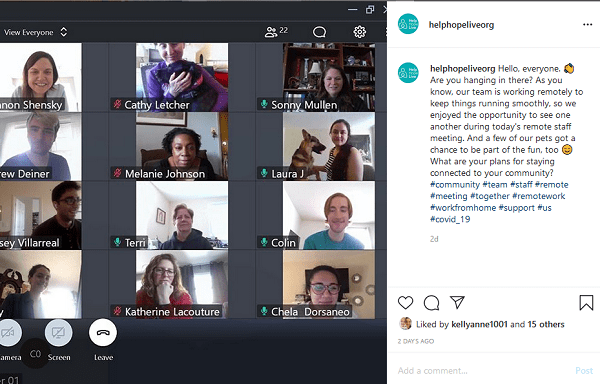 In addition to offering you continued email and phone support each weekday, we are also excited about sharing some of our best strategies and insights for transitioning to quarantine-proof virtual fundraising. Look out for a Blog post from us soon on the topic (and Subscribe here if you haven't already so you see it first).  
From virtual event planning to unique ways to keep your community connected, we will be here to support you throughout your new normal, old normal, future normal, and everything in between. 
If you are a Help Hope Live client or team member, contact us to request a fundraising check-in with your Client Services Coordinator.
If you are not yet a client but would like to learn more about medical fundraising with a nonprofit, read more and apply here.
Written by Emily Progin