Need a fresh fundraising idea that's ripe for spring blue skies, summer sunshine, or the crisp air of early autumn? Consider planning a Step Challenge fundraiser and you'll discover a unique way to pair exercise with robust community support.
In this post, you'll learn how to pull off a Step Challenge in your own community.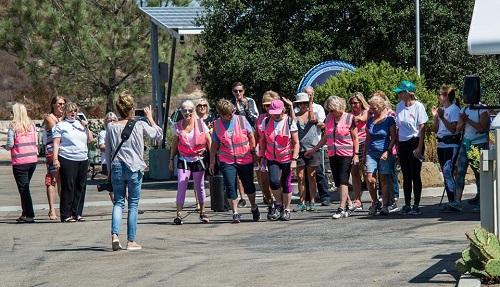 What Is a Step Challenge?
Regaining mobility and staying healthy are often major priorities for families facing a catastrophic injury or illness. Activity-based rehabilitation is one powerful way to unlock the benefits of motion, stretching, and muscle stimulation. Even though this rehabilitation can lead to critical mobility breakthroughs and greater independence, the cost is often partially or entirely uncovered by insurance, adding up to potentially hundreds of dollars out of pocket per hour just to participate.
Inspired by this financial barrier to mobility, Kay Ledson, a mom of a son living with a spinal cord injury, executed an incredible 3,000-mile Warrior Momz Walk across America in March 2018 to raise money and awareness to make mobility more accessible to all.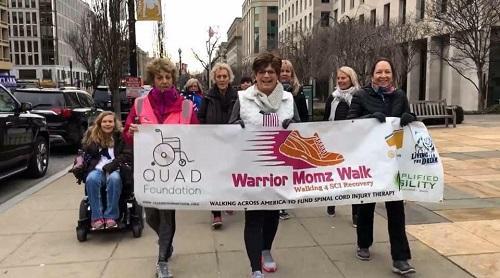 Kay's effort inspired other Warrior Momz to partner with Help Hope Live to plan special mobility-themed fundraisers of their own to create a lifeline for their loved ones living with mobility issues to access activity-based rehabilitation right now.
Step Challenges bring community members together to count and monetize their steps for a cause. Sponsored by businesses, employers, neighbors, and friends, Step Challenge participants strive to raise funds for Help Hope Live—either in honor of a client or to support our mission as a whole—and generate hope for individuals with mobility challenges with every step they take. #enablednotdisabled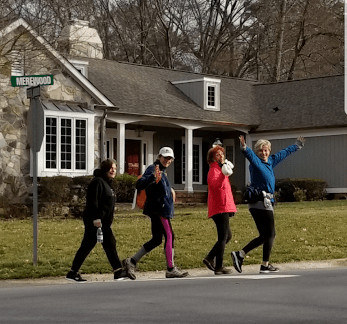 How Can I Plan a Step Challenge?
Already a client? Contact your Help Hope Live Client Services Coordinator to figure out how a Step Challenge might work best within your workplace, neighborhood, or community.
Recruit participants! Assemble your squad of neighbors, co-workers, family members, faith friends, or anyone else who is willing to count their steps for a good cause.
Create an event page on our website to collect sponsorships and donations (we'll show you how).
Request the custom materials you need to help with your outreach, such as flyers and sponsor sheets. We can also provide press and social media support.
With support from your Coordinator, reach out to businesses and individuals to sponsor you per day or per mile. Have other participants do the same.
Get stepping!
Track your progress and celebrate the funds that you raise on a Help Hope Live Campaign Page, on social media, or both! You can use a custom hashtag to help organize your posts and generate excitement.
Hold a classic 100-Day Step Challenge and try to reach 1 million steps total as a group—or inspire a school or workplace to participate for just one or two weeks (your employer may even match your total!) When it comes to the details, the choice is yours based on what you already know about the interests and capabilities of your community.
Interested? Contact your Coordinator today and step to it!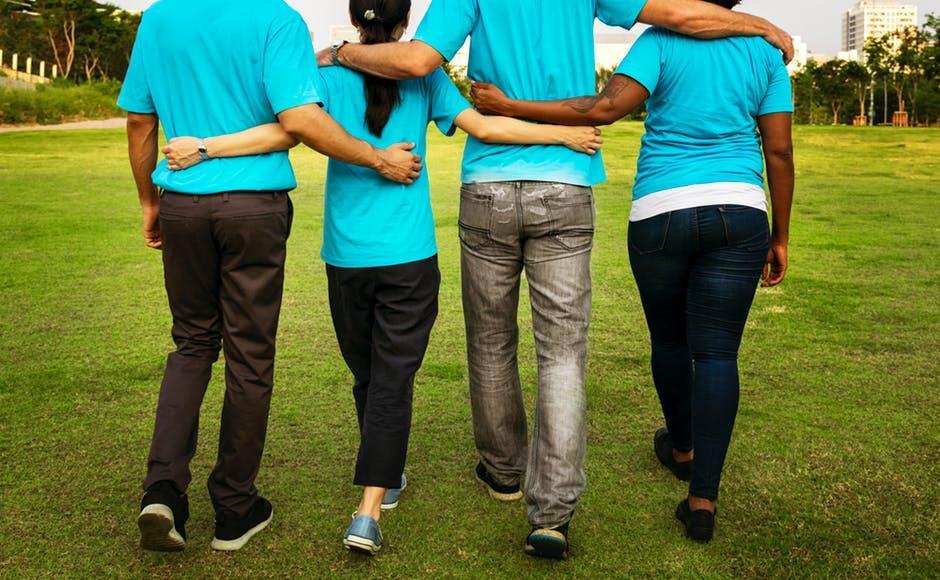 Written by Emily Progin