The big day is finally here! Our virtual gala is tonight starting at 6 p.m. ET.
Here is all the event info you need to celebrate with us:
Connect to Our Virtual Event
Go to our virtual event room: https://live.remo.co/e/help-hope-live-live-it-up/register
Click "Save me a spot"
Set up your username and profile
Revisit the virtual event room when the event begins
Interact
You will automatically be placed at a table
Use your camera and microphone to participate (just like Zoom)
Change tables by double-clicking on a different table
Chat with people you know, meet new friends, or both!
Important note: the virtual event room will be closed while video presentations are in progress. If you log in and don't see any tables, don't worry—the tables will reappear when it's time to socialize again.
Support
If you have questions about our virtual event experience, reply to this email or ask a Help Hope Live team member to assist you once you connect to the virtual event room. We will be available throughout the event to offer assistance and reminders.
Schedule
Virtual event room opens at 5 p.m.
Red Carpet Pre-Show entertainment from 6-7 p.m.
Main event from 7-7:45 p.m.
Virtual event room will remain open for socializing post-event
Bid
Register to bid in the silent auction here
Remind your guests to register, too!
Bid and see all items here
Auction stays open until Thursday, November 5 at 6 p.m. ET
Menu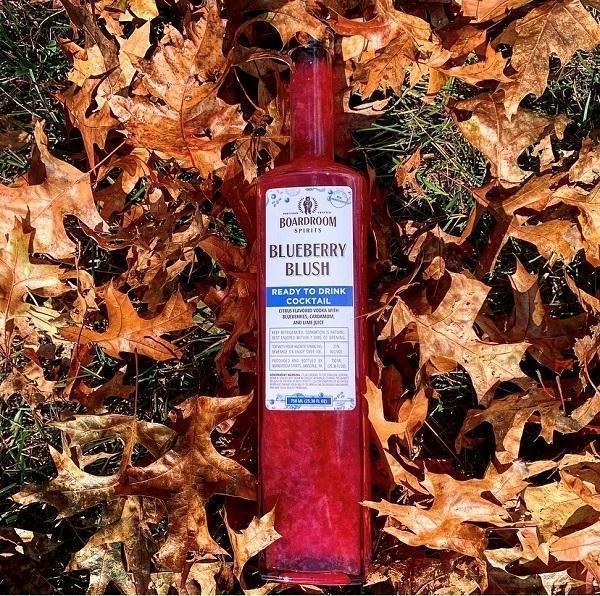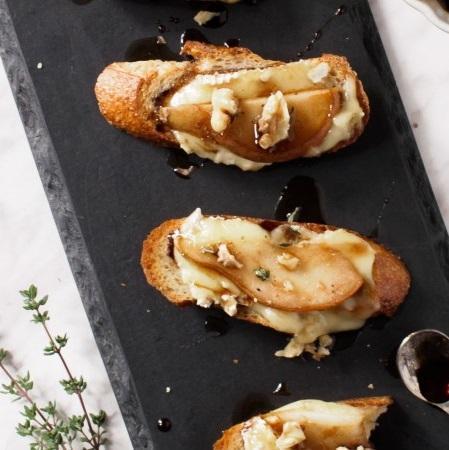 We don't get to serve you our customary culinary decadence this year, but you can still indulge!
PA friends: use promo code helphopelive to get your discounted Blueberry Blush pre-made cocktail mix here. Our sponsor Boardroom Spirits will show you three ways to serve it during the pre-show.
Gathering ingredients for a festive appetizer. The pre-show will include a Pear & Goat Cheese Crostini tutorial if you want to follow along from home!
Attire
Our virtual attire theme is fancy/casual! How you can participate:
Choose a fancy/casual combination (think sweatpants and heels or a hoodie with jewelry)
Take photos
Share them on social media with #fancycasual and tag us @helphopeliveorg (or email them to us!)
Tune into the pre-show starting at 6 p.m. to see more hilarious fancy/casual combinations during the Rapid-fire Red Carpet!
See some sample fancy/casual combinations from our staff here on Facebook.
Invite Friends
Your friends can still register for tonight's event! Just forward them this email so they can get signed up for the virtual fun.
About Our Mission
Funds raised through tonight's Live It Up! event via donations and the silent auction benefit our COVID-19 Relief Fund, which ensures that hope is not cancelled for our clients as they face the unique challenges of this pandemic.
If you're new to Help Hope Live, welcome to our community of hope! We'd love to tell you about our nonprofit's mission of putting critical medical care within reach for thousands of families through community-based fundraising. Our website is helphopelive.org.
Get to know us! Check out our 2019 impact here. Learn why so many patients put their trust in us here. Hear hopeful news and real stories from our clients every week: follow our Latest plus our Facebook, Twitter, and Instagram.
Let's live it up and celebrate hope tonight! See you at 6 p.m. for the pre-show.
Written by Emily Progin