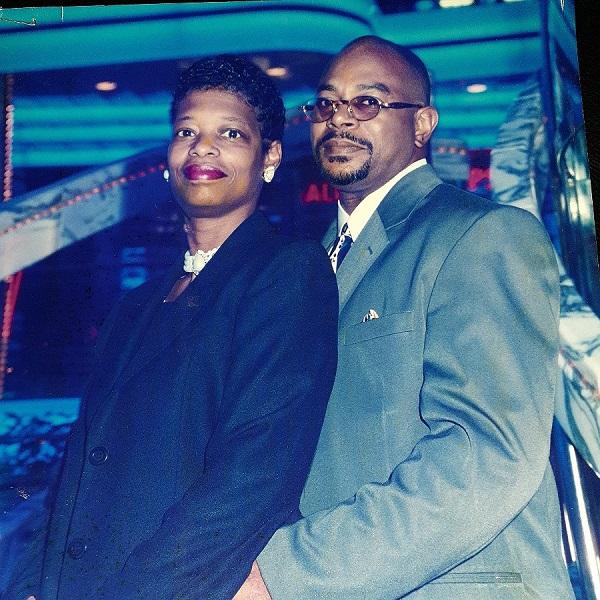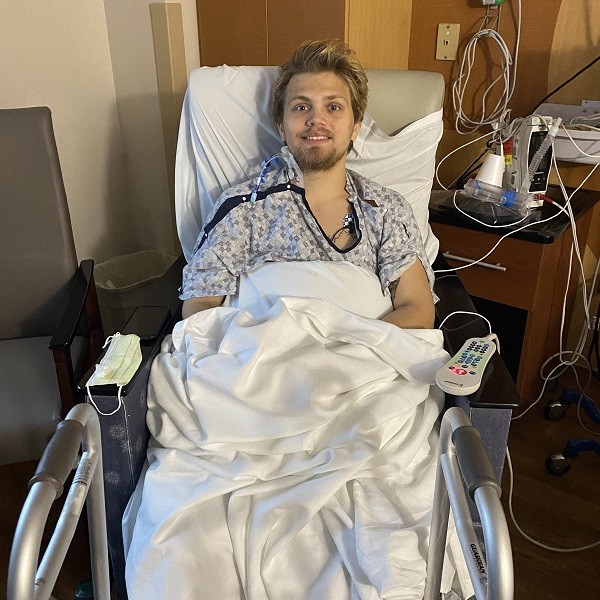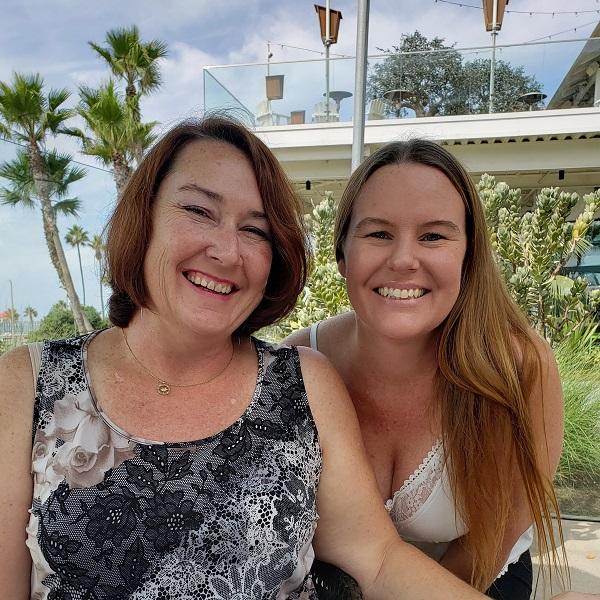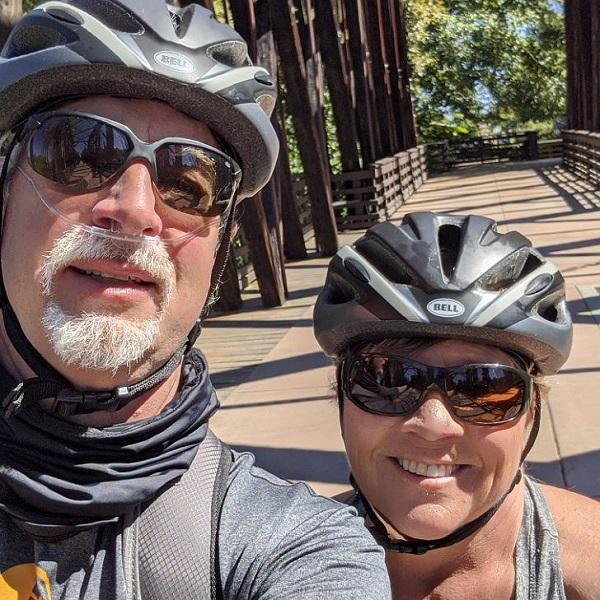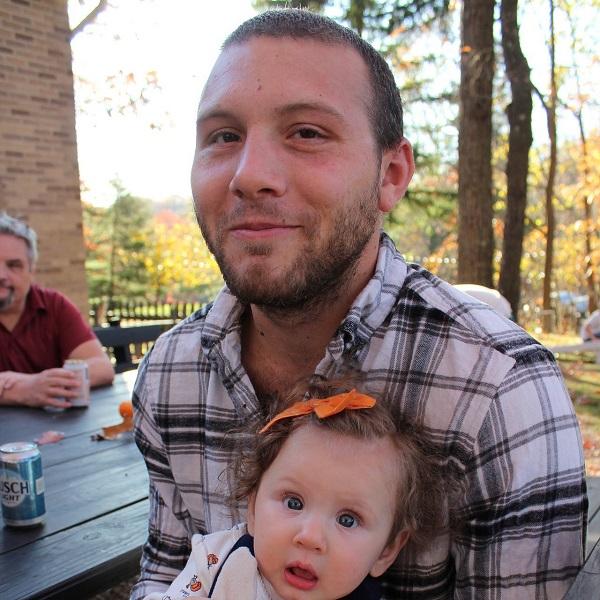 "Surgery went well and the new kidney is already working hard. Thank you for your generosity. I'll never be able to fully express how much this means to me."
kidney
double lung
How Do You Help Hope Live?
Fundraising is a critical component of the gift of life for thousands of families across America. At Help Hope Live, your donations make our fundraising support possible.
Help us to continue to sustain transplant fundraising campaigns that bring the gift of life within reach, month after month. Make a donation to Help Hope Live today.
Written by Help Hope Live