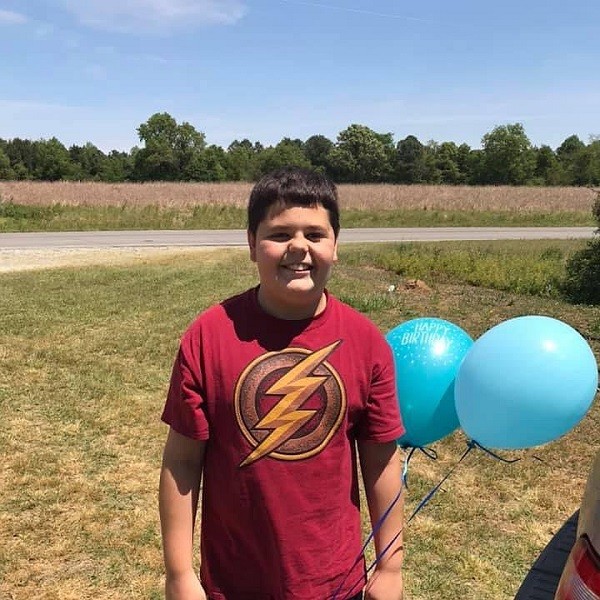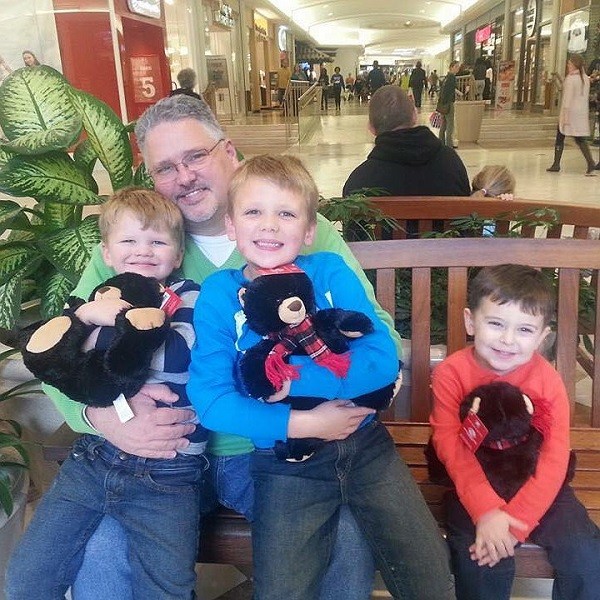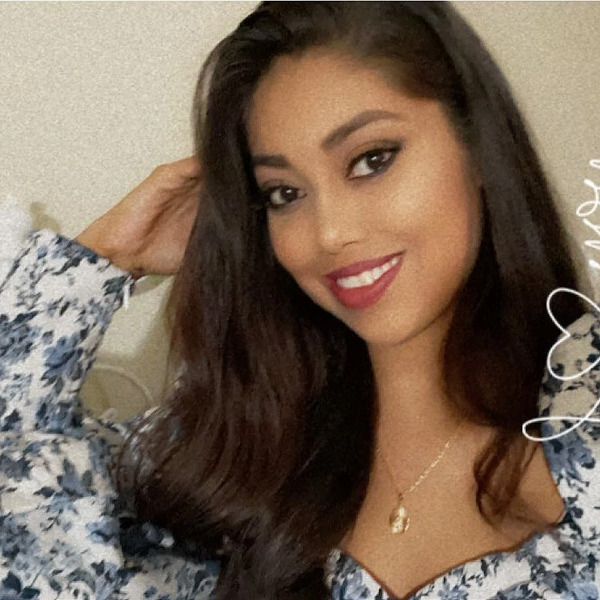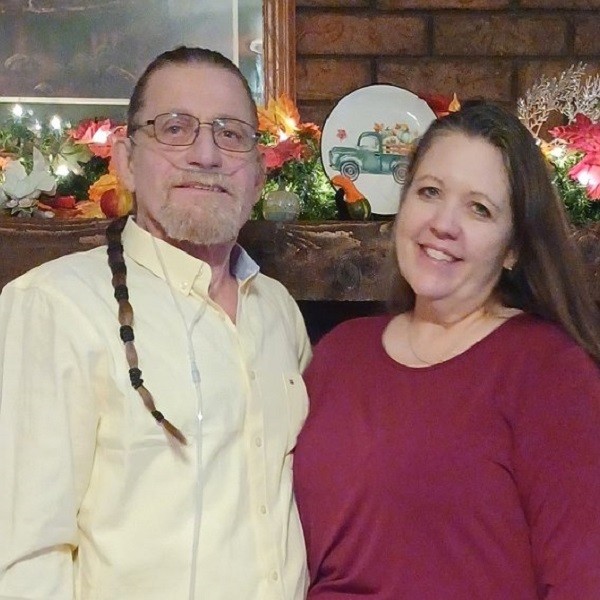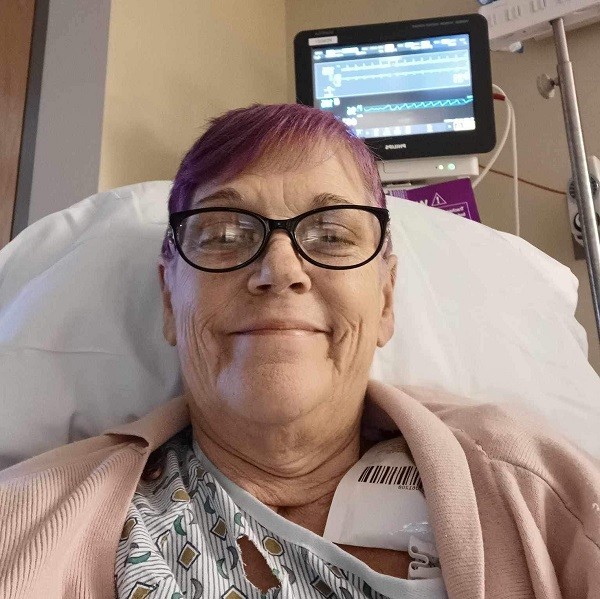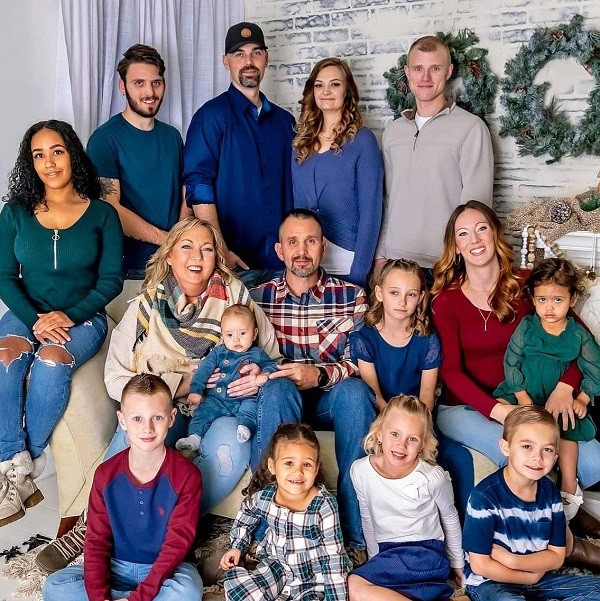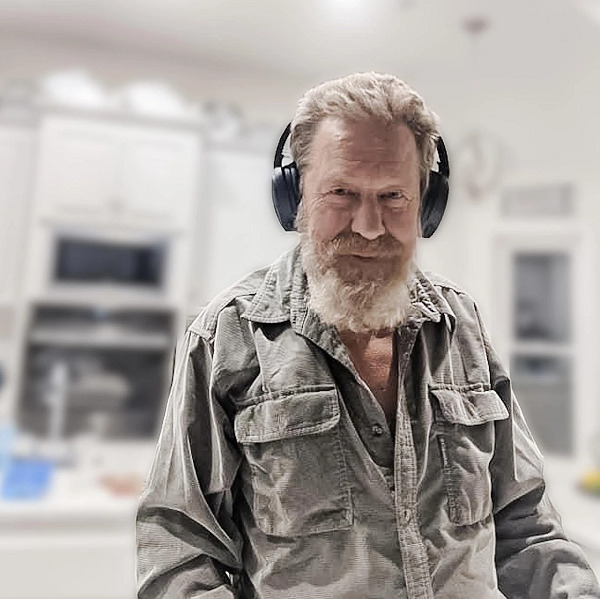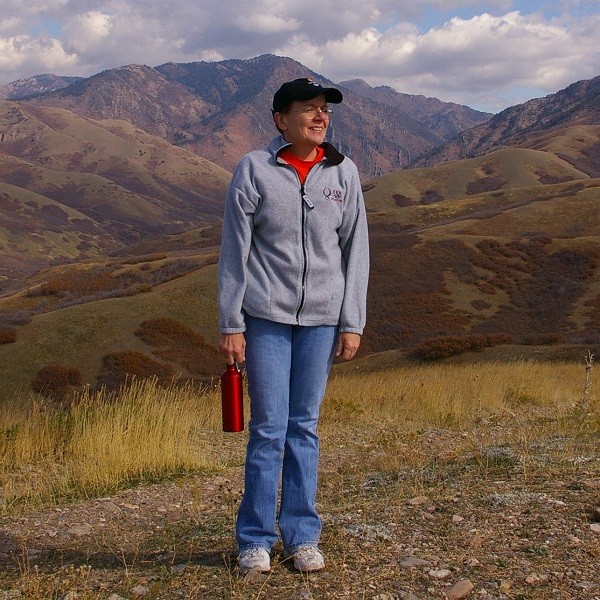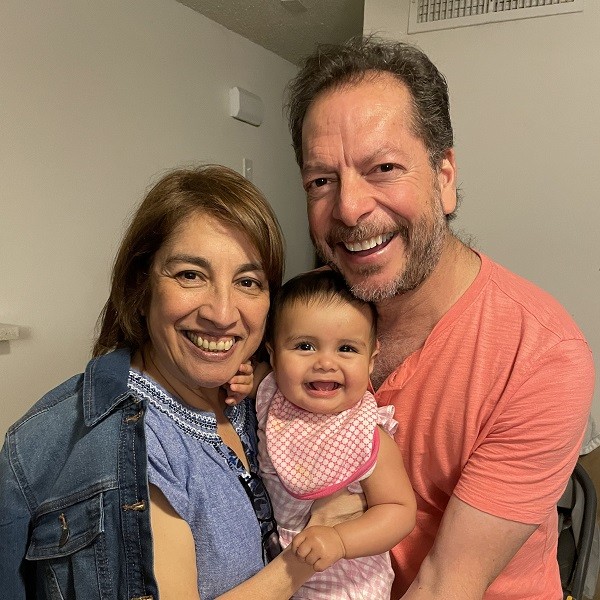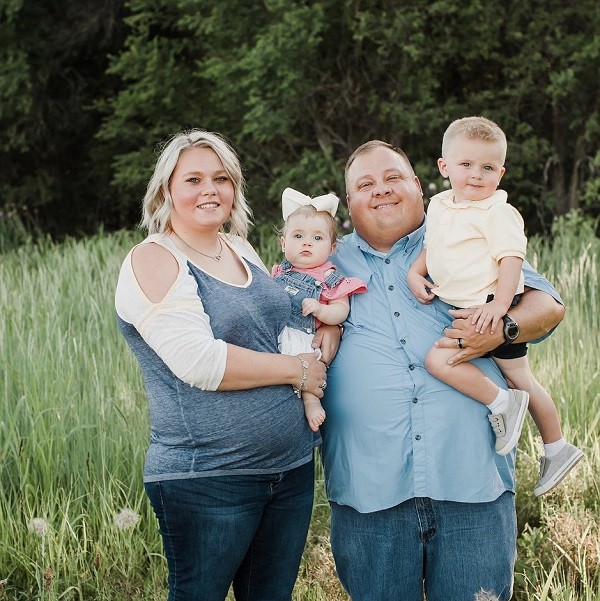 liver
kidney
heart
lung/double lung

Your Help - Their Hope!
Thanks to you, Help Hope Live client families celebrate the gift of life every month. Community-based fundraising is a critical bridge between what insurance covers and what transplant candidates and recipients truly need to heal, live, and thrive.
You can be the reason a transplant patient finds trusted medical fundraising and one-on-one support from our team next month.
Make a donation to keep our mission strong – and we'll keep offering help and hope at times of overwhelming need for transplant families across the country.
Written by Emily Progin