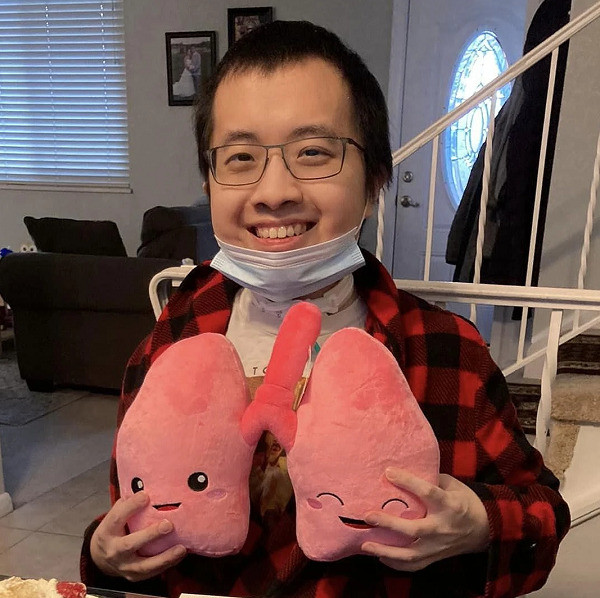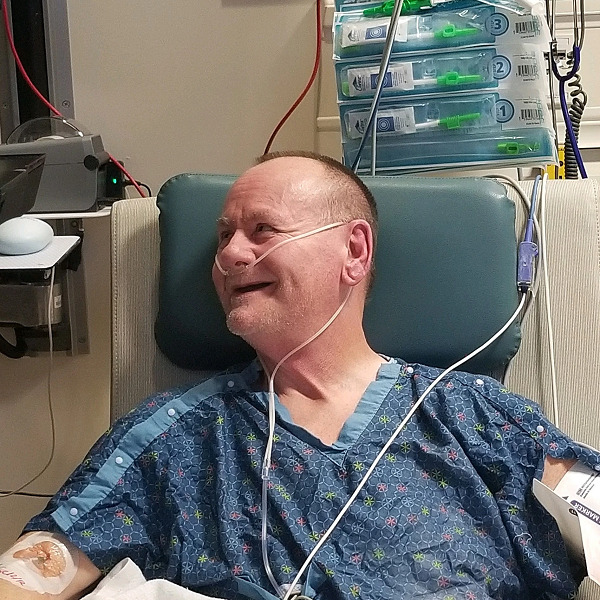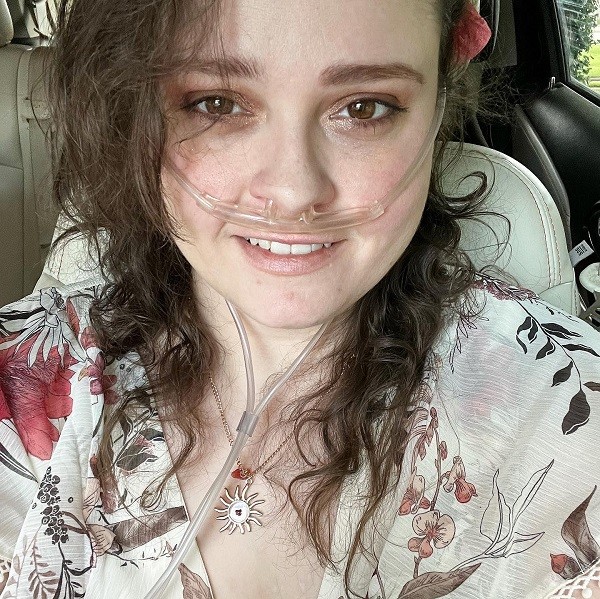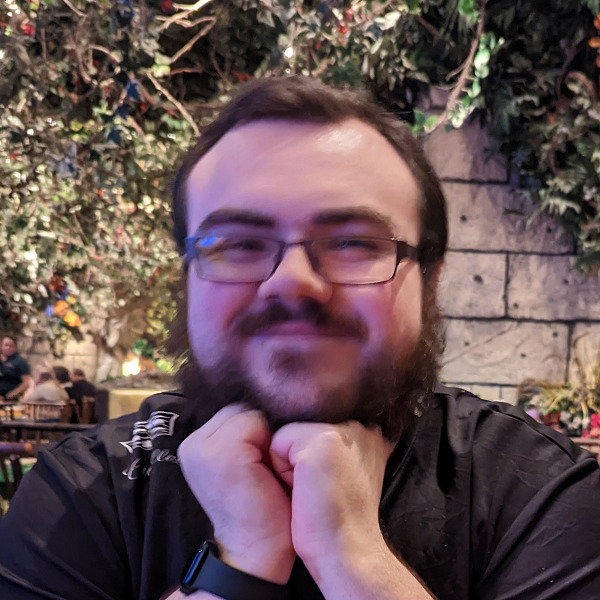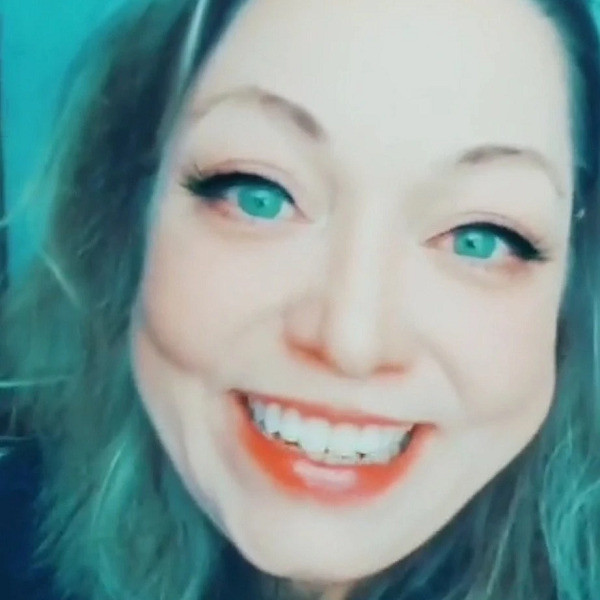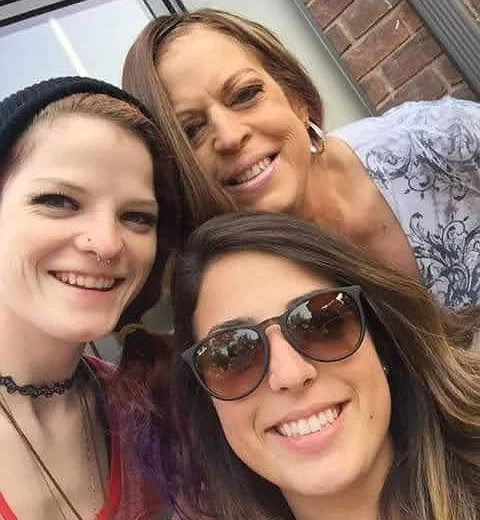 "It still feels surreal that the transplant actually happened. There are moments at night where I am speechless."
liver
kidney and liver
heart
double lung
Their Hope - with Your Help
2023 represents Help Hope Live's 40th anniversary year. That's four decades of providing trusted and compassionate medical fundraising to thousands of transplant patients – and you are the reason why.
Just as community fundraising sustains transplant families and gives them hope, your donations and support sustain our nonprofit's critical national mission.
Take a look at all we accomplished in our last fiscal year through your generosity, and spend a moment hearing the voices of patient families who have been impacted by our work. If their stories matter to you, take the time to fuel another year of hope: make a monthly or one-time donation today.
Written by Emily Progin