Fall is here! We can't wait to get you caught up on what's new at Help Hope Live.
Our 39th Birthday
In case you missed it, on September 30, Help Hope Live celebrated its 39th year of trusted medical fundraising. Check out our new logo and tagline: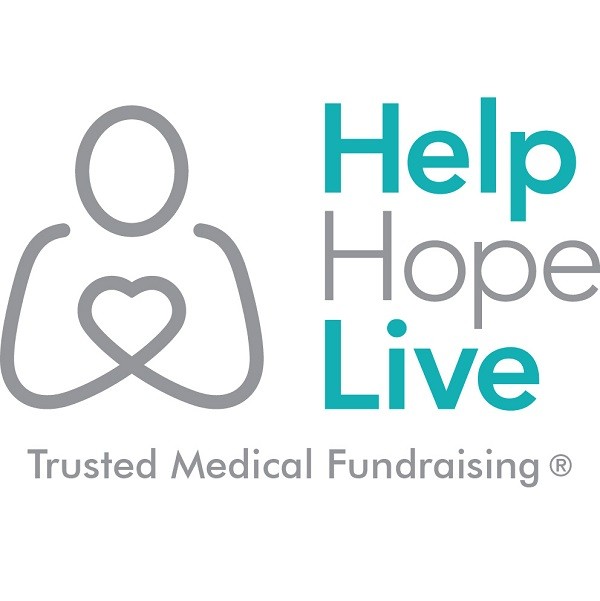 Thanks to your participation and support, we have a lot to celebrate as an organization as we reflect on the past year, including:
–1,000 client fundraisers
–4,800 disbursements to pay medical costs (25% more than last year!)
–Reducing our admin fee to 3%
-Launching in-depth cost info pages on multiple diagnoses in our community
-Upgrading our website accessibility with accessiBe
-Expanding our mission to Puerto Rico
-Returning to in-person events and conferences
Thank you for making the Help Hope Live community what it is today. We're just as dedicated to helping clients and team members reach their medical fundraising goals as we were in 1983, and we are so grateful for your support and encouragement as we approach our 40th.
New Feature: Disbursements on Your Dashboard
We've expanded the functionality of client Campaign Pages to include the ability to see a list of expenses Help Hope Live has paid on your behalf (disbursements) right on the Dashboard!
To see the disbursement list, log in, click DASHBOARD, scroll down to the new DISBURSEMENTS section, and click VIEW. You'll see key details like check or ACH number, vendor name, date, amount, and payee address—updated every Wednesday and Friday.
We Want to Share Your Story on TikTok!
We've started a TikTok channel—follow us here, and get to know our staff in our first video: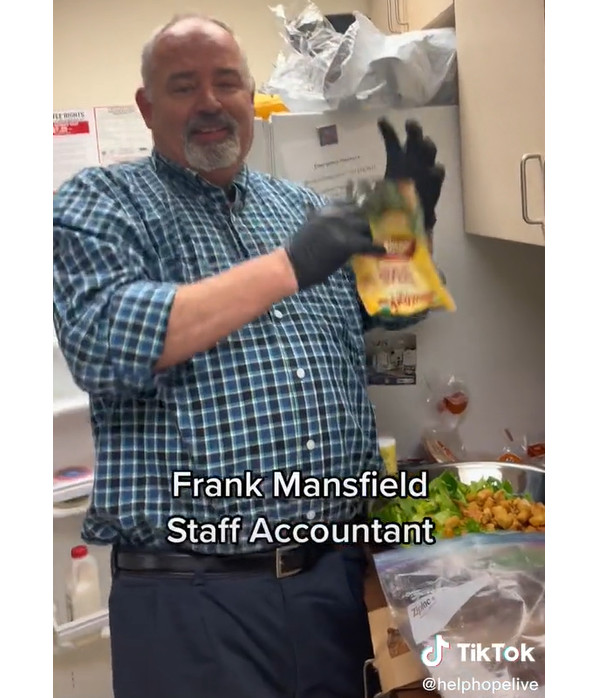 We know social media is a key source of connection and community for our clients. To help create a new pathway for awareness, hope, and encouragement, we want to use our new channel to share YOUR moments and milestones.
-Want to join us on TikTok? Send sharehope@helphopelive.org your video clips, and we might feature your campaign on our new channel!
-If you have your own TikTok, send us the details so we can follow you!
-Ask your Client Services Coordinator about our all-new social media consultations—we'd love to spend a few minutes one-on-one helping you plan a social strategy to support your fundraising efforts with us.
GivingTuesday Is November 29
November will be here before we know it, and that means the return of Help Hope Live's single largest giving day of the year: GivingTuesday!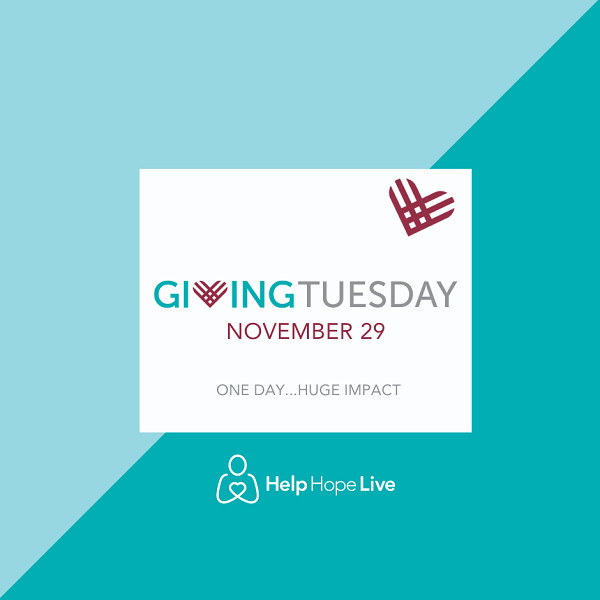 We want to help you make the most of this critical fundraising opportunity. Here are just a few steps you can take right now to get ready.
–Let your Coordinator know via phone or email that you want to participate, so we can help you strategize
-Ask for a customized flyer and profile picture
-Access our toolkit for tons of ideas, sample social media posts, graphics to share, and more:
Be sure to review our guidelines on Facebook Fundraisers and matching donations, too. Subscribe to our Latest to hear about new tools, tips, and resources as they arrive!
What's New – and What's Next?
Your turn! We'd love to hear about your latest milestones, updates, and fundraising plans. Connect with your Coordinator so we can work with you to make the most of your campaign in the months to come.
With hope and maybe just a little pumpkin spice,
Written by Emily Progin