Fall is here, hear the yells – back to school, ring the bell…
We've got a few updates to share with you for October and November as we fall into autumn. Learn about our new Charity Navigator rating, a featured resource for medical cost help called Dollar For, and more.
Want more frequent updates from Help Hope Live? Subscribe to our Latest blog to get our top stories first.
Our New Charity Navigator Rating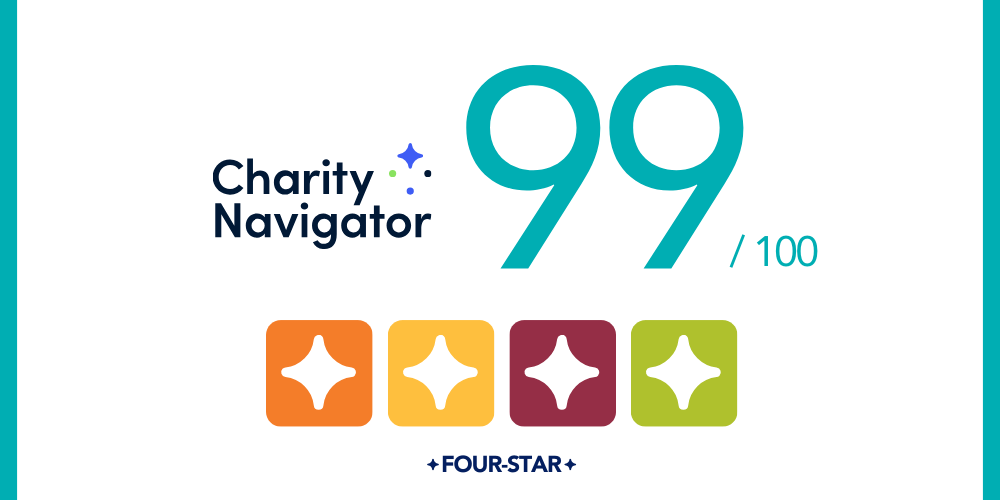 We are overjoyed to let you know our big news for the month:
Help Hope Live has earned a 99/100 score from Charity Navigator.
We've also received the highest-possible four-star overall rating from the independent charity rating platform for the 19th year in a row.
This rating tells you that as a client or supportive team member, you're working with a nonprofit that is trustworthy, sustainable, and impactful.
Your support community can donate with the full confidence that all funds raised are managed responsibly and make a tangible difference in the lives of individuals and families facing overwhelming out-of-pocket expenses.
You can view our rating here.
Read about why our rating matters:
Resource: Financial Help from Dollar For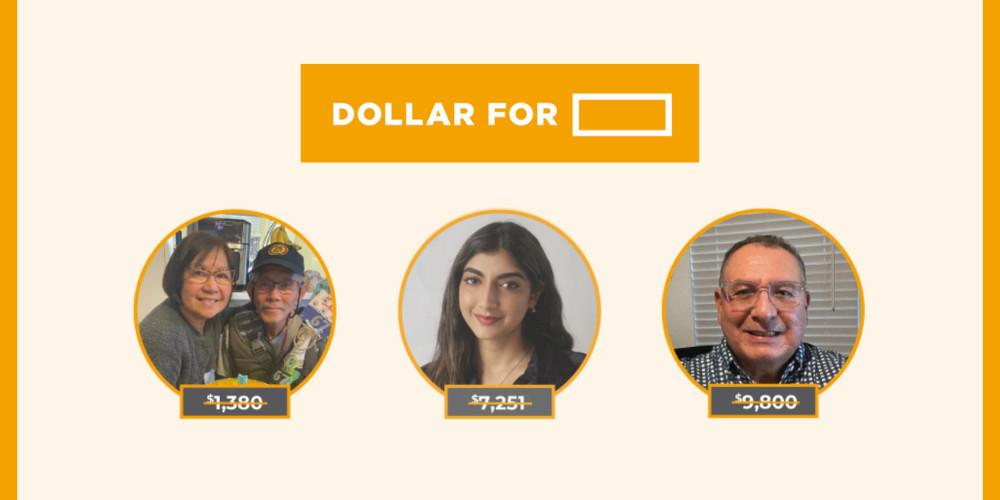 You may already know that many hospitals offer financial assistance programs, called charity care, to help patients receive medical care cost discounts or even medical bill forgiveness based on income. Sometimes, these programs are hard to find or challenging to navigate and use.
That's why we want to share our featured resource: Dollar For.
You can answer a few simple questions about your income, your hospital, the date of a recent bill, and the amount of the bill to find out whether you qualify for a charity care program.
It's free to apply and receive assistance from Dollar For. Find FAQs about their programs here.
Apply today or share this resource with someone you love:
Help Hope Live Turns 40
Help Hope Live turned 40 on September 30, 2023.
While we celebrate the impact our mission has been able to make, we also want to extend our gratitude to you.
Every time someone chooses us for trusted medical fundraising, we increase our ability to reach even more individuals and families who may need our assistance.
Every time a team member plans a fundraiser, reaches out to engage supporters, or offers hope to a client community, they fuel a mission that is so much more than fundraising.
Every time a client becomes an Ambassador and spreads the word about our nonprofit, or takes the time to give back to Help Hope Live once their own needs are met, they create a united community that shows hope is still here—all around us—every single day.
Regardless of the role you play in our mission right now, you matter to us.
Thank you for 40 years of hope!
GivingTuesday Is November 28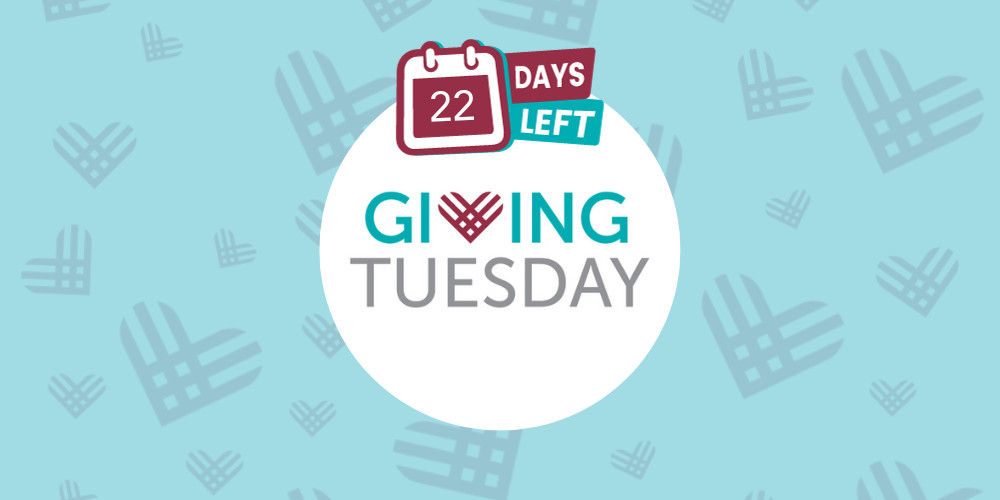 GivingTuesday is 22 days away!
GivingTuesday is coming up on Tuesday, November 28.
That might seem like a long time away—but when you're getting ready for Help Hope Live's single largest giving day of the year, you want to take all the time you can to make the most of it.
Connect with your Client Services Coordinator and access our 2023 GivingTuesday Toolkit right now:
Understanding Life after Transplant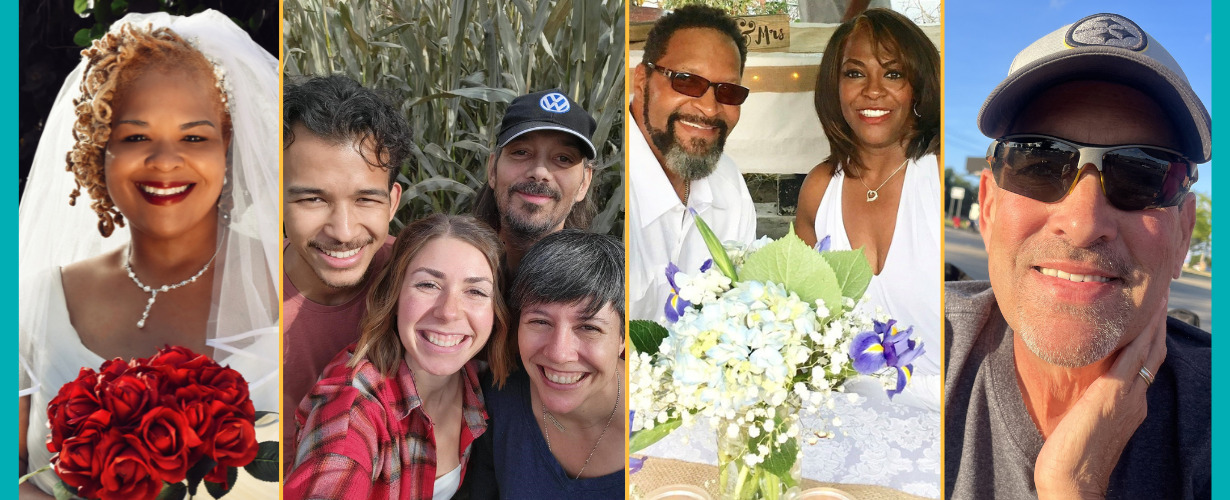 "A new chance in life…"
Each month, we share a list of Help Hope Live clients who have received the gift of life. It's a testament to the size and strength of our client community that we see dozens of these transplant announcements month after month.
However, if we slow down and take a closer look at just one month, there's so much we can learn about life after transplant.
"Good days and bad days are all part of the process of recovery…"
Client families often use their Campaign Page to share Updates before, during, and after a transplant takes place.
Hospitalizations, testing, medications, pain, therapy, relocation—one key thing we can learn from these Updates is that the road to recovery after a transplant is just as complex as life pre-transplant.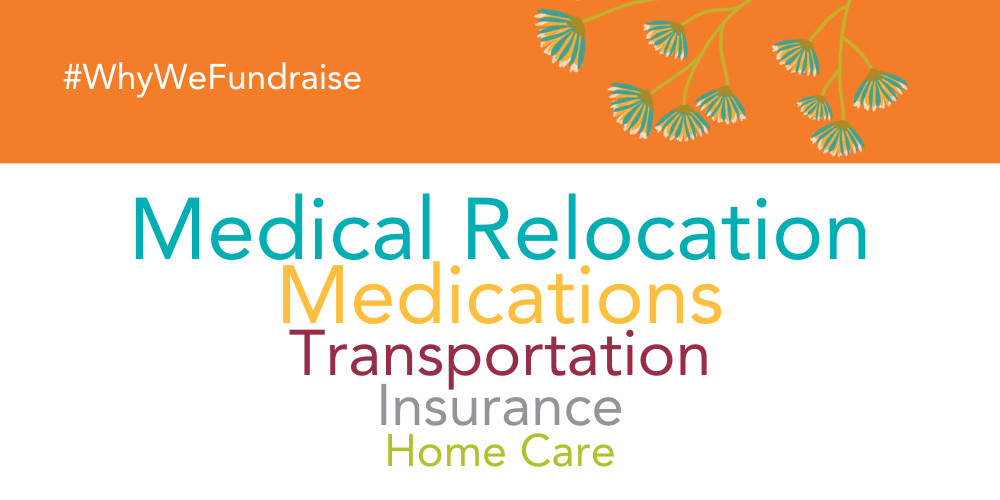 Transplant fundraising is often an essential part of recovery.
These are just a few of the expenses transplant recipients have mentioned in their Updates over the past month.
"We are overwhelmed with feelings of gratitude…"
In addition to feeling grateful for the gift of life, many transplant families express their thanks to the community providing emotional and financial support during the transplant journey.
Has fundraising impacted your life before or after transplant? Tell us how! We'd love to share your story. Email sharehope@helphopelive.org.
13 Years of Fundraising after Injury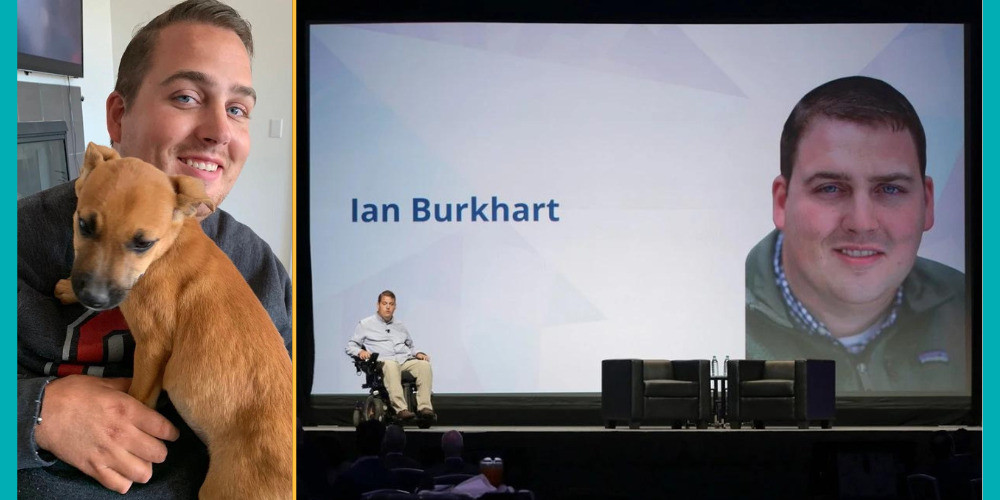 "As a 19-year-old, I was the youngest person in the nursing home by 40 years."
Client Ambassador Ian Burkhart has spent more than 13 years fundraising with Help Hope Live for spinal cord injury-related expenses.
Along the way, he experienced limitations due to uncovered costs, fought for his independence, found help through fundraising, and even established his own foundation to help others facing similar barriers.
Hope Talk: First 100 Days after Injury
If you missed our latest Hope Talk covering what to expect in the first 100 days after a spinal cord injury, the YouTube recording is now available.
Don't miss the intimate firsthand reflections or the tangible advice for navigating life after SCI.
Watch now:
Shine Together
We get our chance to shine this month as we celebrate another year of hope—and we want the same for you.
Look back at all you've endured and accomplished to reach this point.
Look around and feel compassion and pride for exactly where you are today.
Look ahead and know that no matter what you'll face, you won't be alone.
Shine on,
–Your Help Hope Live team
Written by Emily Progin