We had another perfect opportunity to connect with clients, prospective clients, partners, and industry professionals last week at Abilities Expo Miami.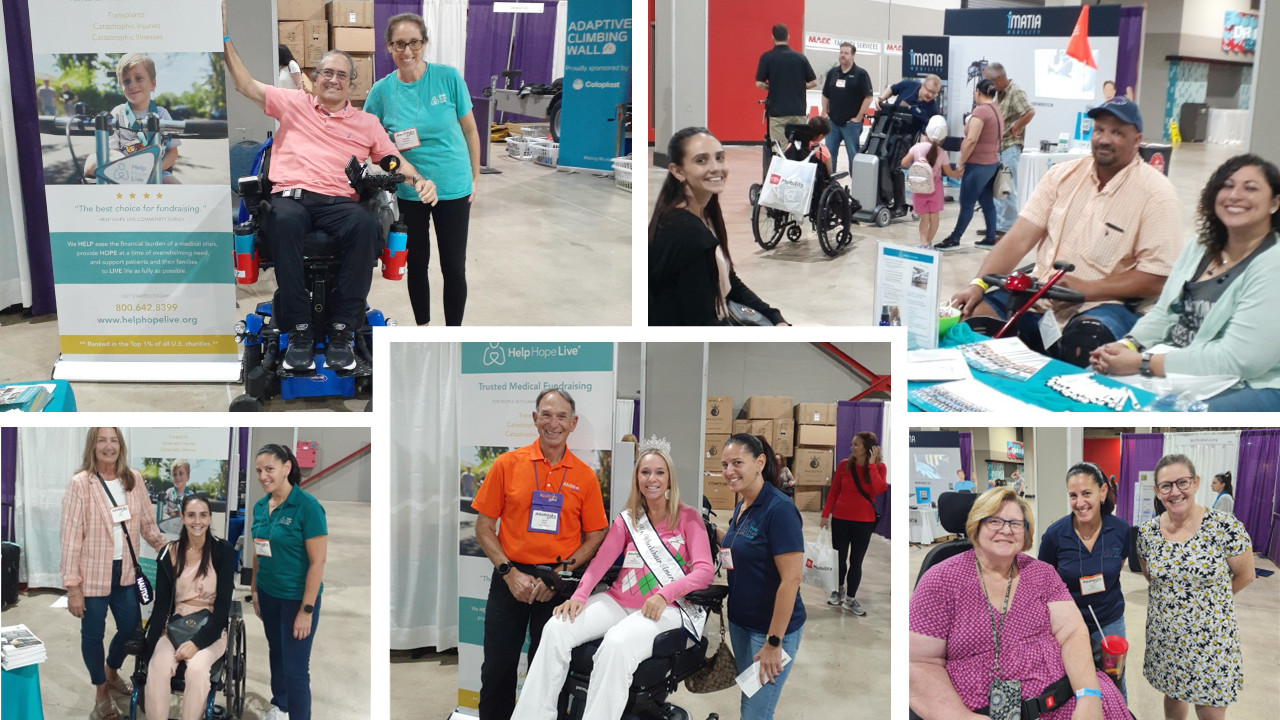 We connected with more client families than ever this year, meeting Carlos Pardo, Roberta Anderson, Jerome David Postal, Ryan Gebauer (our first-ever ambassador!), Sergio Echeverria, Amanda Perla Jereczek and mom Liza Perla-Riedel of NextStep Orlando, and Ms Wheelchair America 2023 Ali Ingersoll.
These in-person opportunities provide a whole new level of connection and understanding for our team. Your donations make it possible!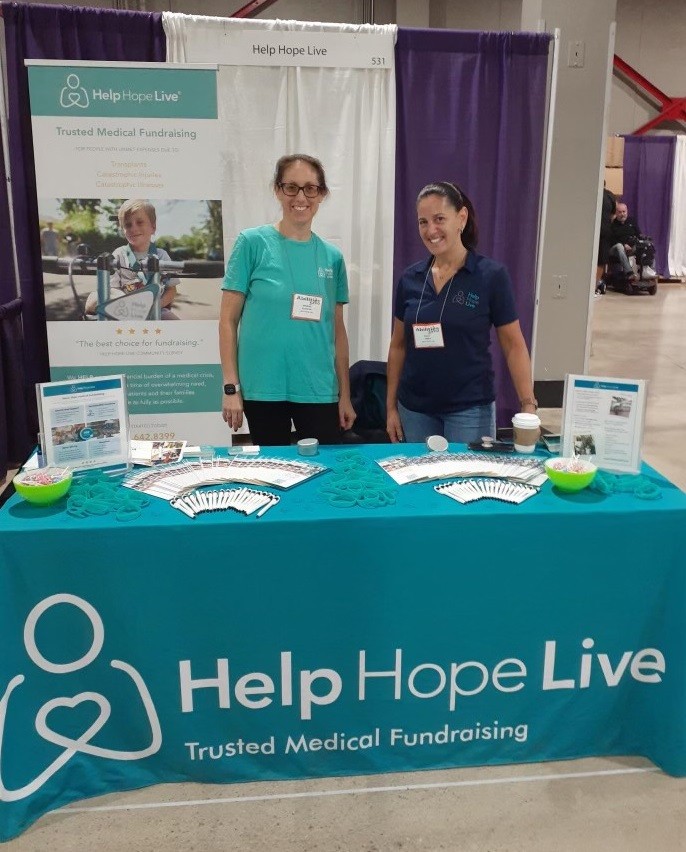 If you joined us at our medical fundraising workshop, nice to meet you! If you'd like to learn more about our trusted medical fundraising, hear about our unique nonprofit advantage here or discover common out-of-pocket expenses related to your diagnosis on our illness or injury Get Started pages.
Ready to move forward? Submit a short campaign request here anytime.
Watch These Moments Unfold
If you enjoy seeing these moments and others as we spread our medical fundraising mission nationwide, follow us on TikTok! We're growing our channel, and we'd love to bring you with us wherever we go next.
Written by Emily Progin