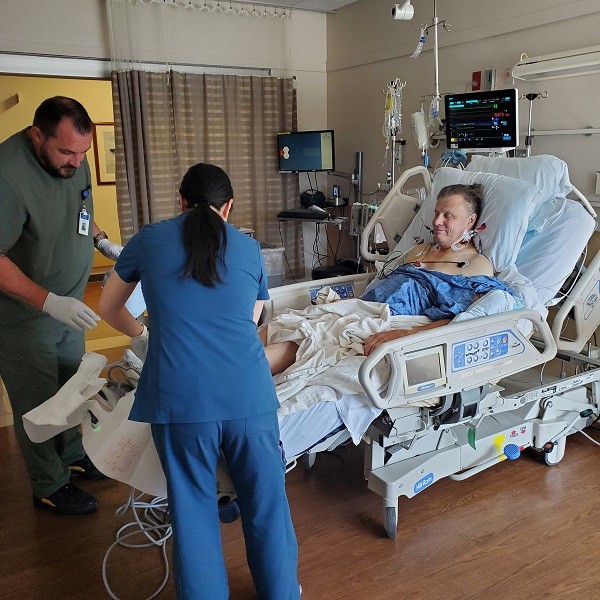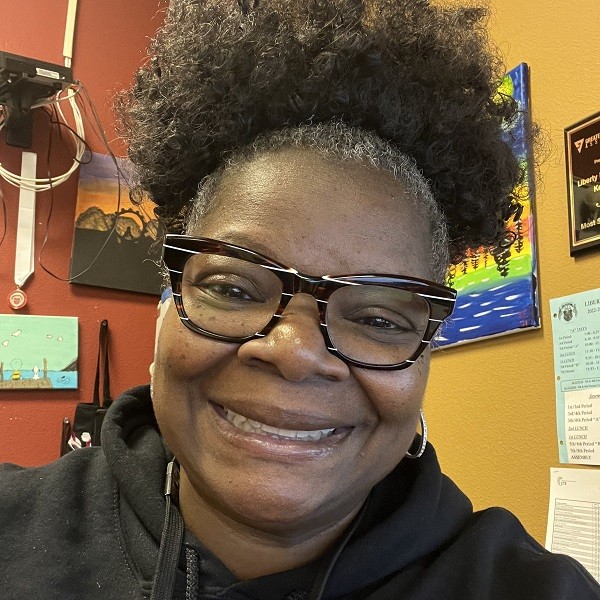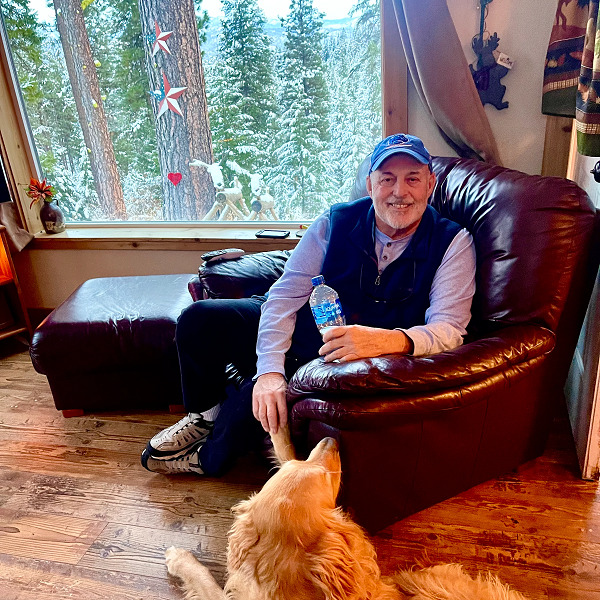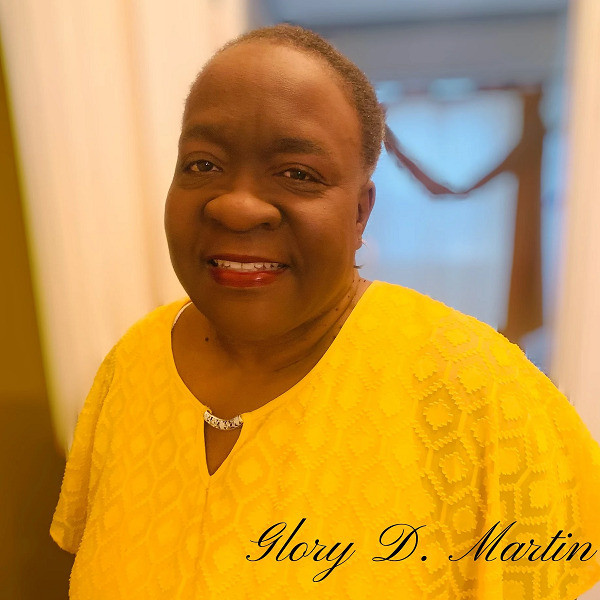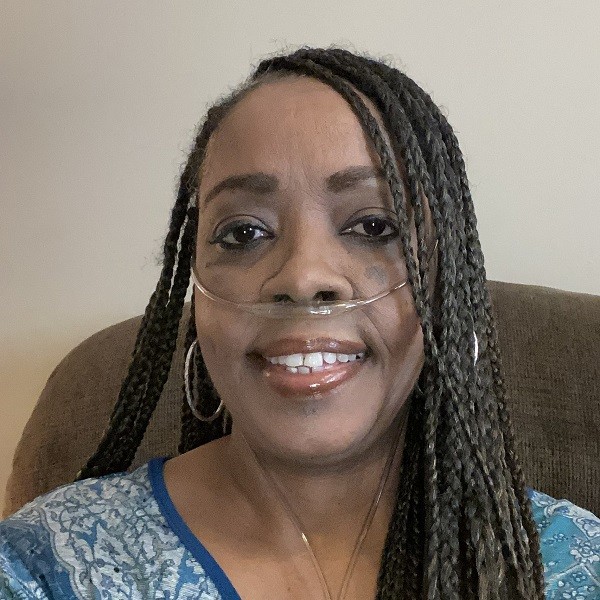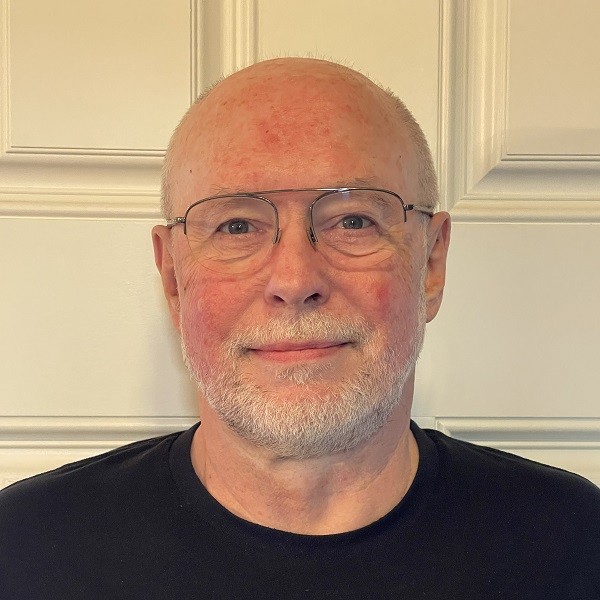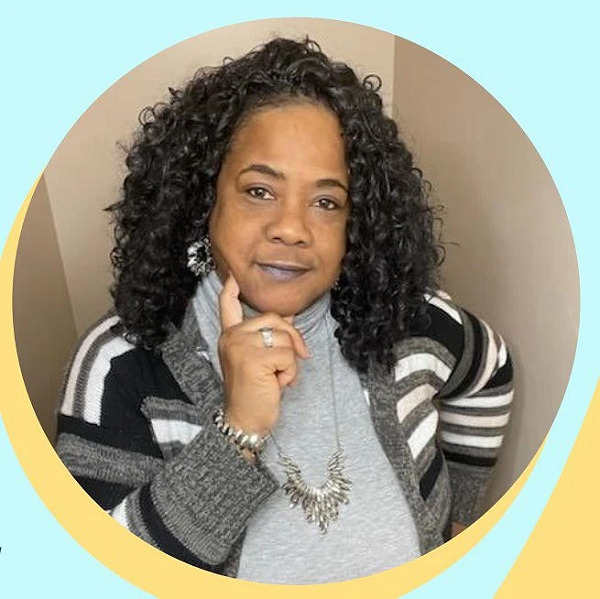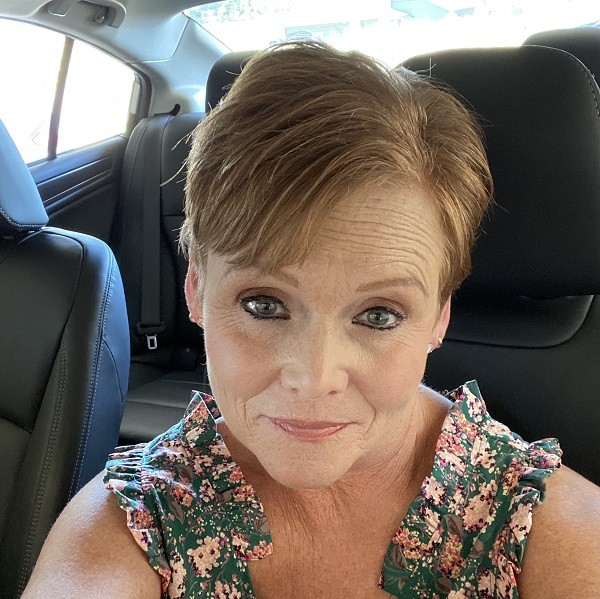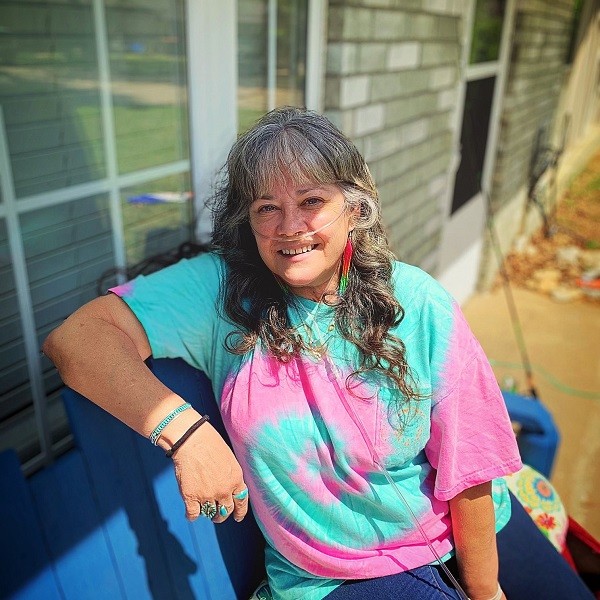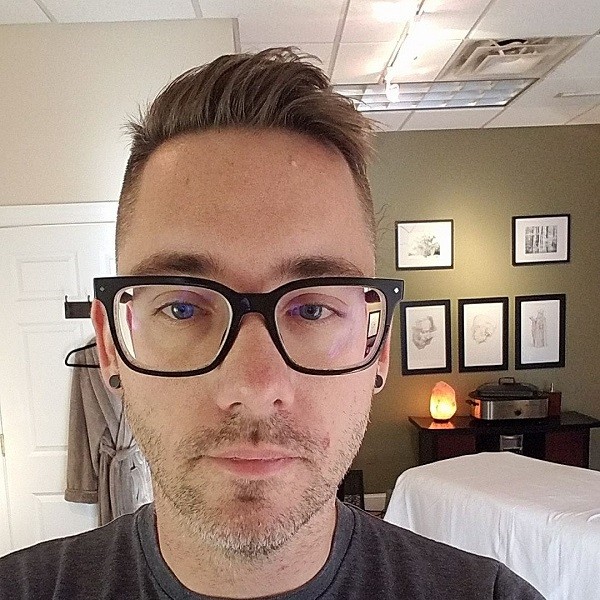 liver
kidney
kidney/pancreas
lung
double lung
heart
Your Support - Our Hope
There is nothing our team loves more than seeing community support and resilience turn into tangible hope for our clients as they pursue the gift of life.
Like you, we believe no patient or family should have to lose hope because of the financial burden of a transplant.
That's why transplant fundraising has been a core part of our mission and our day-to-day work since 1983.
We're here because of you.
Your one-time or recurring donation can ensure transplant patients have somewhere to turn to convert community-based support into tangible financial help – and hope for a brighter future.
Help us fund the gift of life today.
Written by Emily Progin