69% of Americans have less than $1,000 in savings to cover an emergency. If you or someone in your family suddenly suffered a catastrophic injury or illness, would you be able to afford the medical care you needed?
You may have health insurance, but we all know insurance doesn't cover every cost—even if those costs are critical to your health or quality of life.
What would you do? Where would you turn for help?
I know exactly how it feels because it happened to me.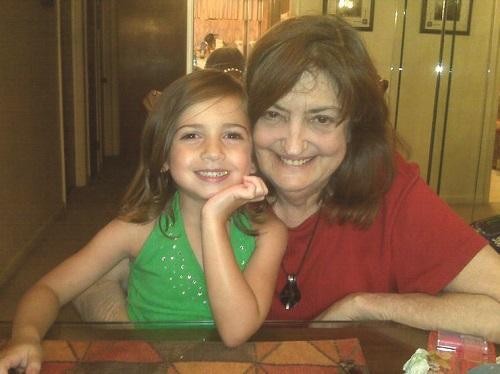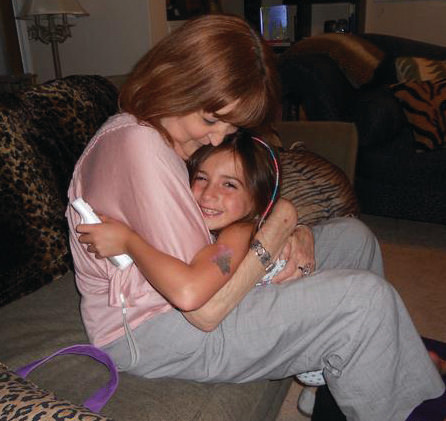 "In just three months, we accrued $11,700 in medical debt."
Twelve years ago, when we learned that my mother needed a kidney transplant, we didn't have enough in savings to cover the cost of co-pays and deductibles, let alone the mountain of other out-of-pocket expenses we were told to prepare for, including:
-Travel to and from our home in Philadelphia and the transplant center in Baltimore (-$1,200)
-Temporary relocation for three months after Mom's transplant (-$3,000)
-A lifetime of anti-rejection medications to maintain her new kidney (-$2,500/month).
In just three months, we accrued $11,700 in medical debt.
So, we were #forcedtofundraise—and that's when we found Help Hope Live.
"Help Hope Live offered us this incredible opportunity to connect with a community."
We were lucky. Lucky because donations to the nonprofit in my mom's honor were tax deductible to inspire people to give generously and Help Hope Live offered us this incredible opportunity to connect with a community at a time in our lives when we felt completely isolated.
Thanks to our caring community of helpers, we raised the money we needed and my mom (Grammy) received her transplant.
Fast forward to today, I have an incredible opportunity through Help Hope Live: the chance to pay it forward and be one of the organization's helpers as the Executive Director.
YOU can put hope in action, too.
"We provide hope at a time of overwhelming need."
Every day at Help Hope Live, we intercept vulnerable families facing a medical crisis to help ease their financial burden, provide hope at a time of overwhelming need, and enable them to access the care and equipment they need to live their lives as fully as possible.
Our work involves community fundraising. It involves a critical need. It involves people from all walks of life stepping up to become helpers.
They help families like…
Leo's Family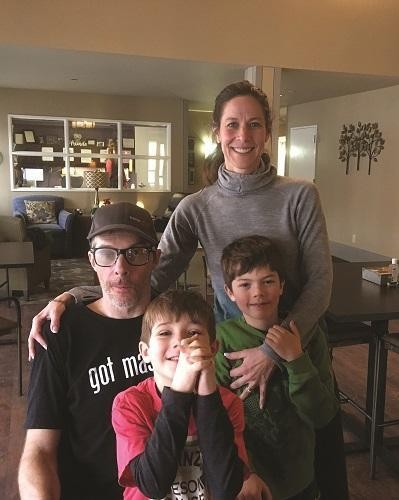 They're celebrating Dad's homecoming right now after a devastating stroke and seven months of intense physical therapy.
DJ's Family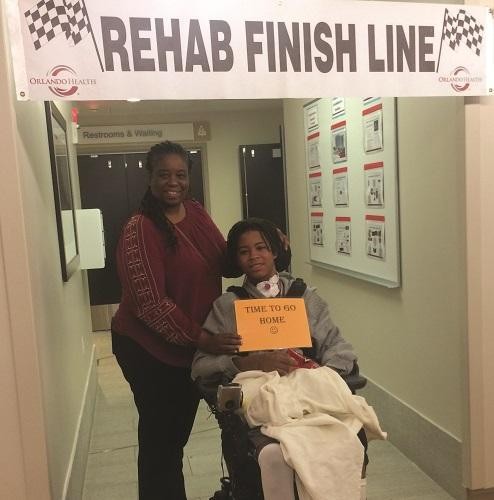 In need of a wheelchair-accessible vehicle for their son after a paralyzing spinal cord injury, they want to help DJ to pursue his personal mission: to use his story to inspire other teens.
Remington's Family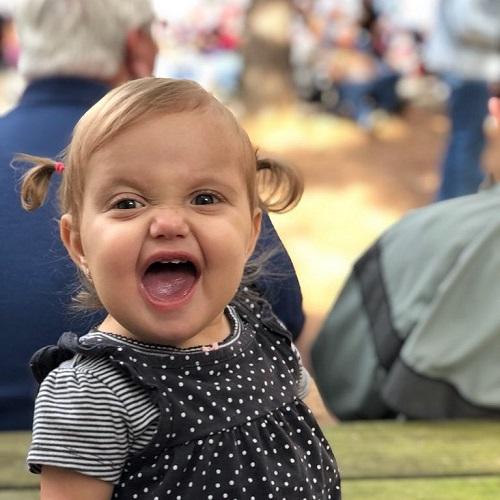 Right now, they're waiting for "the call" for a lifesaving liver transplant for their 21-month-old daughter, who is fighting biliary atresia.
"Fundraising represents hope in action."
Last year, we provided more than $6.2 million to pay for expenses not covered by health insurance—because people aren't receiving enough help from the coverage they have.
Help Hope Live families know that with the right support in place, fundraising represents so much more than needed funds: it's hope in action inspired by a community of generous helpers who donate, volunteer to help with fundraisers in their communities, and spread the word about how our mission can make a difference.
This spring, in honor of National Donate Life Month (in April) and Mobility Awareness Month (in May), I hope that you will join me in supporting critical resources like Help Hope Live that place medical care within reach of thousands of families across the country…families like mine, Leo's, DJ's, Remington's—and so many others.
Thankful and grateful,
Kelly L Green
Executive Director
Written by Emily Progin