Last weekend, our team returned to Abilities Expo New York Metro to connect with clients, Ambassadors, medical professionals, vendors, and a diverse group of attendees.
It would be the second-most-attended weekend in Abilities Expo history.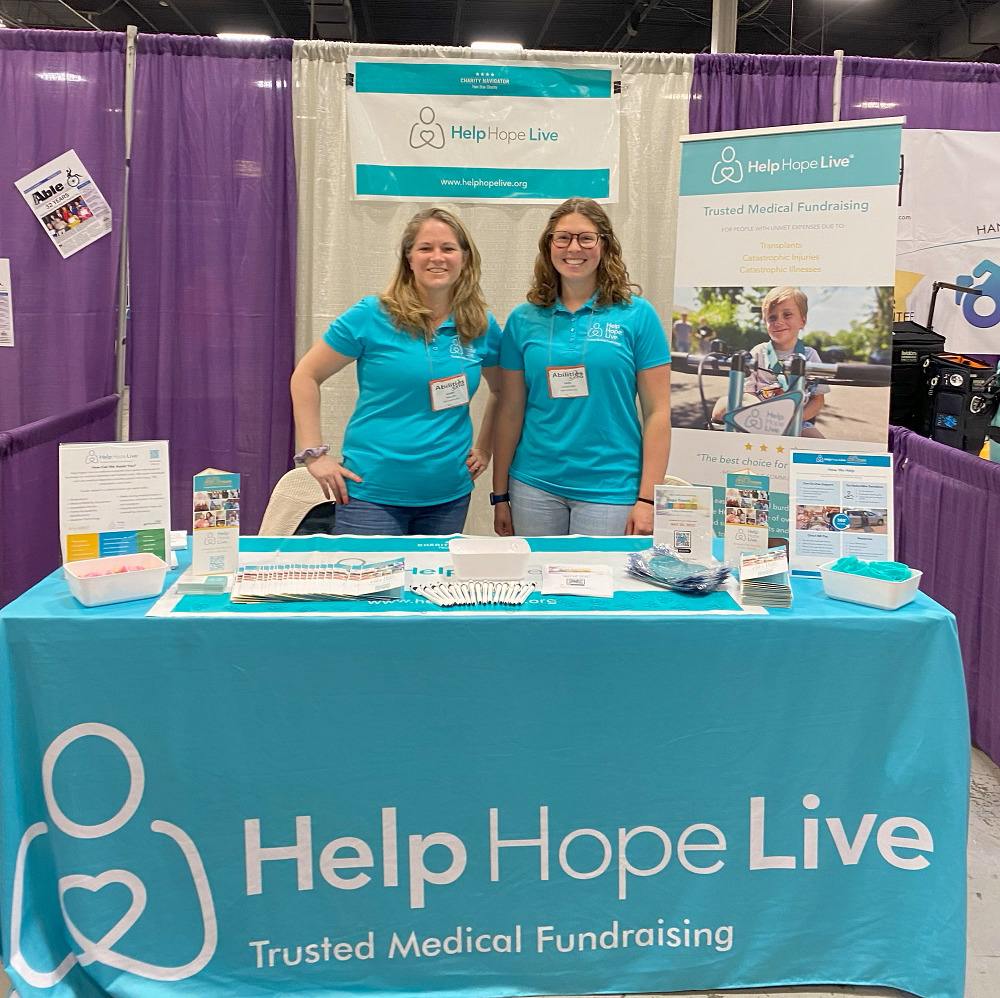 Meeting Clients, Ambassadors, and Influencers
One of the best parts of any Expo is meeting local clients. This weekend did not disappoint!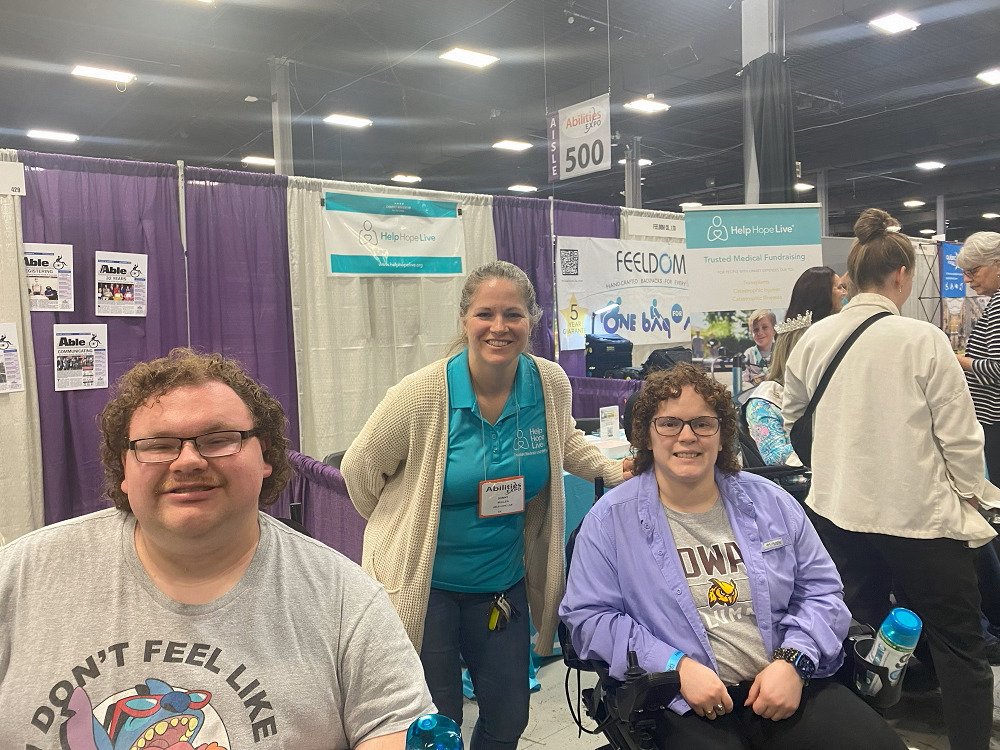 Nathan and Charlotte Borgersen have been fundraising with Help Hope Live for over three years and successfully secured a much-needed accessible vehicle through community support.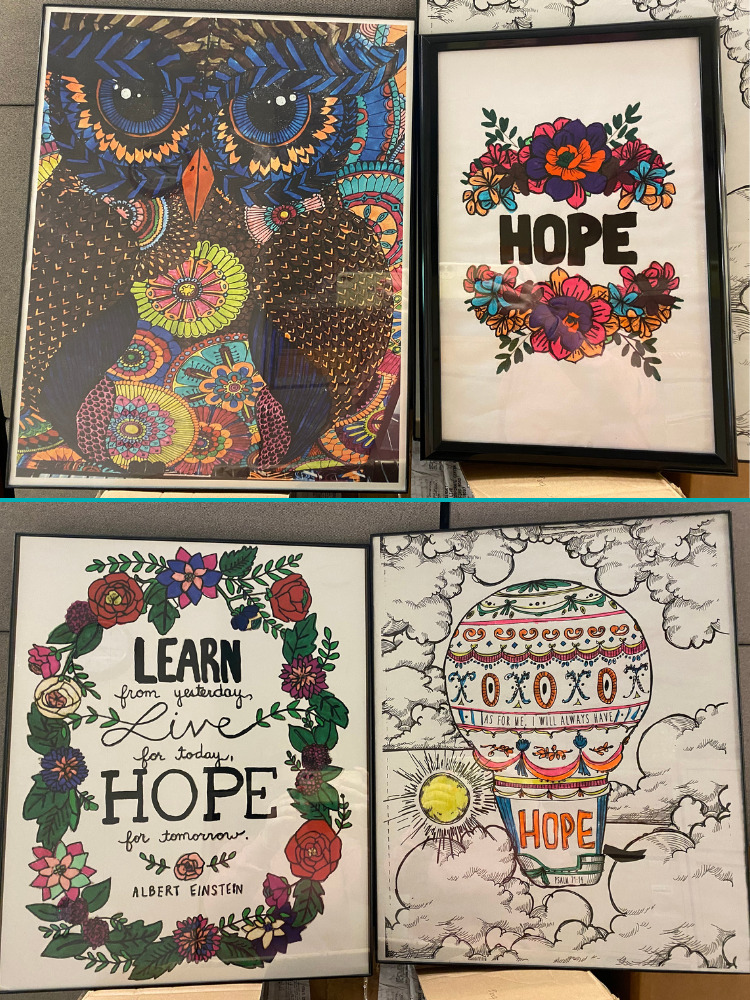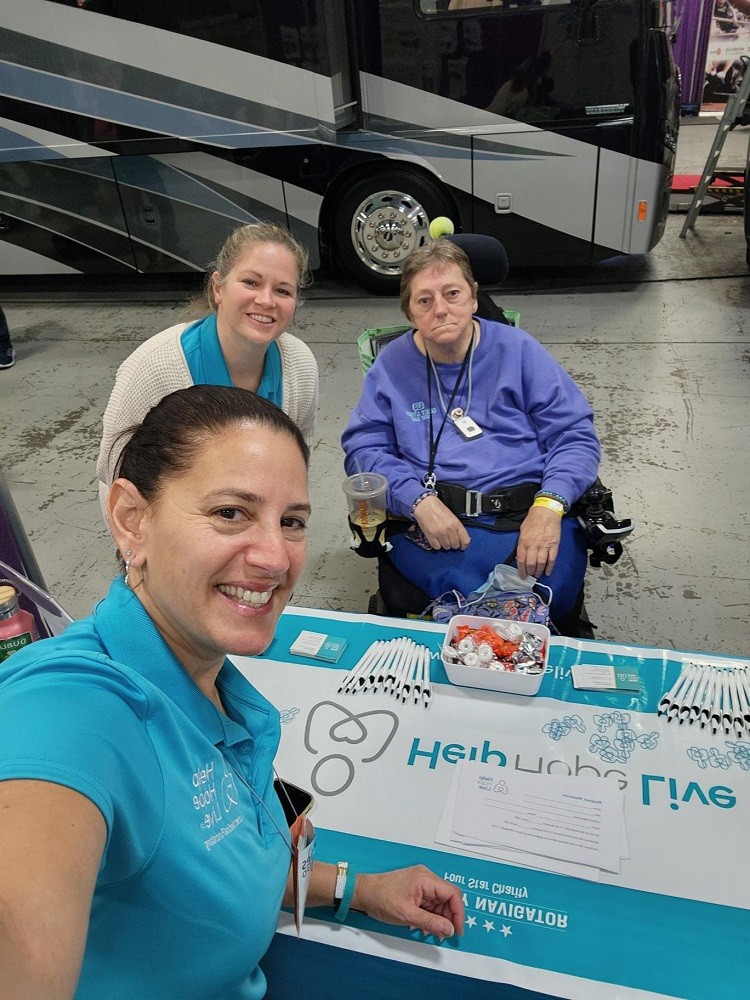 Jane Koza, a talented artist, started fundraising with us in 2015. Jane created and donated unique artworks for the Help Hope Live headquarters.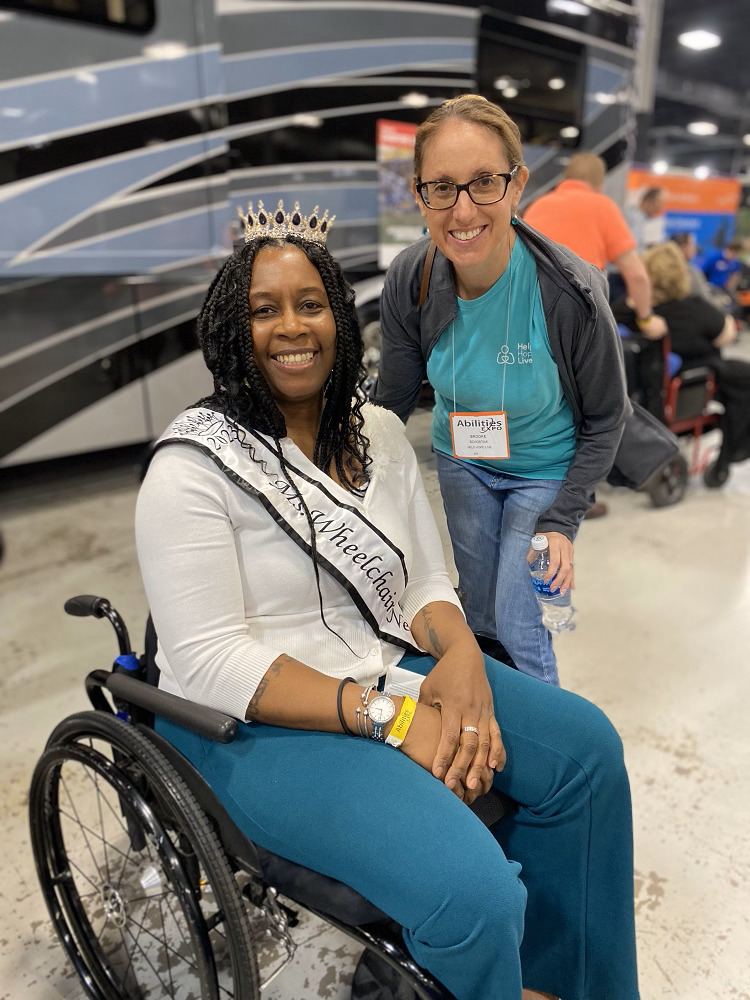 Julie Chambers, a Help Hope Live client for seven-plus years, who shared with us her experience of switching from GoFundMe and finding greater success with our trusted medical fundraising.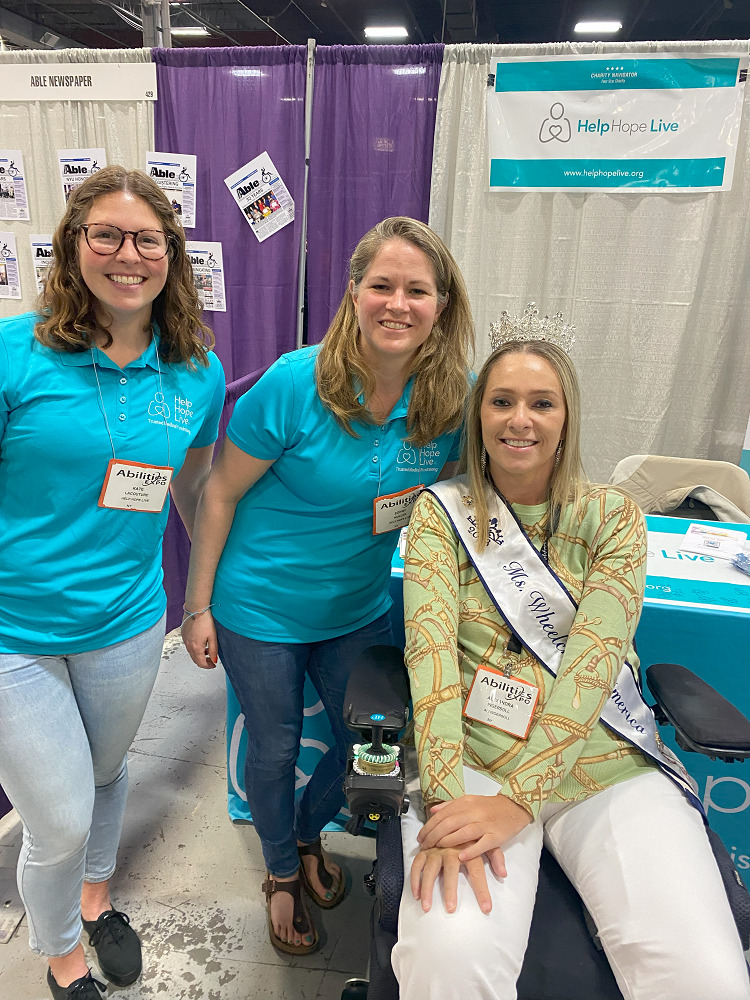 It was a pleasure to connect with client Ali Ingersoll in-person—Ms. Wheelchair America 2023. Ali is an advocate, disability strategy consultant, writer, and public speaker who will co-host our June 1 Hope Talk on navigating insurance appeals and approvals. Register free!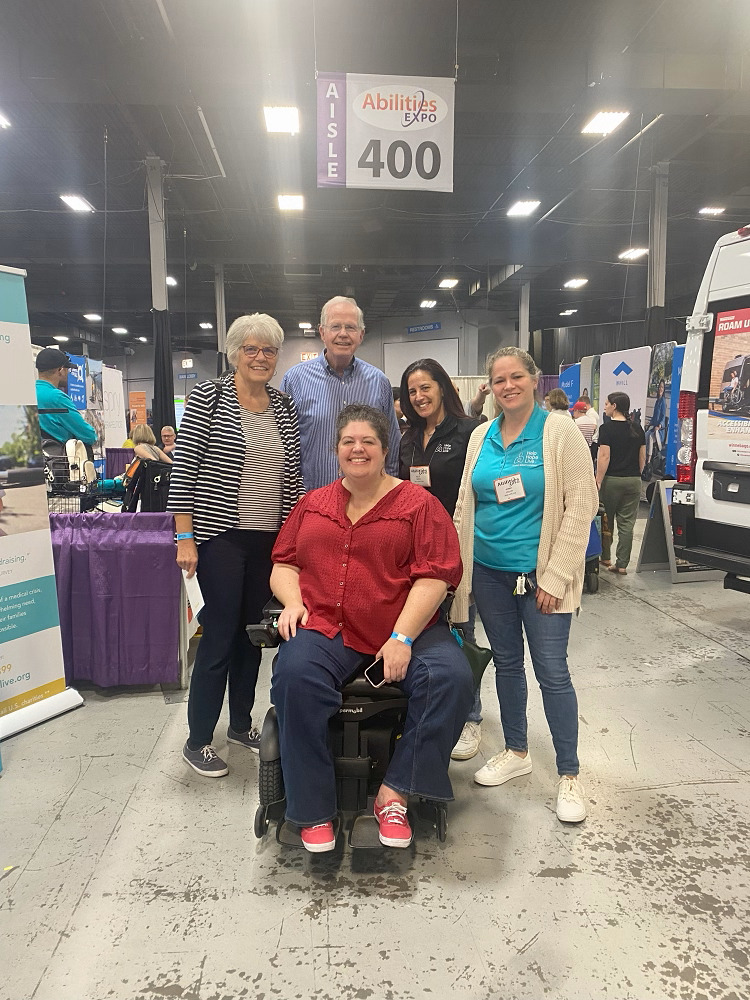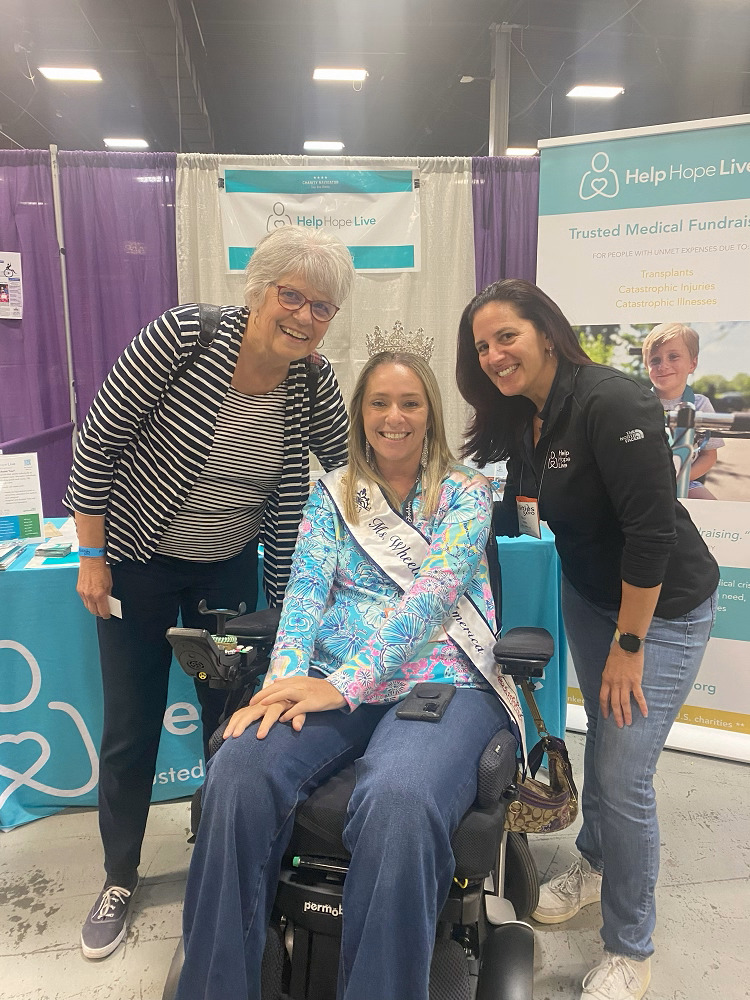 We were overjoyed to connect with the family of our longtime supporter and board member Liam Murray.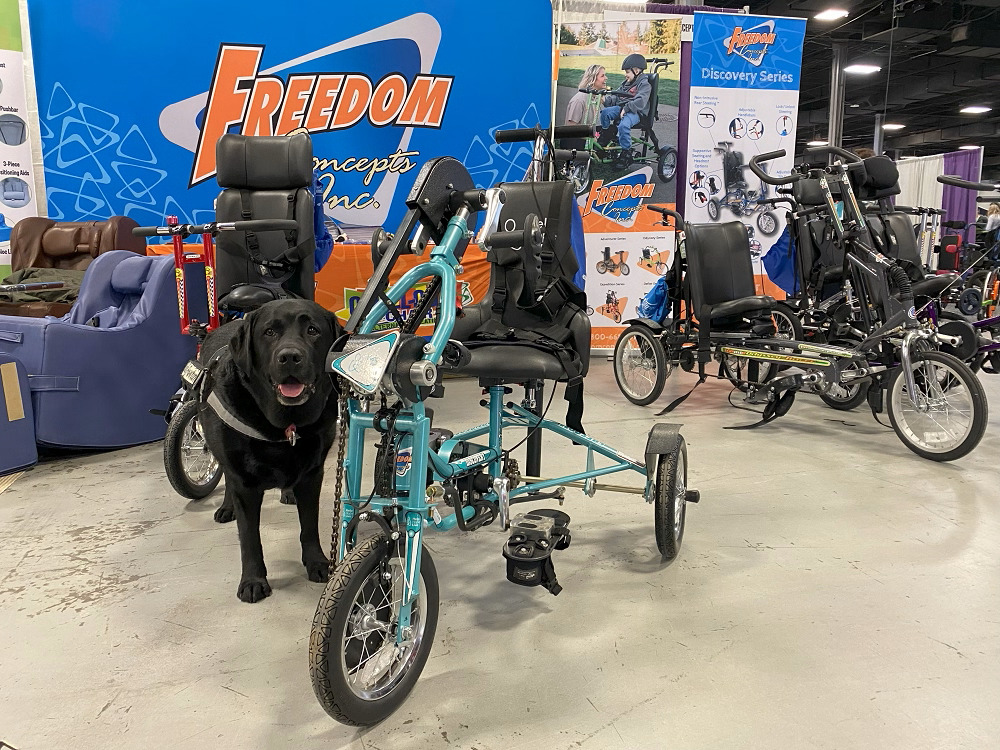 And of course, no Abilities Expo New York Metro would be complete without a cameo from client Amy Sherwood's Dolly Pawton.
Our Workshop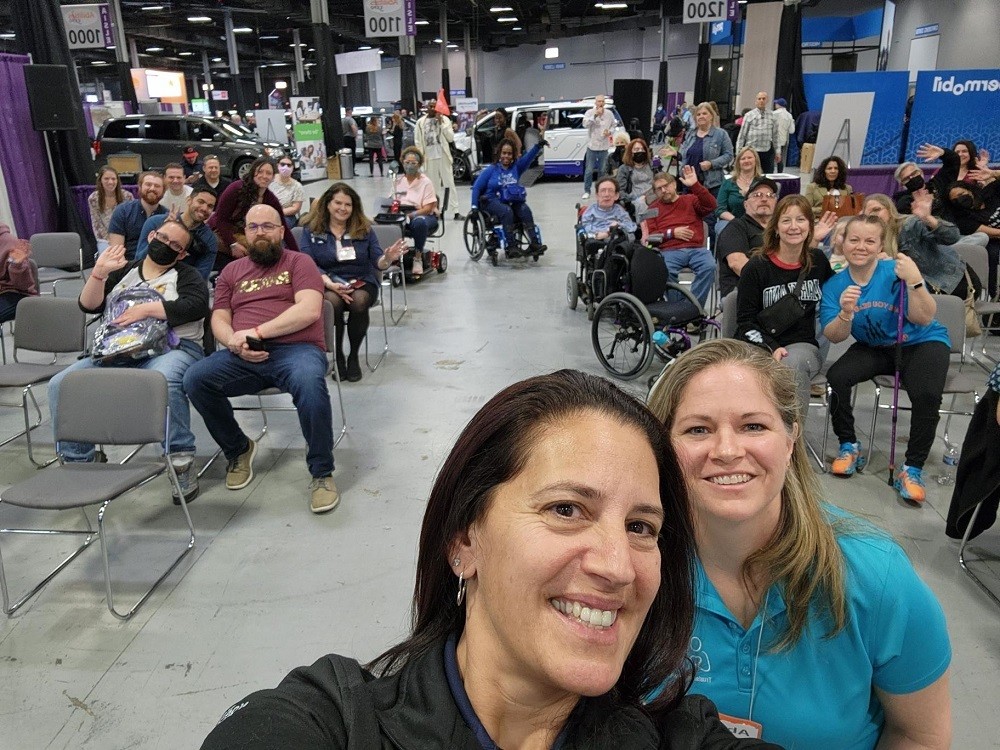 On Saturday, we presented a medical fundraising workshop to a packed room. Attendees came ready with their burning questions about fundraising with Help Hope Live.
An Adaptive Bike Surprise for Easton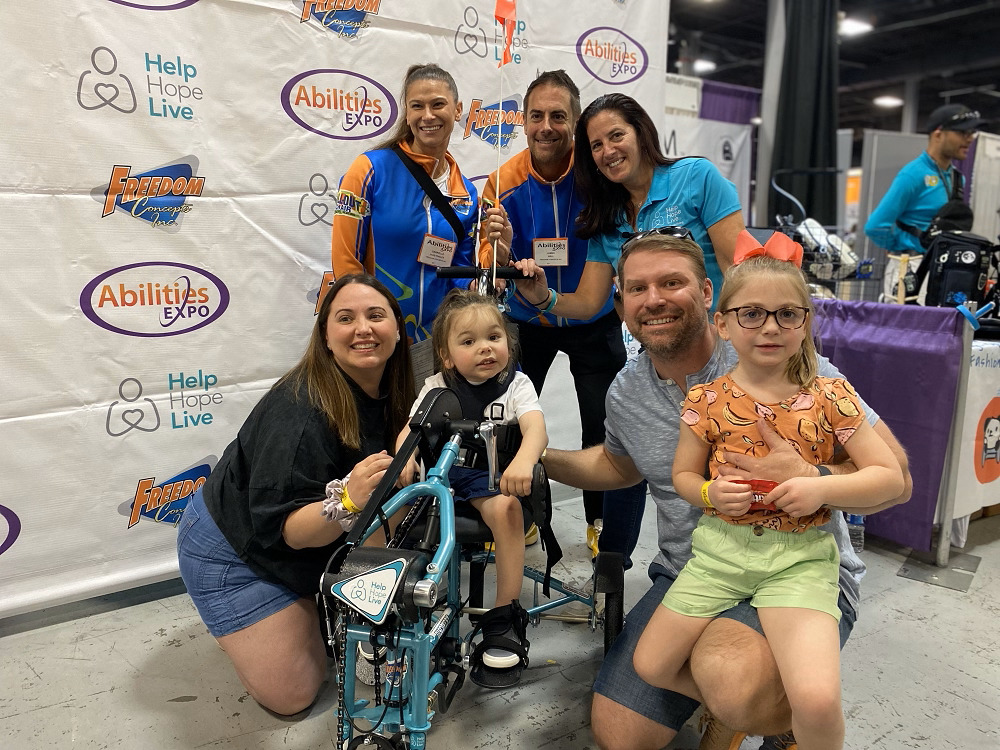 On Sunday, we presented an adaptive bike surprise to three-year-old client Easton Clark and his family.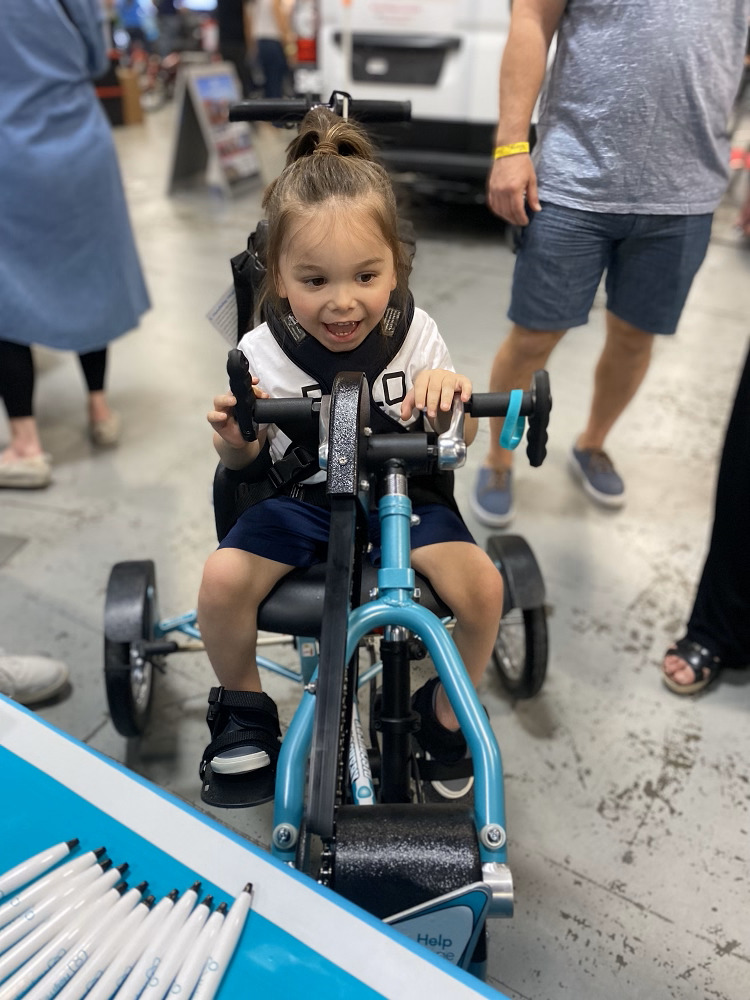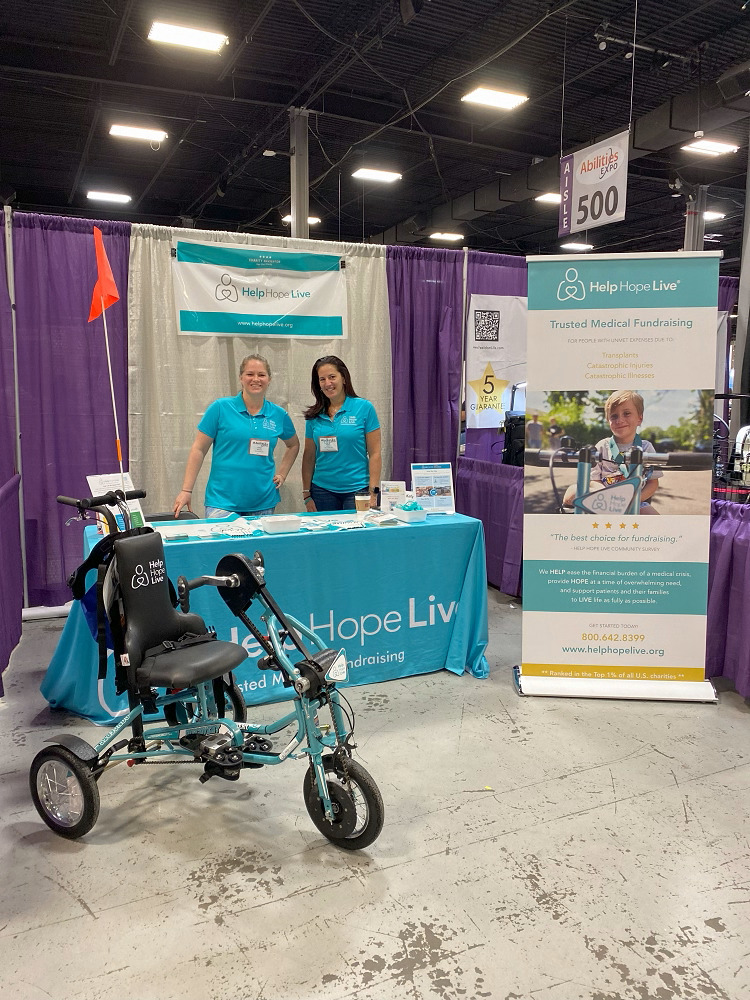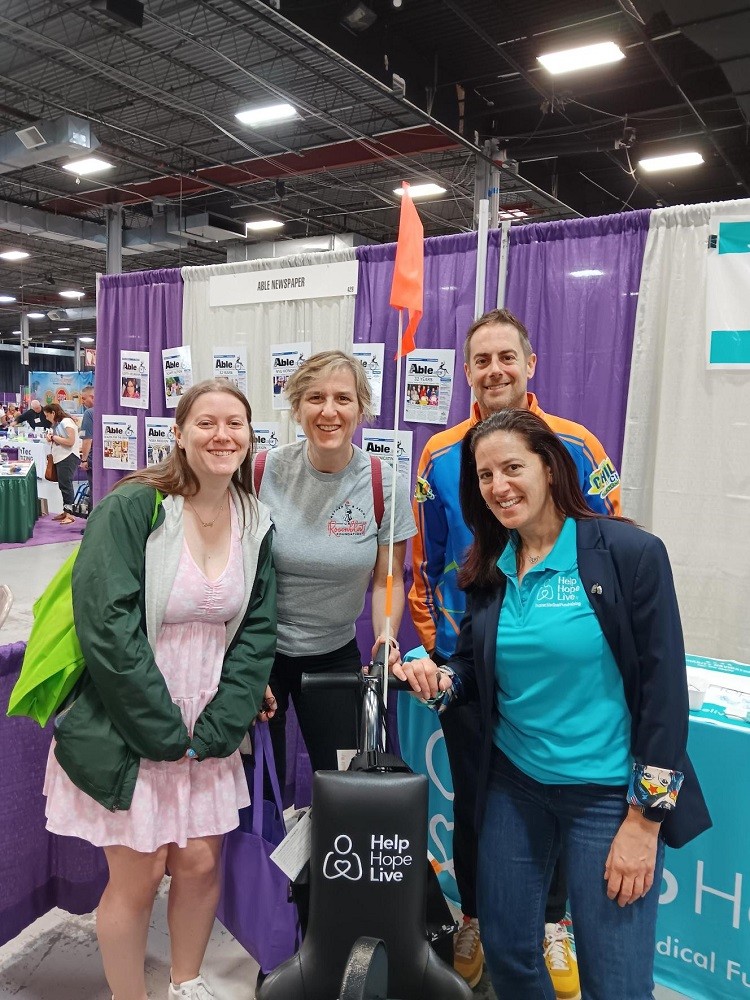 "I cannot express how grateful we are. This bike is going to make all the difference for him. He is so excited to get riding with his big sister."
We are filled with gratitude to the Esther and Pedro Rosenblatt Foundation for making this gift of joy and movement possible for Easton. Read his story and learn about the impact this Freedom Concepts bike will have on his life on the Abilities Expo website.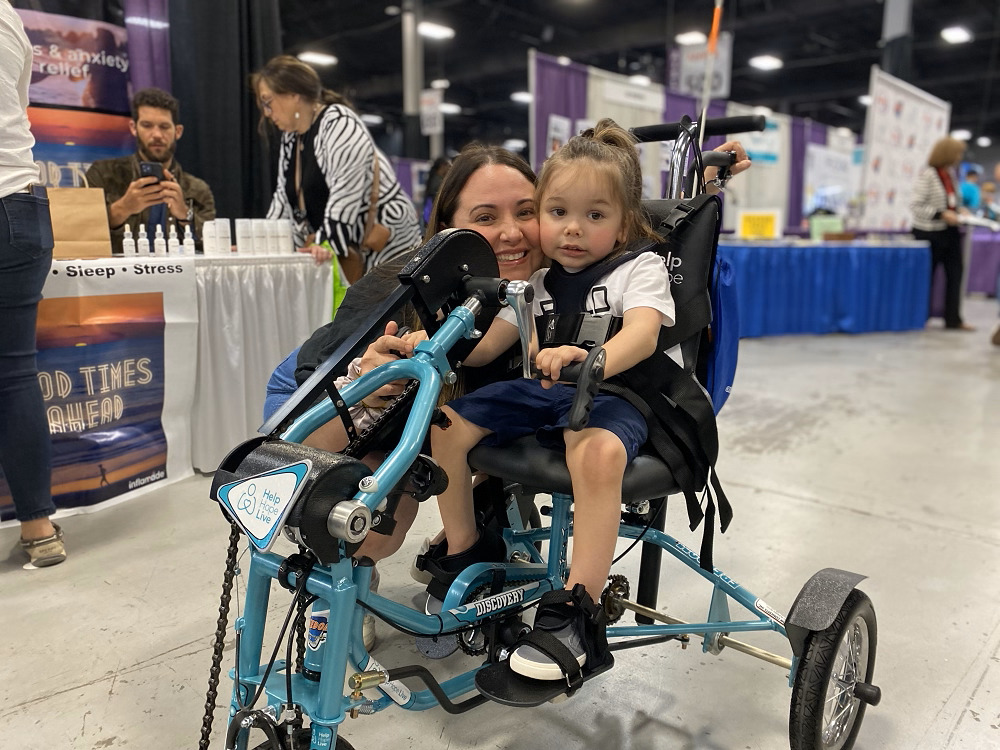 Looking Forward
The impact of our presence at the Expo was immediate: we began receiving calls right away from individuals and families who learned about us over the weekend and wanted to move forward with a medical fundraising campaign.
We'll be at Abilities Expo Chicago June 23 through June 25. See you there!
Written by Emily Progin