Friday, October 25, 2019
7th Annual Live It Up!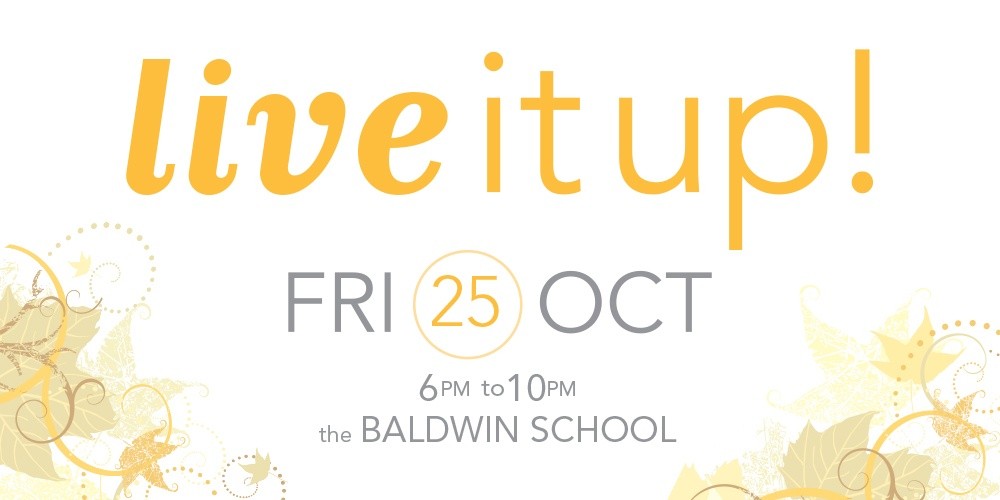 Celebrate another impactful year for our nonprofit with delicious food, an open bar, auction, our signature Wine Pull, and the 2019 Help Hope Live Awards.
All proceeds from our signature fundraising event benefit our work and mission to support community-based fundraising for people with unmet medical and related expenses due to cell and organ transplants or catastrophic injuries and illnesses. Celebrating 36 years of service and a perfect charity rating, we've helped unite thousands of communities to raise more than $140 million to cover the unmet medical needs of thousands of patients and families in medical crisis.
Silent auction is NOW OPEN! Bid before and during Live It Up!, even if you can't join us in person. Click here to see what's available, from family trips to tropical getaways to fall festivity.
Meet Our 2019 Help Hope Live Awardees
Live It Up! is an annual celebration of Help Hope Live's impact and the community of people who bring our mission to life. The evening will include our Help Hope Live Awards presentation, which honors heroes who prove why our mission matter.
Meet our 2019 awardees! They will be honored in person on October 25 along with the recipient of our 2019 Rainey Award for Volunteer of the Year.
Arrival, Parking, and Logistics
Arrival
Doors open at 6 p.m. and so does the open bar. The event takes place in The Residence Dining Hall of The Baldwin School in Bryn Mawr (Building 1 on this map).
Parking
For parking, please use the Montgomery Avenue entrance. Accessible parking appears before the general parking area to the left of the main stairs. Once you're parked, you'll find a ramp to enter the building and an elevator with an attendant.
Attire
Cocktail attire is requested.
Auction
Guests must register with a smartphone to bid on auction items. Register today in advance and forward the link to your guests so they can register as well. Registering in advance expedites the check-in progress and allows you to place bids before the event starts!
We add new auction items almost every day. See them all here.
Food
Dinner will arrive at your table during our Help Hope Live Awards presentation (before 7:30 p.m.).
PARTNERS IN HOPE
Our success as a fundraising site for medical bills wouldn't be possible if it weren't for our outstanding partners.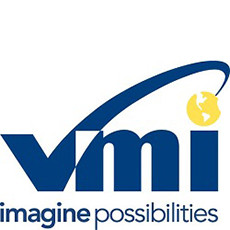 Vantage Mobility International
Building leading-edge mobility products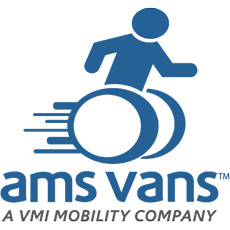 AMS Vans
One of the largest mobility dealers in the U.S.
Walgreens Specialty Pharmacy
Consult with specially-trained pharmacists, get your medications for pickup or delivery and more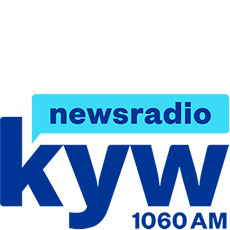 KYW Newsradio 1060
All news, and all that matters to you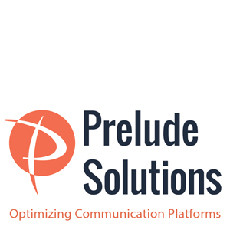 Prelude Solutions
Your first step to optimized communications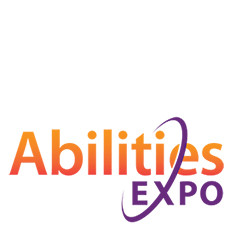 Abilities Expo
The event for the disability community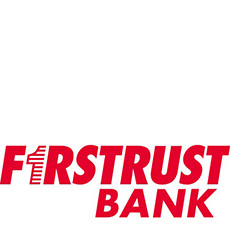 Firstrust Bank
Philadelphia's Hometown Bank℠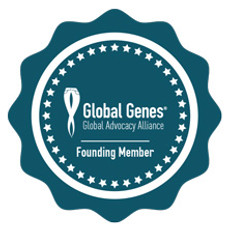 Global Genes Alliance
Born to connect, empower and inspire the rare disease community.