"In early June, the world of leaf and blade and flowers explodes, and every sunset is different." 
– John Steinbeck
Has fundraising made a difference in your life? Can community support extend beyond financial help, offering an emotional or spiritual lifeline?
These are the questions we think about every day as we hear from clients and supportive team members across the country.
In this post, you'll find soundbites and stories from some of those clients, capturing how community support can mean more than fundraising. Enjoy our latest news and views below.
Mobility Matters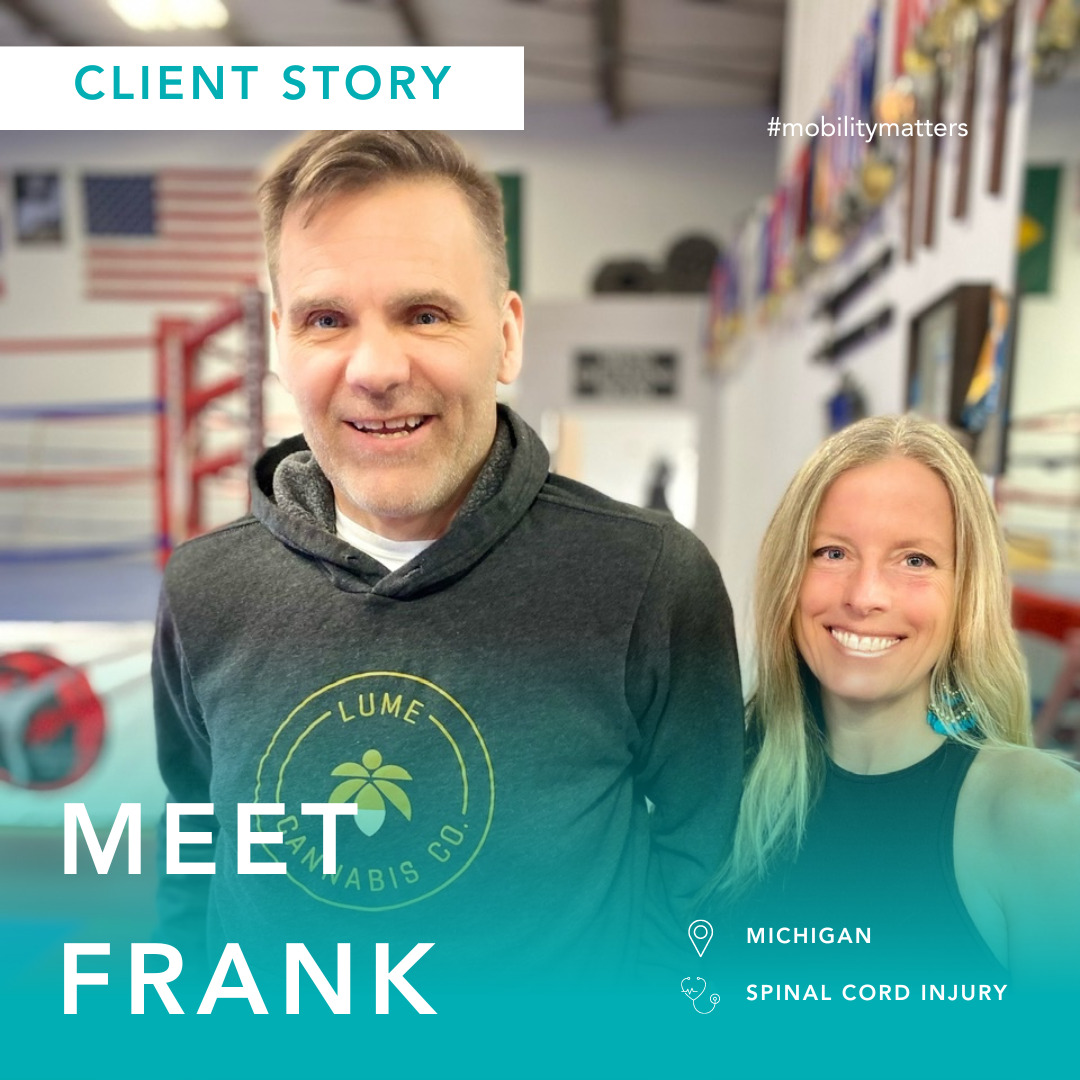 "You don't know how good it is to scratch your own face until you can't."
For client Frank Guirlinger, community support wasn't just a financial lifeline – it was a reason to keep pushing forward and believing in brighter days ahead.
Frank lost his mobility overnight as a spinal cord abscess left him with paralysis from the neck down. For the first time, he experienced poverty as spinal cord injury expenses added up impossibly fast. Through community support and a wellspring of personal resiliency, 7 years later, Frank says he's loving life.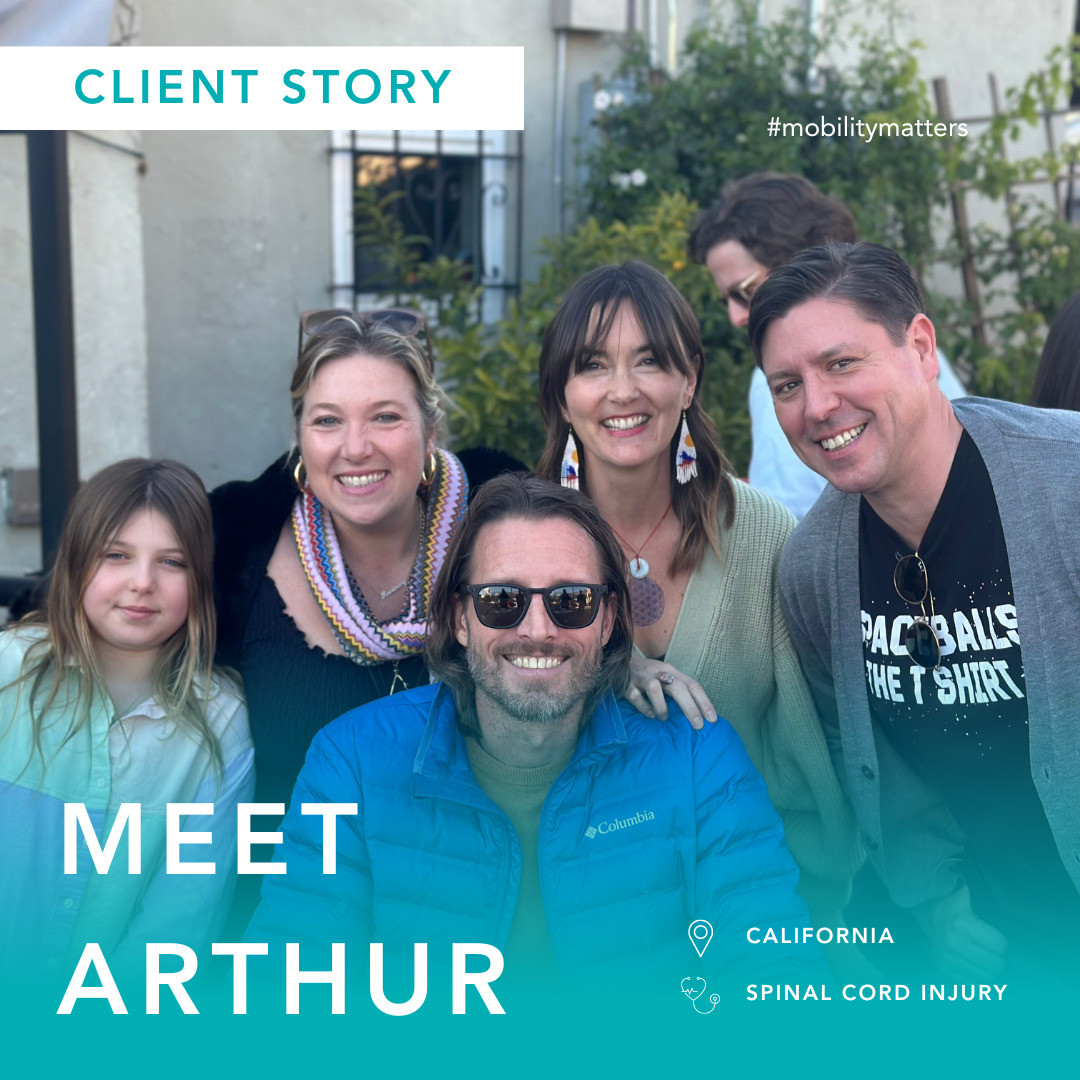 "Those first few days in the ICU were the hardest days of my life. Community support moved me deeply, and it made me want to fight even harder."
Our client Arthur Martinot and his wife, Megan, are experiencing the first year after a life-changing spinal cord injury Arthur sustained while vacationing overseas. Arthur's injury and the months that followed brought a network of support to life. Fundraising gave them a safe, trusted place to rally as Arthur began his recovery.
Their interview for our Mobility Matters series covers some of the hardest-hitting challenges of life after SCI, from emotional and physical setbacks to caregiving to accepting help—and finding hope.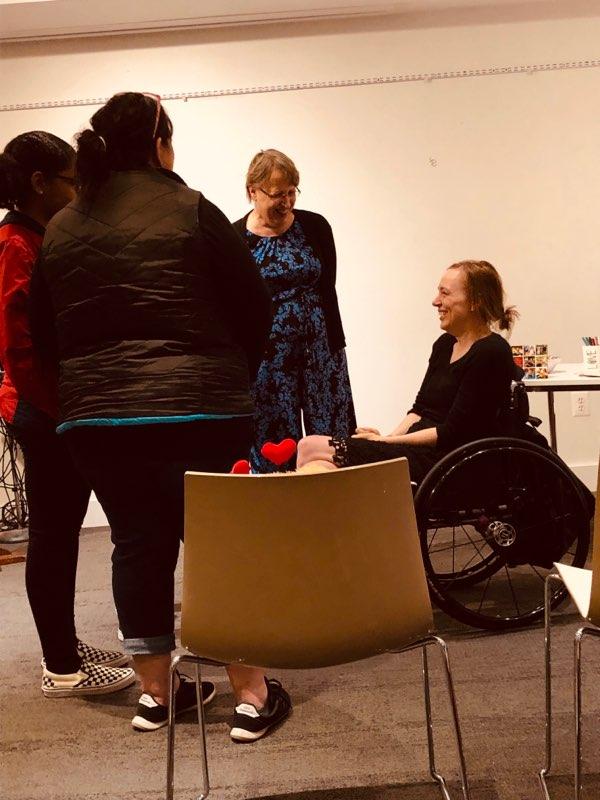 "Cindy and Beth's story reminds us that no matter the circumstances or diagnosis, with hope and love, joy is possible and life is worth living."
Cindy Kolbe and her daughter, Beth, experienced a life-changing accident that left Beth with paralysis. In a new guest blog, Cindy explains how she and Beth found hope in tandem—Beth through the pursuit of independence after injury, and Cindy through acceptance and grace.
Touched by Transplant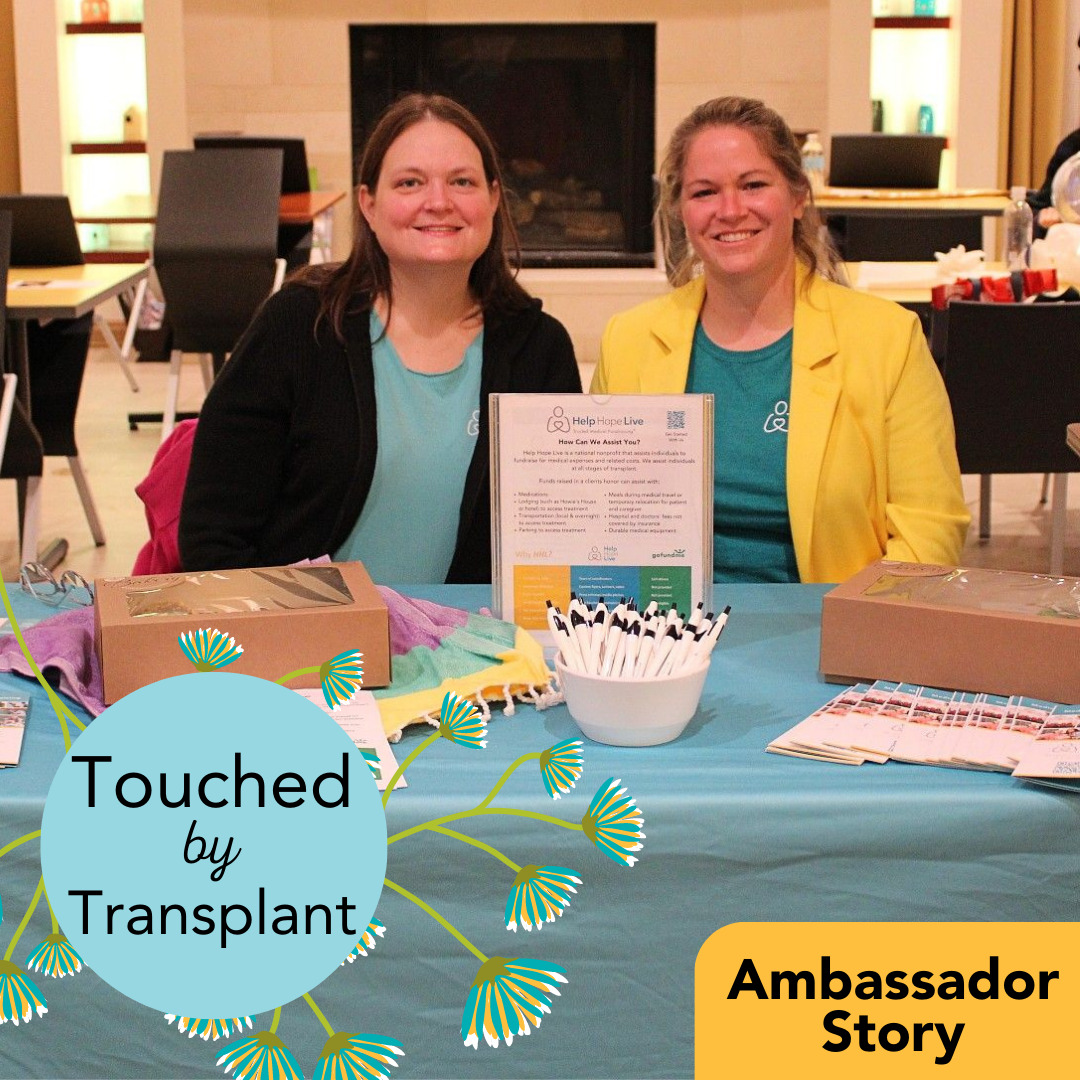 "My transplant experience would have been vastly different if I had not found Help Hope Live."
Linda Jara, a heart transplant recipient and Ambassador, found us through a social worker's recommendation. While she initially turned to GoFundMe for transplant fundraising, once she came across Help Hope Live, she knew we were her best bet.
Fundraising meant more than greater financial security for Linda. It meant peace of mind, better protection for asset-based benefits, and compassionate one-on-one support at a time when she already felt overwhelmed with the challenges ahead.
"Being a transplant recipient is a lifelong financial commitment. Thanks to the support of my community through medical fundraising, I do not have to worry about being able to afford my co-pays."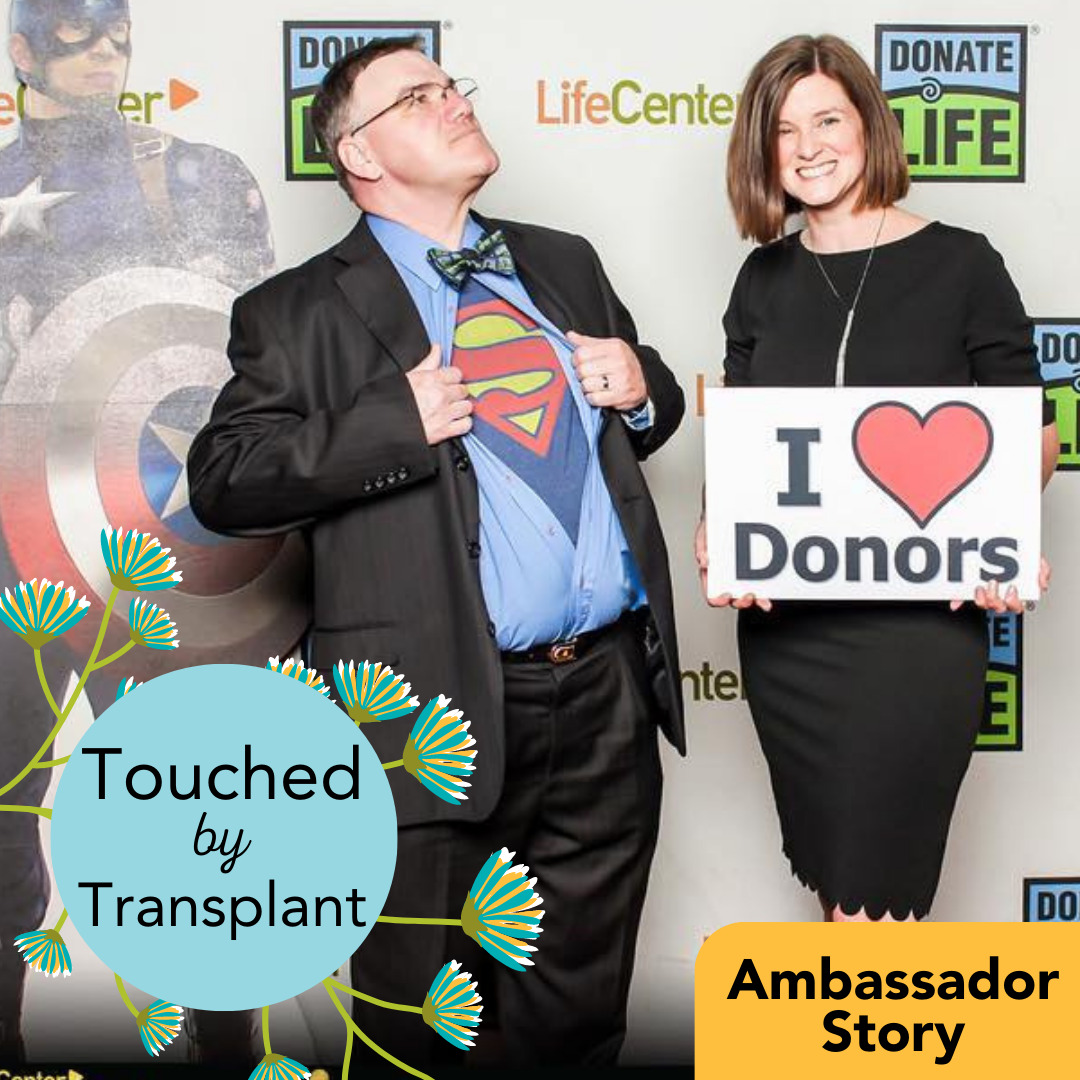 "To us, Help Hope Live was perfect in every way. They are always there to help, and they were so supportive throughout my fundraising process."
Ambassador and heart transplant recipient Pat McEntee felt that Help Hope Live fulfilled all his expectations—and then some. He chose us over other fundraising options because we enabled him to better protect his disability benefits, supported direct bill pay for medical expenses, and gave his community a tax-deductible way to help.
Fundraising means more than just financial relief: it can mean relief from stress, administrative burdens, and helplessness.
"I believe that hope kept me alive for the three years I spent waiting for my transplant. It's hard to imagine where we would be if we had not had the support of so many people."
Beats by Social Work

Catch our podcast interview with the hosts of Beats by Social Work—two certified clinical social workers with expertise in transplants and LVAD devices—on what makes Help Hope Live a safe, smart choice for fundraising.
Lungs of an Angel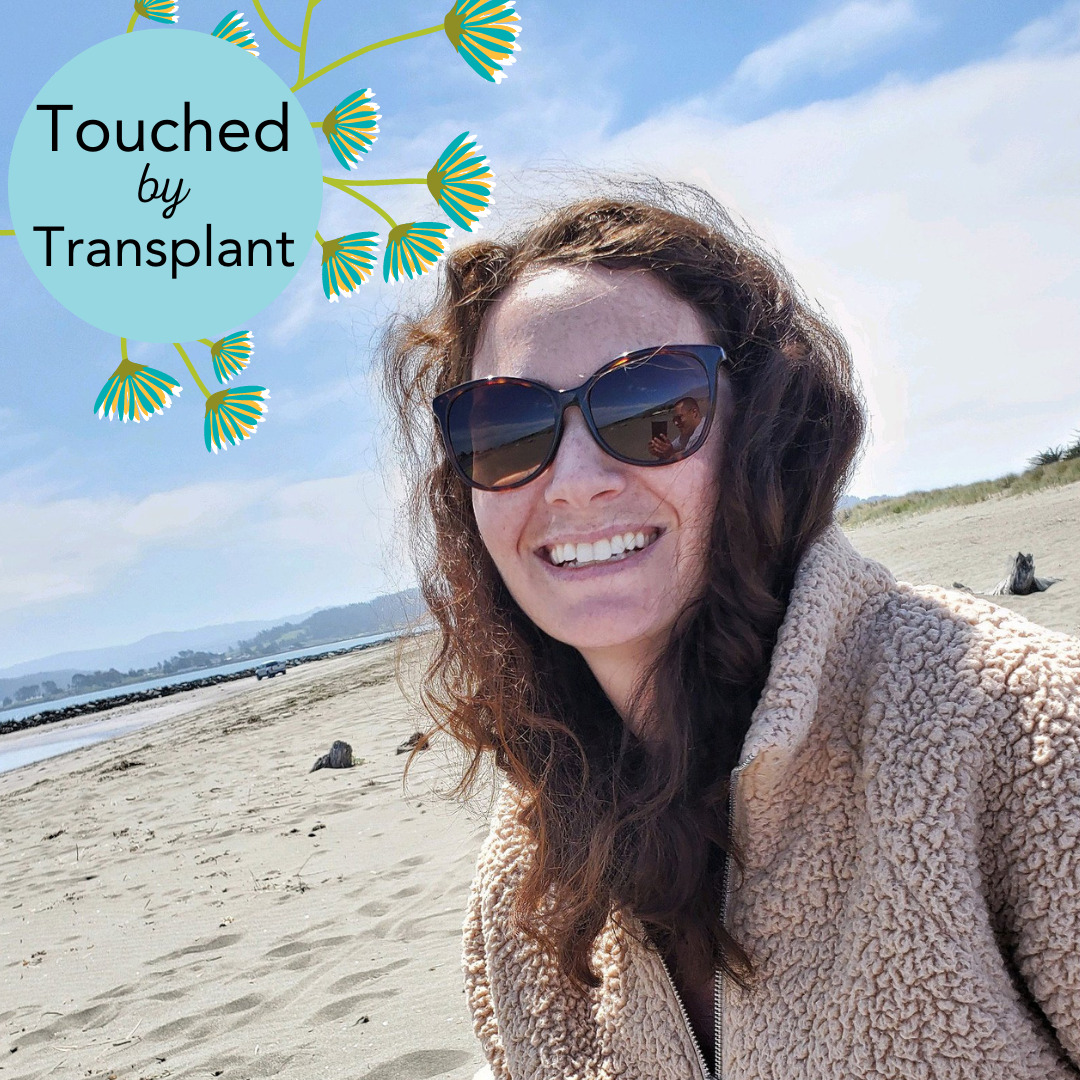 "On December 12, I got the lungs of an angel—a hero—lungs that were a perfect match for me."
Client Pamela Andersen explains how her unexpected transplant journey took her through a complex emotional spectrum, from denial and anger to gratitude and new beginnings.
Hope Talk: Strength & Hope
Did you catch our Hope Talk on finding strength and hope while living with a life-changing diagnosis? You don't want to miss the insights and experience that our client Ambassadors Jerry Cahill and Dylan Mortimer have to offer:
Hope Talk:
You don't want to miss the firsthand expertise and practical tips we've jam-packed into this conversation with advocates Ali Ingersoll and Karen Roy, LCSW on navigating insurance appeals and approvals. Watch it now:
See You at Abilities Expo Chicago

Planning to attend Abilities Expo Chicago in June? We'll be there! Catch our workshop on Friday, June 23 and connect with our team at the Help Hope Live booth throughout the expo.
Our Proudest Moments - Starring You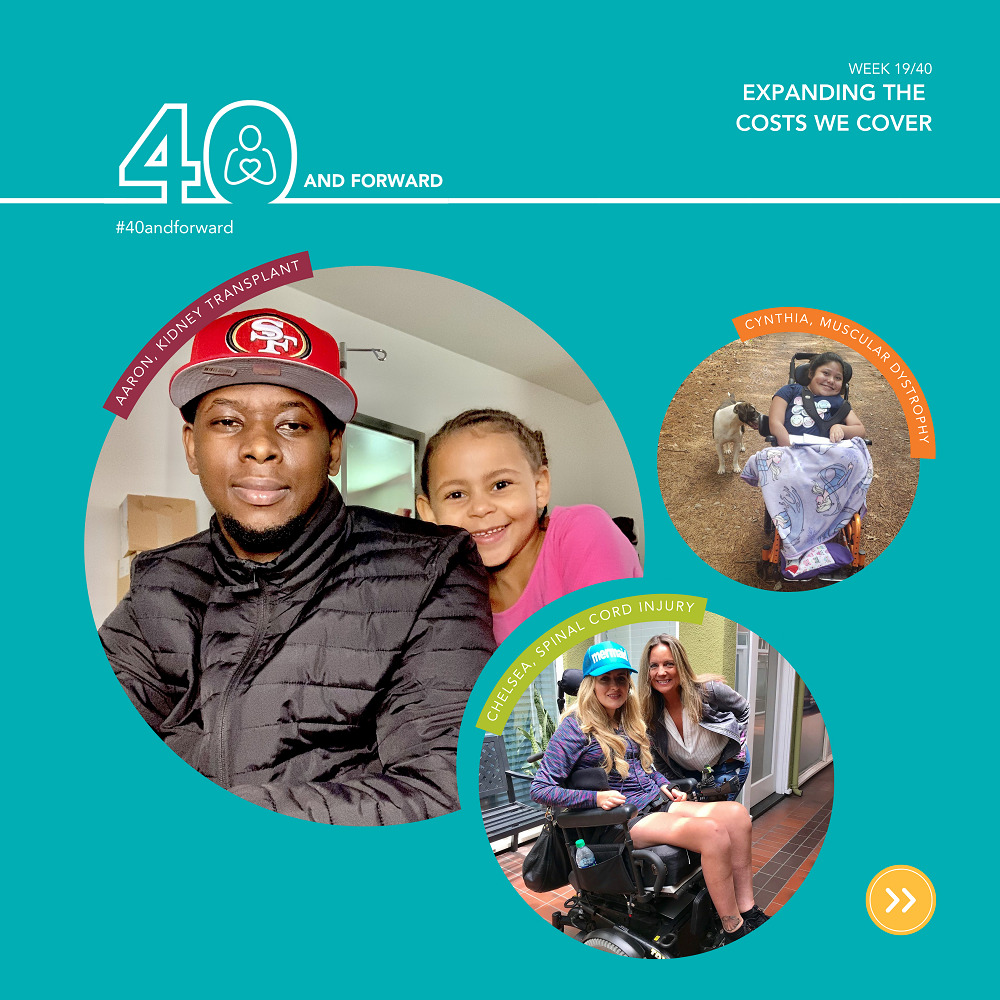 Did you know Help Hope Live is celebrating 40 years of medical fundraising this year? Each week, we share moments and milestones that have shaped this organization into the trusted, compassionate community it is today.
Catch all our #40andforward milestones—plus client Hope Breaks, updates, events, announcements, and so much more—by following us on social and our Latest blog.
Enjoy Your Summer!
Your willingness to open your heart and your health journey to us makes it possible for us to showcase the work we do every day. As you experience our history and milestones, accept our sincere gratitude for letting us be a part of your story. Because you chose Help Hope Live, you've become a part of our four-decade story, too.
The rest of our story is still unwritten. We'll be here to write it with you.
With hope,
–Your Help Hope Live team
Written by Emily Progin