Each season, we celebrate Help Hope Live medical fundraising clients who have shared special milestones with us, from successful fundraisers to mobility breakthroughs to personal accomplishments. Here is a fresh crop of milestones from our community to add a dose of hope to your late summer.
Progress After Injury
Every day, communities affected by catastrophic injury turn to our nonprofit to learn how to raise money for a family in need. One advantage of fundraising with Help Hope Live is that we provide a convenient way to communicate critical updates to a support community during an SCI medical fundraising journey.
Two campaigns took advantage of this feature over the summer to share their SCI updates and breakthroughs: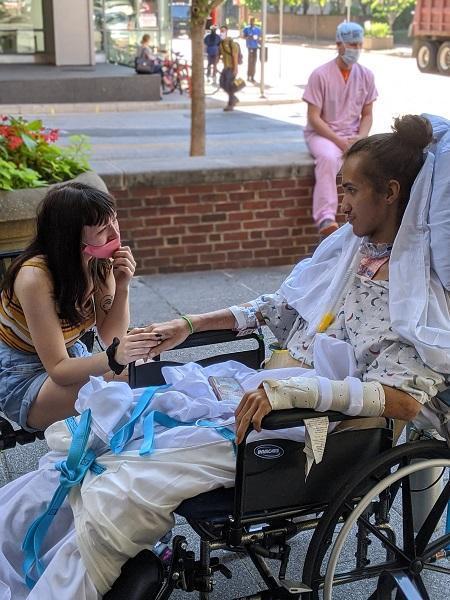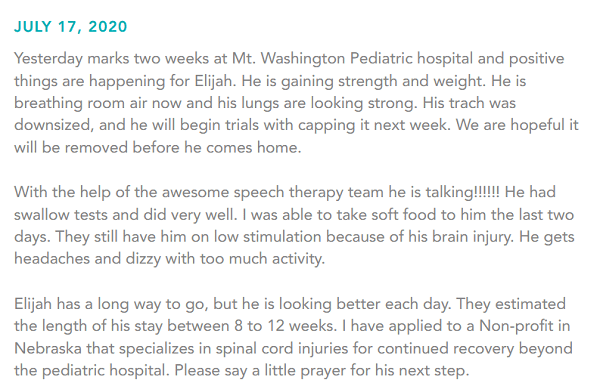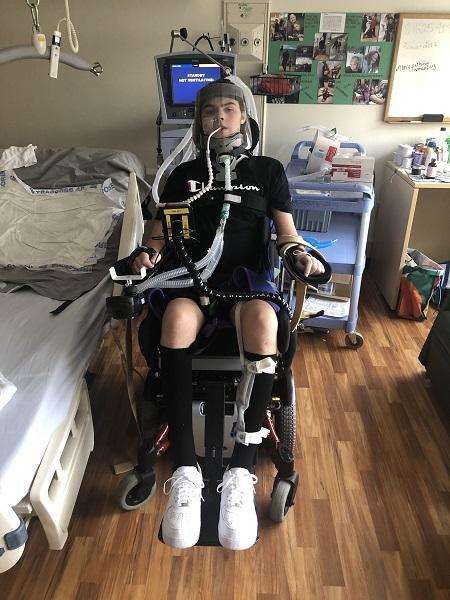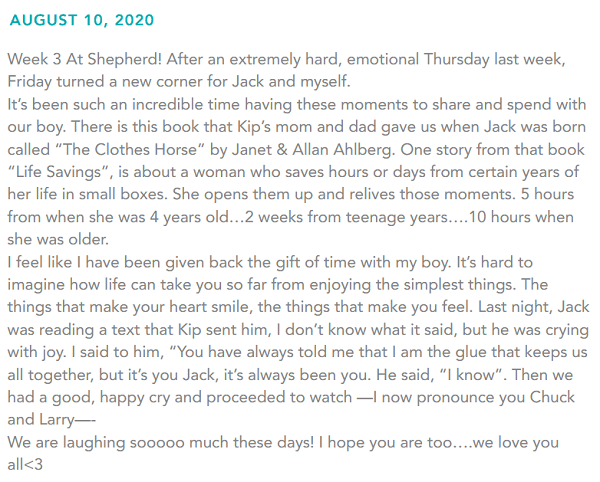 Celebrating Life
Two of our spinal cord injury clients posted insightful, reflective, and personal posts, including powerful overcoming injury quotes, to commemorate their injury anniversaries.
From Christine Kent: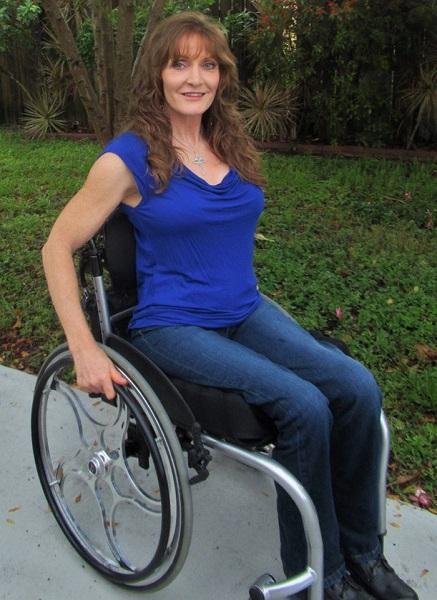 "As I reflect upon my life and all that has transpired over the past 13 years, I am reminded of how precious each day is.
I learned to rebuild my life one day at a time. I have come a long with since that fateful night, regaining my independence. I still manage and reside in the same home which I have owned for 20 years where the attack took place. Although I cannot walk, I'm blessed for all that I can do and how active I am today.
I strive to continue making a difference in the lives of others and have touched countless people's lives in ways that I would not have imagined had this tragedy not happened to me. Many good people have [also] helped me over the years, especially with my more recent big fundraiser events, which enabled me to get a new accessible van."
Among the positive changes that Christine reports over her post-injury journey are a renewed commitment to fitness and nutrition, participating in monthly spinal cord injury support group meetings, volunteering, public speaking as a violent crime survivor advocate, and even fundraising for other meaningful causes in her community.
From Brand Ambassador Lauren Shevchek: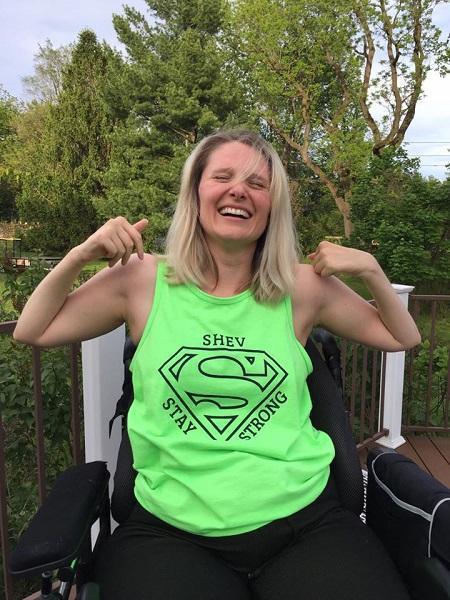 "This is not a death sentence. This is a journey. One that will take you many places, with many new faces you will get to meet.
You will learn so much more about your physical body. And you'll learn even more about your spiritual and energetic one. It will take time, but you will learn about your emotional one as well. This journey will teach you to respect them all, for that is a truth that you will learn: life is not one thing, but it is many things, dancing in a seemingly chaotic yet choreographed way.
Do yourself a favor and believe in yourself. You are worthy. You are enough.
Believe that what you want is possible. Love yourself and be gentle with yourself. You will learn yourself very well, and once you know yourself, be honest: ask yourself the hard questions, demanding the truth always. No matter how painful."
New Life in All Its Forms
As some of our clients celebrate their post-injury "life days," others welcome in a different kind of life.
In late June, brain stem stroke survivor Kim Hally welcomed her first grandchild, Mackenzie Joan Hally.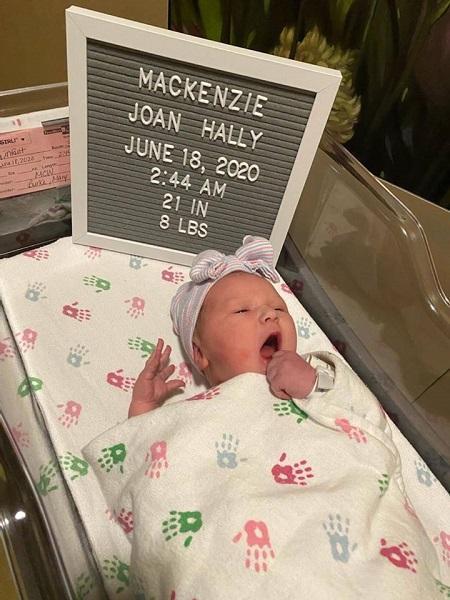 Wrote Kim's husband, Jack:
"In the midst of a world filled with sadness, sickness, and despair, a bright and wonderful light passed through the darkness.
She is our sunshine, our happiness, and our joy."
While we were late to the baby party, we were overjoyed to hear that our client Alex Paul had become a father when baby Maverick was born on December 14, 2018.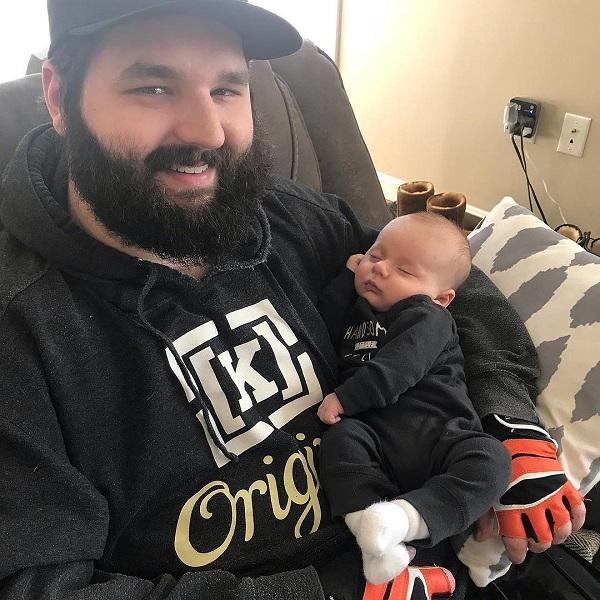 Virtual Support Ramps Up
Hope is not cancelled during COVID-19, and neither is community-based medical fundraising—especially the dynamic world of digital fundraising.
Finding spinal cord injury financial assistance is still possible. Christopher Barkley and Matthew Clark found overwhelming success on social media with their recent Facebook Fundraisers: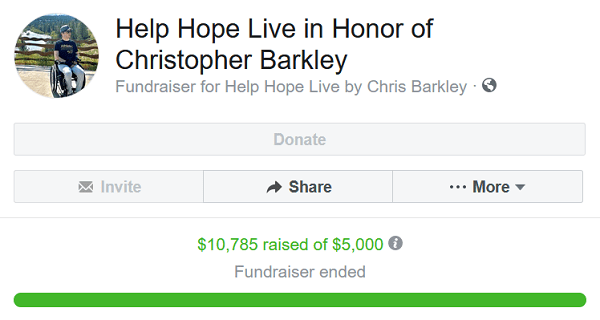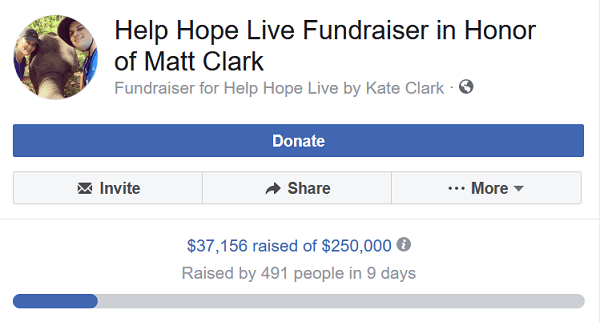 Mobility Goal Reached!
Finally, we want to share celebratory video from Ravien Parsons, who met her goal for purchasing a wheelchair accessible van:
Written by Emily Progin