What an amazing Donate Life Month it was! In April, many of you submitted your stories to us for our annual inspirational and enlightening Touched By Transplant series. Thank you for being a part of this special project to showcase the transplant journey and celebrate organ donation!
Each year we receive so many heartwarming stories that it's impossible for us to choose just one winner to receive our Touched By Transplant Prize Pack, so we rely on a random hat drawing.
And the Winner is……Randi Blair Nara! Randi submitted her personal story about finding hope on the road to transplant in the form of two tiny miracles: her newborn twin grandbabies. Randi's campaign is now featured on the Help Hope Live homepage for the month of May.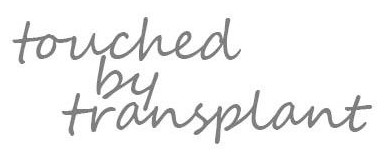 Soundbites: How Organ Donation Changed My Life
"On March 8, my husband Tom Thurston went to dialysis at 6 am. Ten minutes after getting hooked up, he received a phone call telling him to ask the techs to unhook him so he could get to the hospital. That call changed our lives forever.

One year post-transplant, we are thanking God for our donor. What gave one family utter despair gave us great joy. Tom is working for a great company, and he is full of life and enjoys his days very much. Thank you to our donor and transplant teams for giving us a second chance."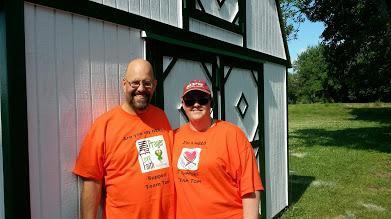 Quote from Rach Thurston, wife of Tom Thurston, a part of the Midwest/West Transplant Fund
"I'm a lifelong resident of the Asheville, NC community who was diagnosed in 1991 with Hepatitis C. That initiated my 24-year decline towards end-stage liver disease. We want to acknowledge our donor family, who generously shared the liver from their family member through organ donation that enabled me to continue my life. We have never met, but I still hold hope of meeting this generous family."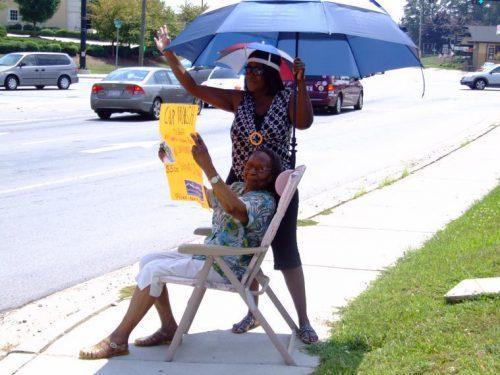 Quote from Dwight J. Crawford, a part of the South-Atlantic Transplant Fund (pictured above: a community car wash fundraise in honor of Dwight)

"I became a living donor for my husband Bob Barbour on July 12 (2017). He was diagnosed with complete kidney failure in 2015. Adjusting to a new lifestyle, one I had never had to deal with before, was a total shock to me and my family.

Seeing your husband go from working full-time to only being able to work part-time because of health challenges was heartbreaking. Fundraisers helped us get by as my husband was missing work. Our kids stepped up and were such Godsends. Our friends and family were amazing during this difficult time."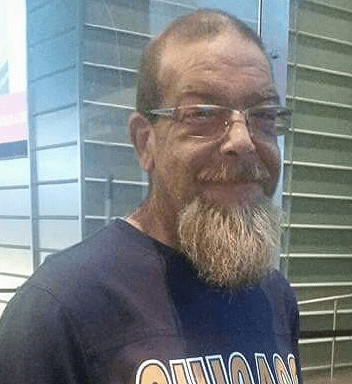 Quote from Becky Barbour, wife and kidney donor of Robert Barbour (pictured), part of the South-Central Transplant Fund
ICYMI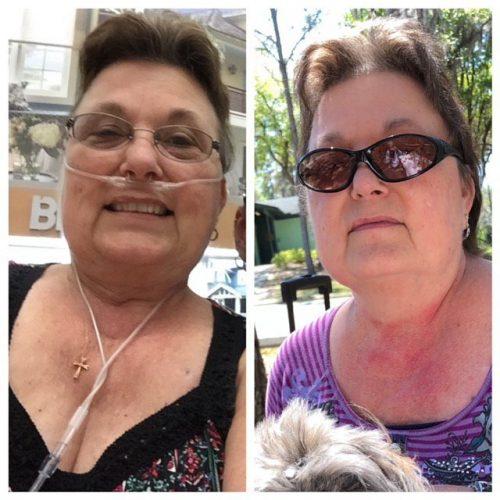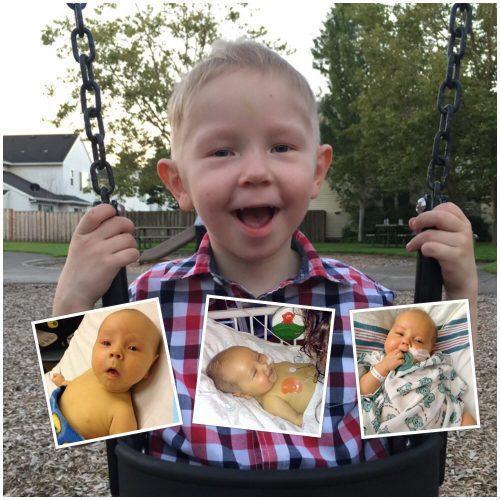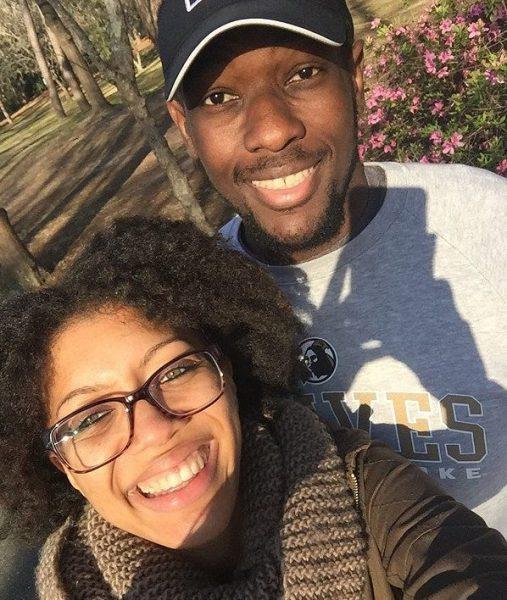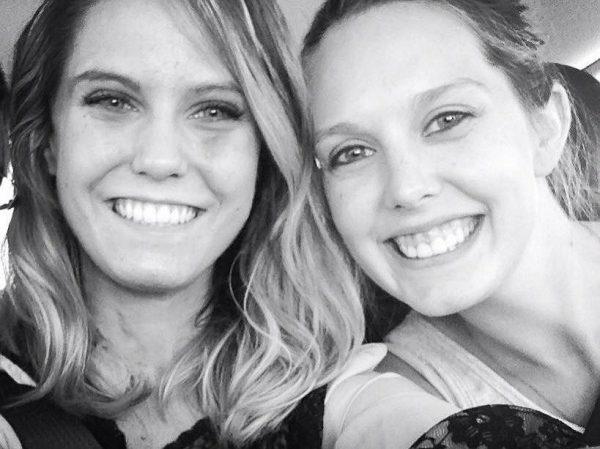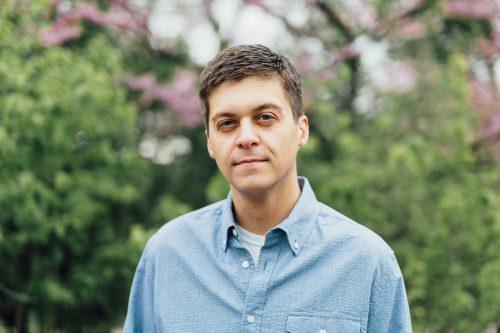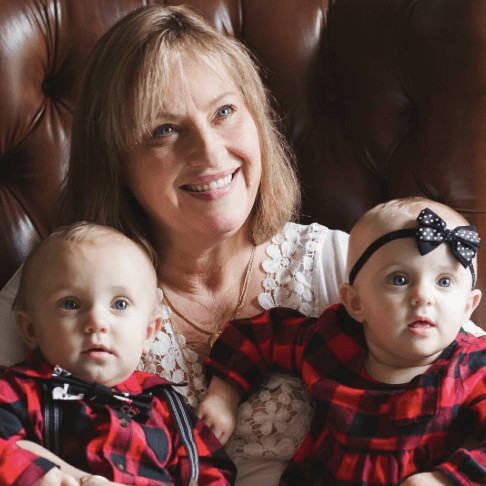 This month, we heard from sons and daughters, mothers and fathers, grateful recipients, living donors, and dedicated transplant professionals. If you missed any of our incredible Touched By Transplant stories, check them out now:
A Family's Tragedy, A Child's Hope
Spending Time with My Family Instead of in a Dialysis Chair
When I Had No Wings to Fly, You Flew to Me
Joining the "Profound and Inspiring" Network of Transplant Recipients and Donor Families
How Tiny Twin "Lifesavers" Kept My Hope Alive
Craving more hopeful, uplifting, and enlightening content? May is National Mobility Awareness Month! Subscribe to our Latest updates today to get email reminders when we post fresh stories.
Written by Emily Progin