For many of us, February 14 represents more than roses and candy hearts. National Donor Day occurs on this date every year. This awareness day provides an opportunity for transplant recipients and their families to celebrate the selfless gifts of living and deceased organ donors who gave them a 'second chance at life.'
It can be difficult to understand the impact of organ donation until you experience it yourself. When he received our 2017 Help Award, our client Bill Soloway repeatedly recognized the immense impact his heart donor has had on his life.
Skip to 3:20 to hear Bill's thoughts:
14 Favorite Quotes About Organ Donors for National Donor Day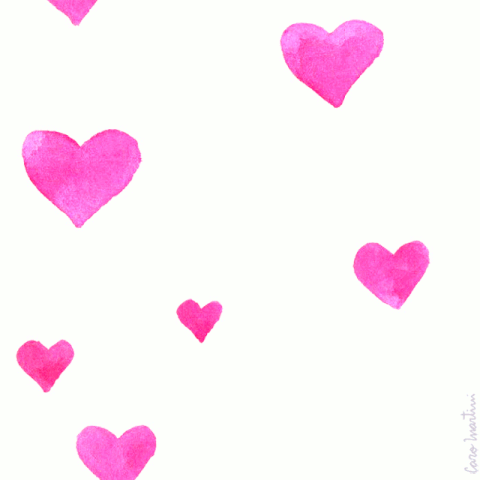 Whether you are a transplant candidate on the waiting list, a grateful recipient, a selfless organ donor or member of a donor family, we are glad to be part of the incredible journey that is transplantation. If you have an organ donation story you'd like to share, email us, and you could be featured on our blog during National Donate Life Month in April.
Written by Emily Progin